Hi everybody, happy weekend to those of you who have it off! I, unfortunately, do not. Today's my first Saturday back to work in three weeks... needless to say I am dreading it. As some of you may know, I work two jobs. Today is my long day where I work 9-4 and 5-9:15. Just the thought of it is terrifying. I have to go in shortly, but I wanted to post pictures from last night's concert. Like I previously mentioned, I won meet & greet tickets through Josh's fan club. Check this picture out!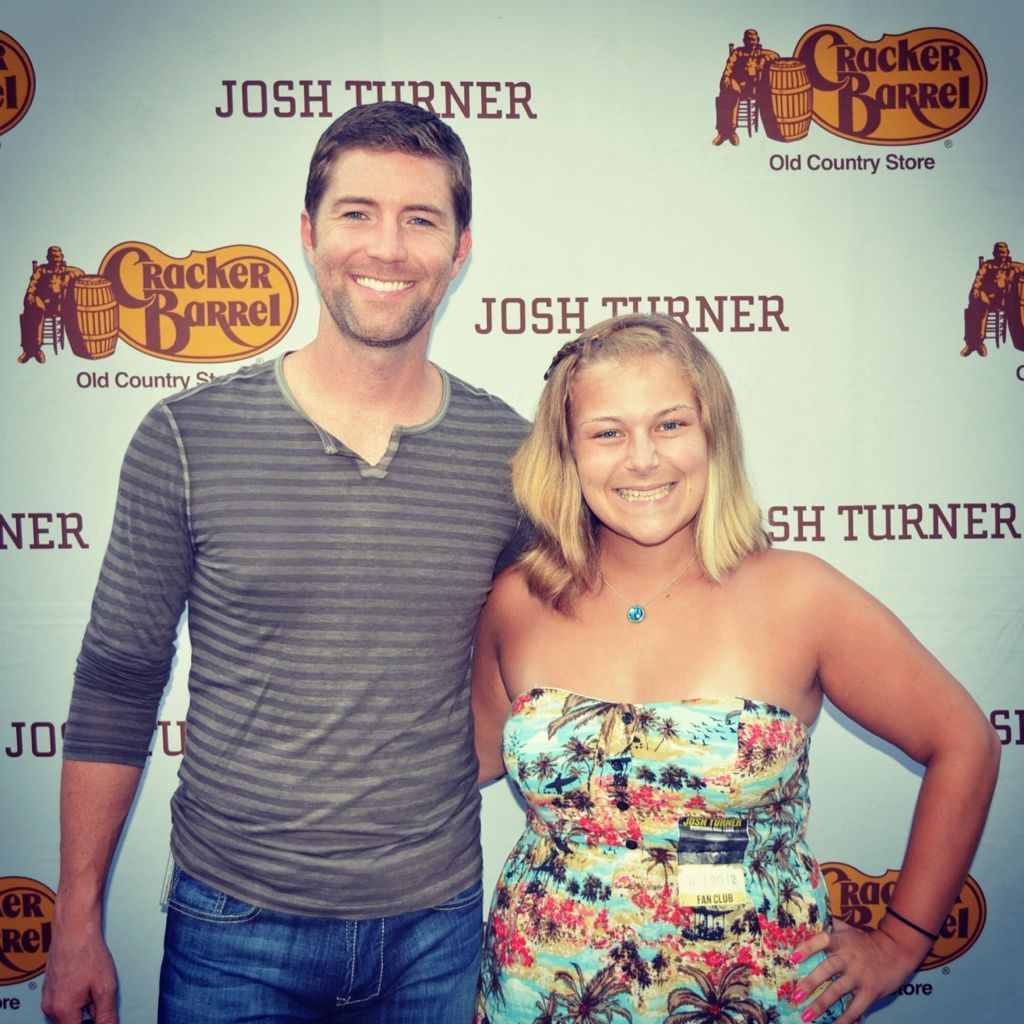 Josh is GREAT! He was so nice, and put on a great show. I still can't believe I met him and got his autograph! So great. If you'd like to see more pictures, I have some up on
Instagram
- my username is listed on the right side of my page!
In my last post I mentioned how I had an awesome mani planned.. sometimes, stamping just
doesn't
work for me.. usually if I'm rushing it'll come out bad. Unfortunately this was the case yesterday. :( I ended up wearing China Glaze
Love's A Beach
on its own. I didn't take any great pictures, but here are a few.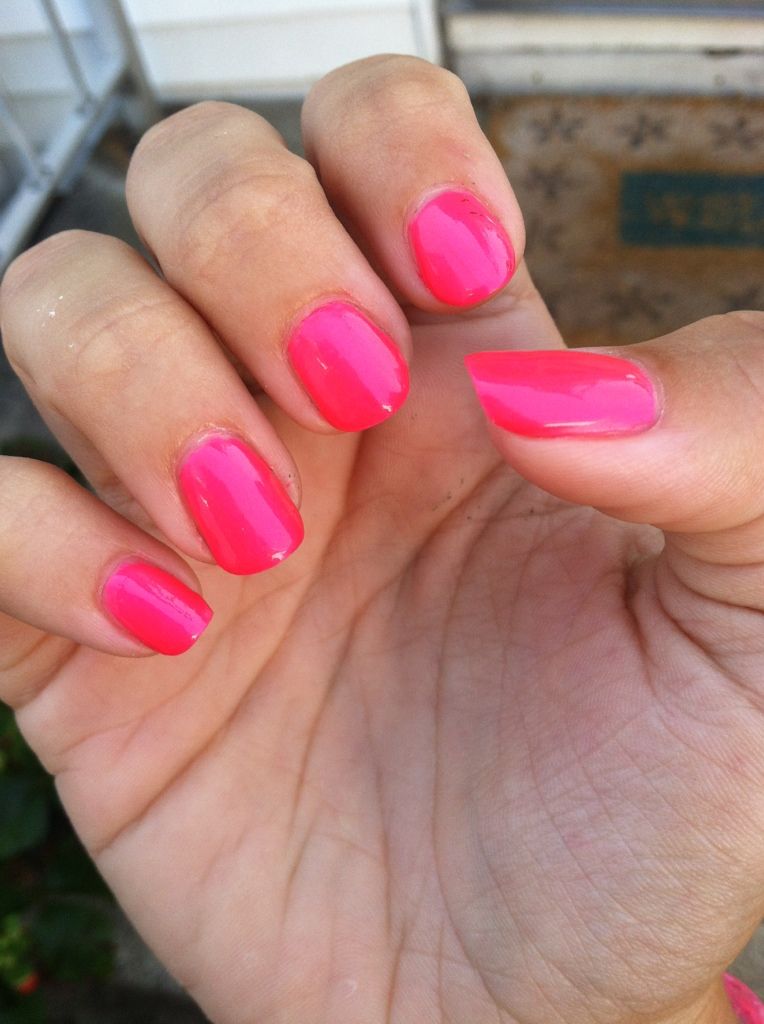 Here's a picture I took at the concert with my best friend! She's wearing
Essie Cocktail Hour
and
Claire's Bedazzled
as an accent.
Of course because I was in a rush I kept messing up this manicure... Ah well. It's a fun color and it served its purpose yesterday. I hope everyone who gets a weekend enjoys it... so envious of you all! Bye for now!