Hi guys! Happy Monday! I have an AWESOME polish to show you today! I wasn't expecting to fall in love with it as much as I did.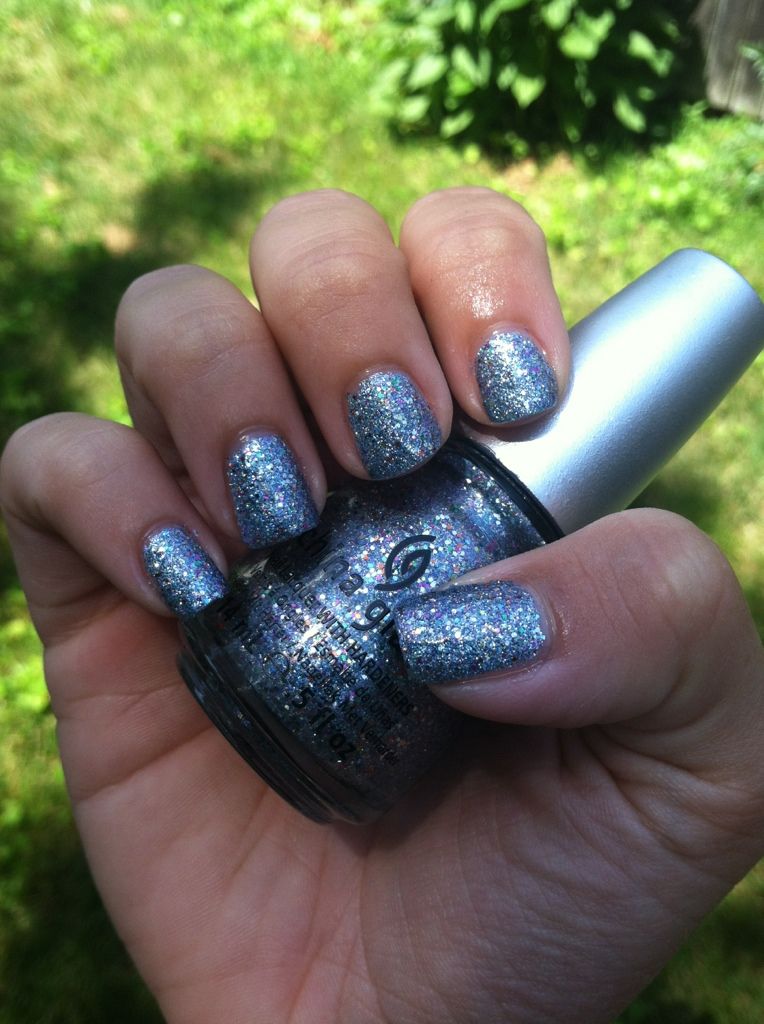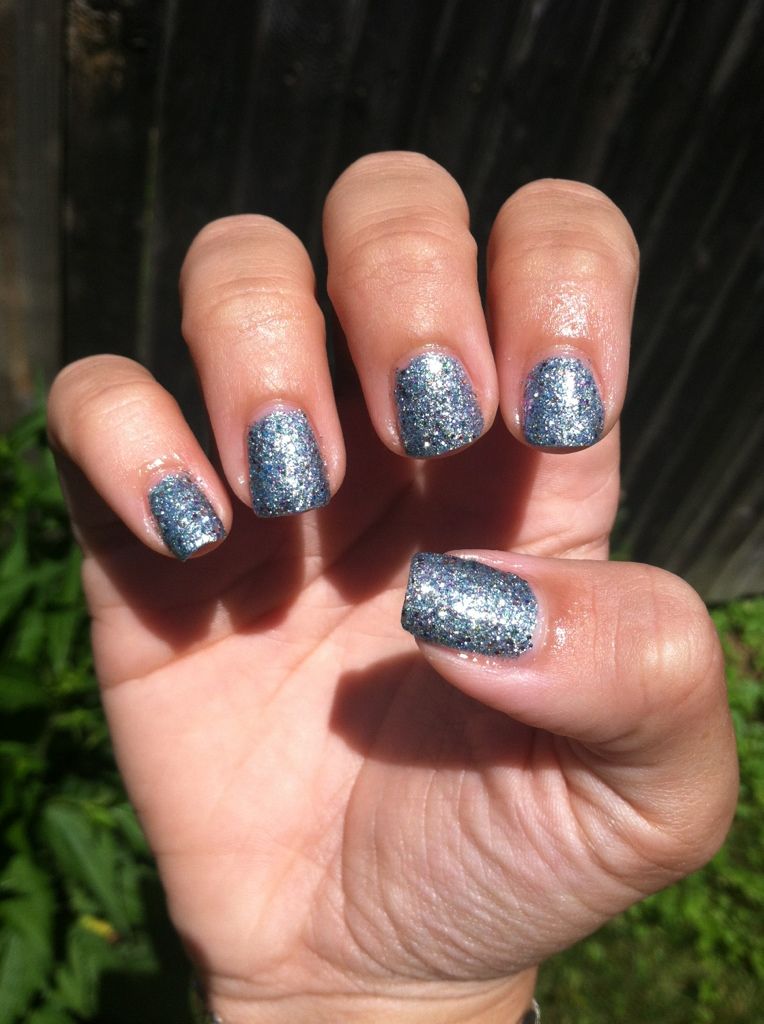 Colors Used: China Glaze Liquid Crystal
This color is from the Prismatics collection. When I saw swatches online, I couldn't be bothered with this collection. Once I saw it in stores, I decided what the hell and purchased this one. Theeeen, I ran out to Sally's to look for the others and found almost all of them on clearance! Wahoo! I still need to find Prism, though!
What do you think? Do you like this polish? This collection! Let me hear your thoughts!