I'm seriously not sure where the time goes when I don't blog for a while. Sometimes, I just lack motivation. Other times I lack time. I think the past month has been a combination of that. Maybe lacking a creative feel too? Who knows. I'm also a big fan of constantly changing my blog layout, which I haven't done in almost a year... maybe I'm having a mid-blog crisis? I need to think of something to spice things up! In the meantime, I announced my giveaway winner! I had a bunch of entries and used
Rafflecopter
to pick a random winner by the name of
Pam
from the USA. Congrats, Pam! She has already been contacted and her polishes have already been shipped out.
Anyway, I want to show you all what I've had on my nails the past few days. You know those last few days of work before an epic vacation, where you don't want to do
ANYTHING
? That's precisely what I'm experiencing right now. I should be
happy
that my vacation is so soon but work is boring lately & that's totally killing my mood.
What better than a good old
Chanel
to raise my spirits? Besides skipping ahead 7 days to my vacation,
probably
nothing.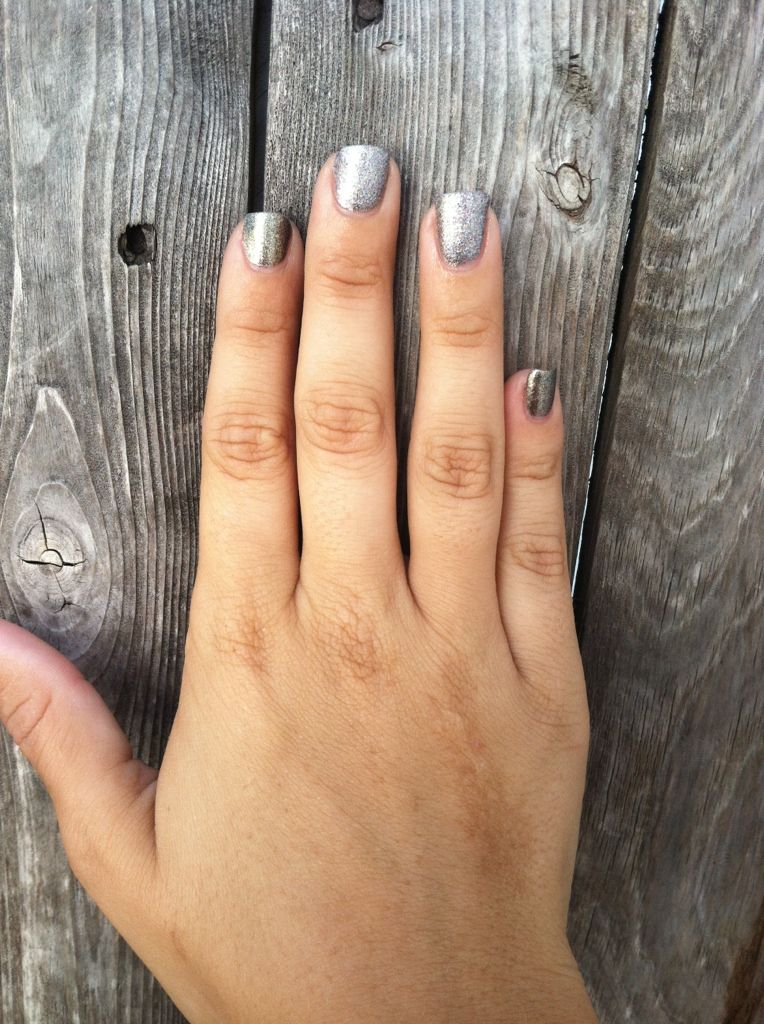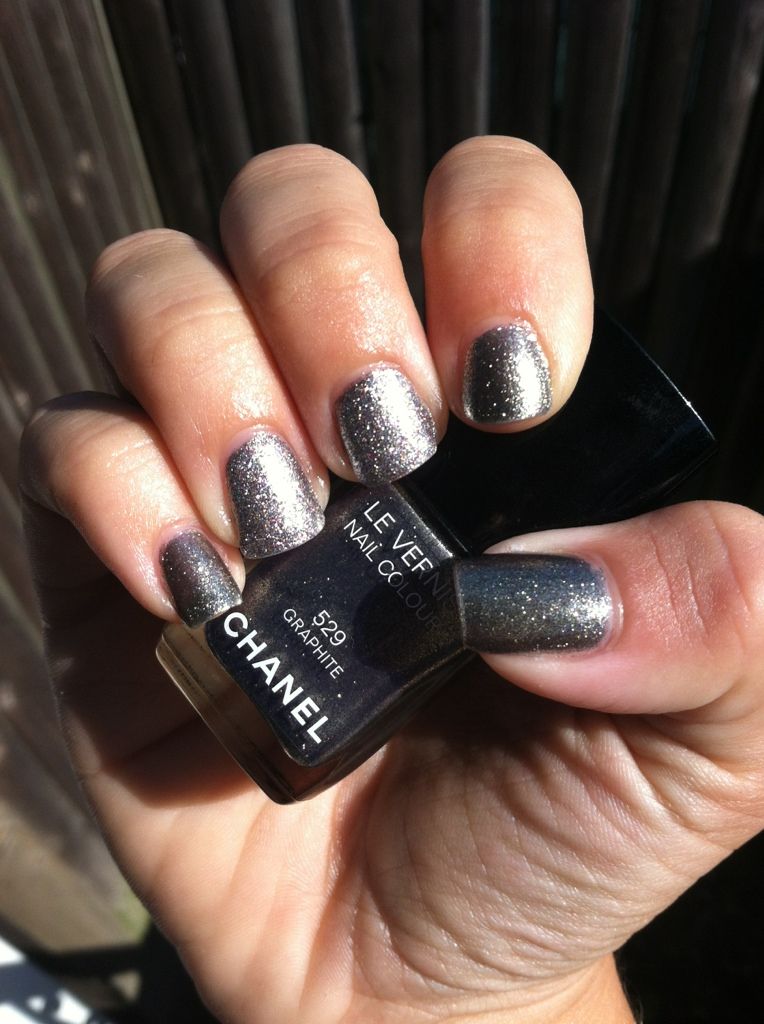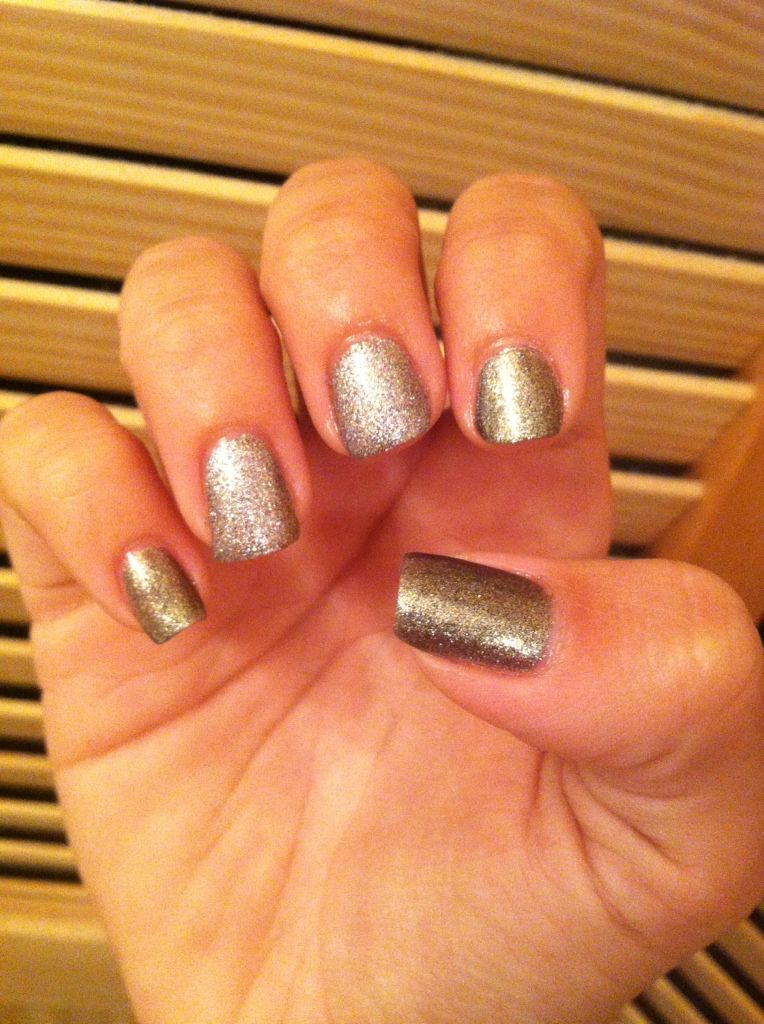 Colors Used
: Chanel Graphite, Sephora by OPI Sparkling Personality (a Betsey Johnson Exclusive)
I'm loving the look of unconventional accent nails. How do you ladies feel about them?