I've been a horrible blogger lately and I'm so sorry. Some circumstances are out of my control, I just haven't been able to get on. I want to dedicate much more time to my nails and this blog but in reality sometimes that's just very difficult.
I also just realized that I missed posting my giveaway winner.. I will be doing that very soon, and shipping out those prizes ASAP.
On to what matters: the
n a i l s
!! I have been trying to showcase the
Cult Nails Fairytale Collection
as much as possible because I love it! Here's a gradient I did using
Charming
from that collection.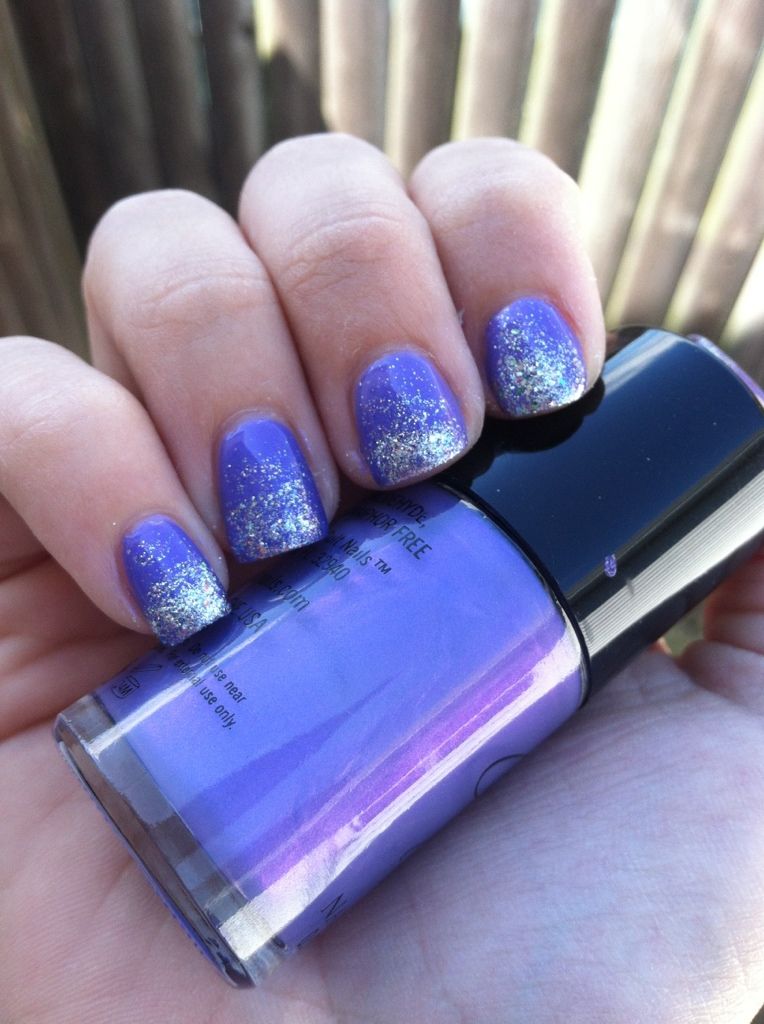 Colors Used: Cult Nails Charming, China Glaze Polarized
I just
love
the look of a glitter gradient. It's a great way to add glitter without piling it on the full nail! It's very girly and pretty. I got a lot of compliments on this understated manicure!
The China Glaze
Prismatics
Collection is awesome. I'll be featuring a full mani with another polish from this collection tomorrow. Luckily I found almost the entire collection on clearance at Sally's for three-something a polish!
I'm going to see
Scotty McCreery
in concert today, I'm sooooo excited! He is so beautiful and has an AMAZING voice! I will definitely be posting pictures tomorrow!