The end of April marked my one year of blogging! Super exciting; I can't
believe
it's already been a full year! Time sure does fly when you're having fun.
It's funny to look back on old posts. Last year around this time my pictures looked like this...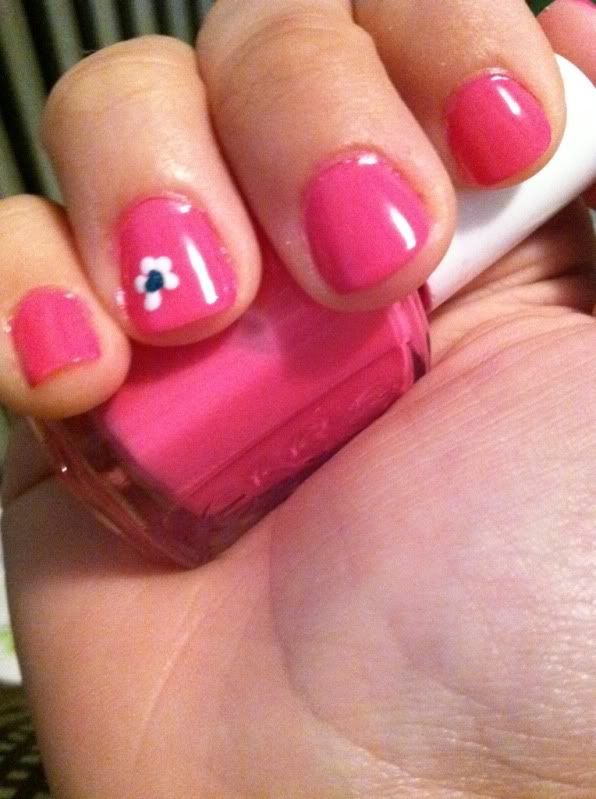 And now they look like this...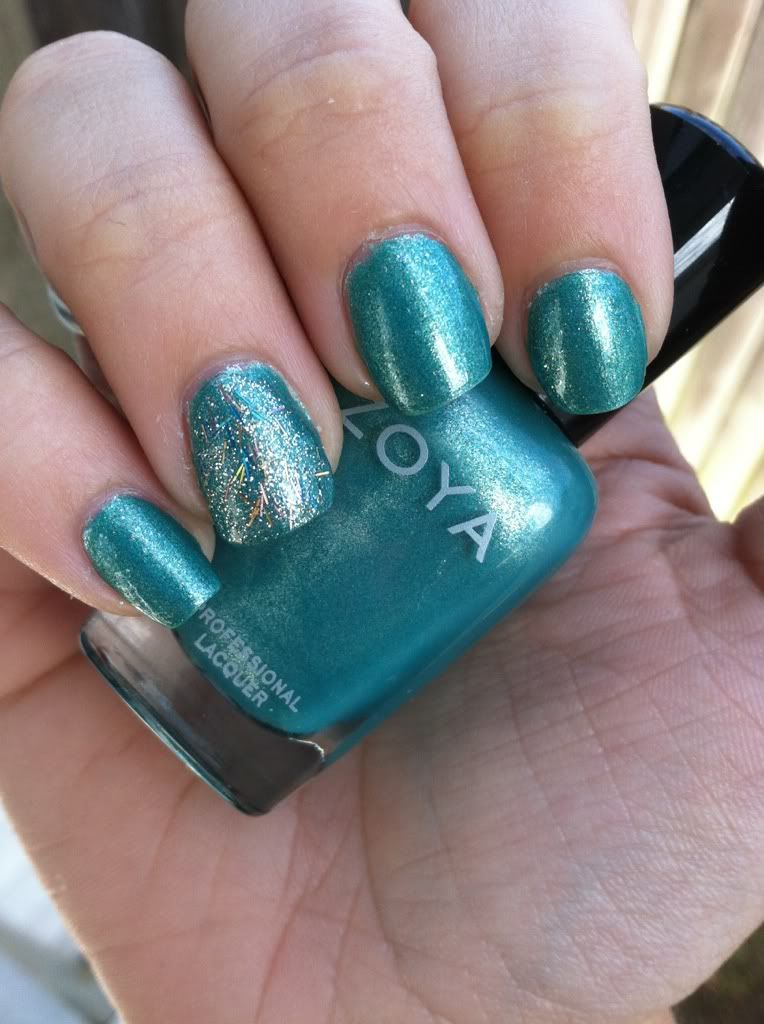 Okay, on to the giveaway... I've collected three polishes that I would like to share with all of you. I wanted to pick polishes that I knew weren't so easy for everyone to get. Without further adieu, here they are!


Fingerpaints Special Effects Flecked Flakie


Max Factor Fantasy Fire
Nail-Venturous Lacquers Floam
Enter using the Rafflecoptor widget below. There are a maximum of eight entries you can earn, so be sure to do as much as you can to increase your chances of winning!
a Rafflecopter giveaway