I have a huge final project to do that's due Tuesday (
due Tuesday = do Tuesday??
) but here I am posting blog updates ahead of time. The few weeks I didn't post anything I continued to do my nails... so, I have SO many manicures I still need to show you guys. This gradient mani is one I just did yesterday.
First and foremost, let me show you the INSPIRATION of this manicure:
This manicure was done by the owner and creator of
Cult Nails
, Maria. Maria
posted this on Instagram
a couple of days ago and I fell in love!
I've never tried a glitter gradient (or ANY gradient) before so I thought I'd give it a shot! Here is my version!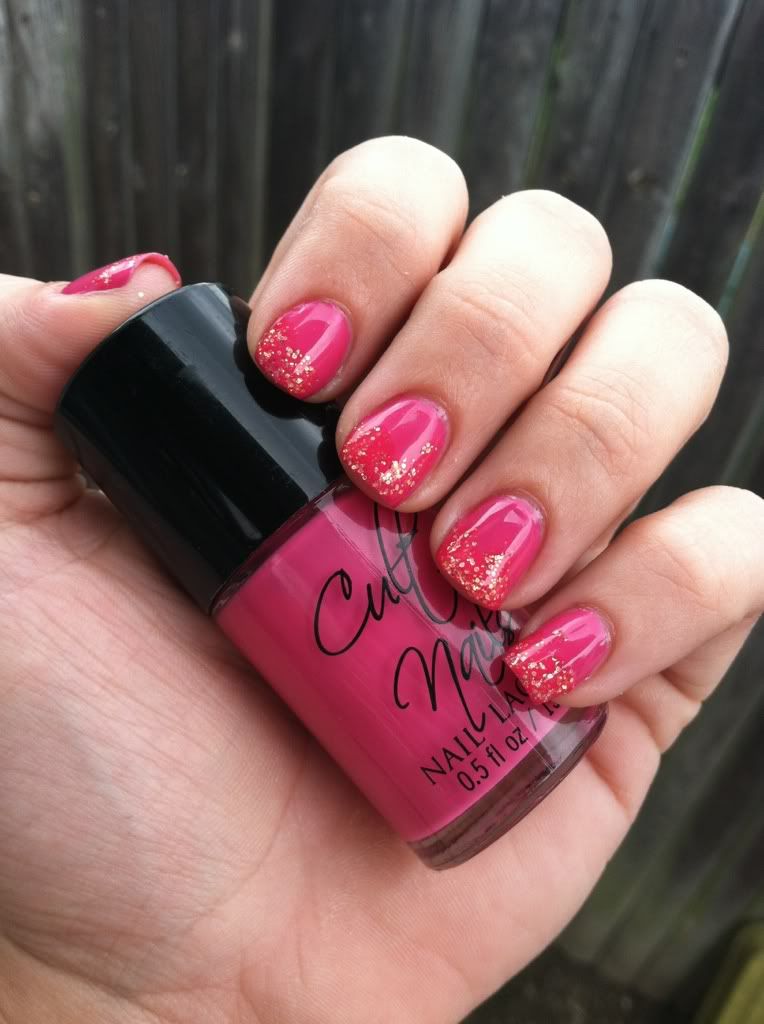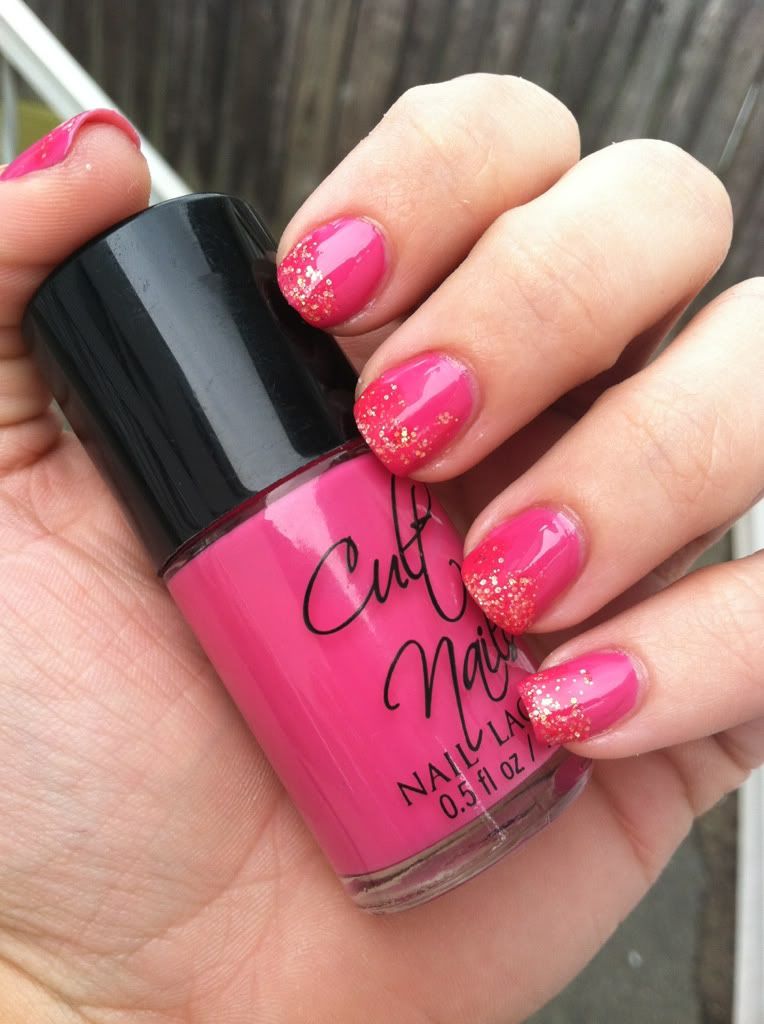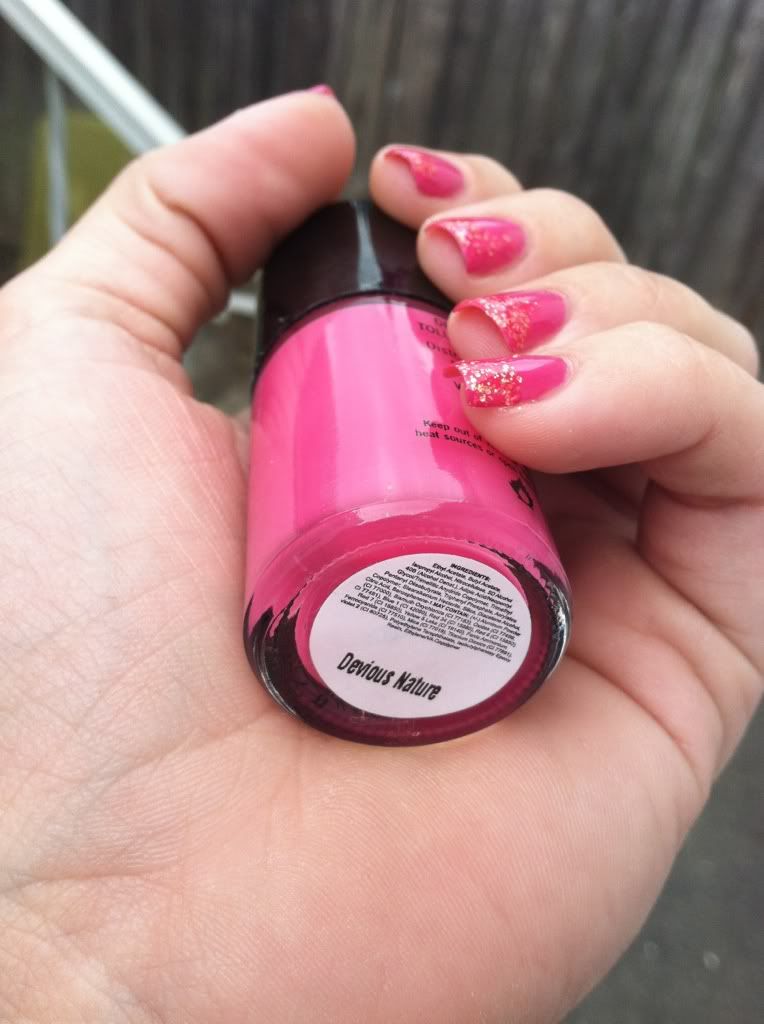 Did you notice something different about these pictures?...
....that's right! They were taken of my LEFT hand instead of my RIGHT! I am a leftie, so my right hand always comes out a smidge better than my left. Take a look at how wonky the nails are on my right hand..
My middle fingernail broke and the others are awkwardly too long.. I just didn't want to trim too much on the other nails because they are looking good! I just couldn't take taking all of my pictures of these nails at their random lengths, so I decided to give my left hand some time to shine. ;-)
What I Used:
1 coat of OPI Natural Nail Base Coat
3 coats of Cult Nails Devious Nature
1 coat of Icing Tiger's Blood (Cult Nails Captivated dupe) sponged on
1 coat of Poshe Top Coat
I'm so happy with how this came out. I was feeling unsure midway through but I love my end result.
Devious Nature
was more watery and runny than I expected. Two coats
may
have been sufficient but I simply preferred the look of three instead.
What do you think? Do you like this look? Have you tried it before, or do you plan on trying it?