don't forget to enter to win Floam, Fantasy Fire & Flecked !!
I have the best mom in the world! To celebrate, my dad and I got her an iPhone 4S with a
RED
case, and I made her a cake with
RED
icing. She loooooves red and always has. To celebrate how awesome she is, I thought I'd show a manicure I did a couple of months back that I never posted.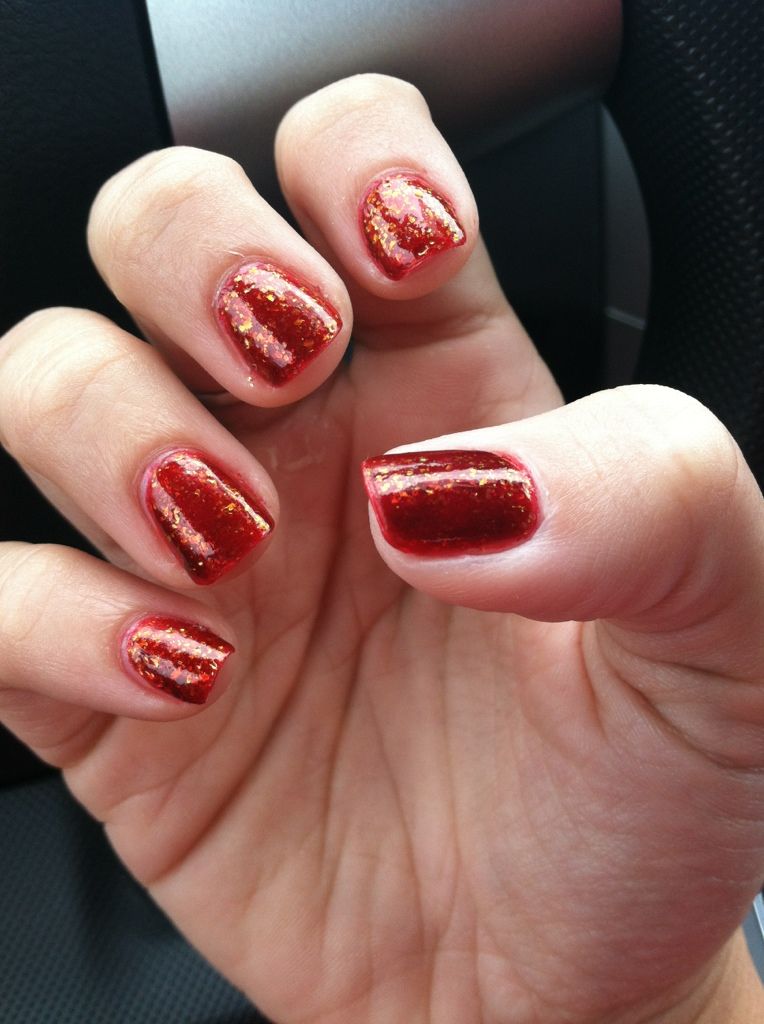 Colors Used: OPI Love Is A Racket, Barielle Elle's Spell
I was on the fence about this one, which is why I didn't take very many pictures. I still figured it was worth a post on the blog.
What do you think? What is YOUR mom's favorite color?