Hi ladies! I have a pretty new polish from
Chanel's summer collection
to show you! I have been lemming this one since I first saw it on Taylor's blog,
Nailed To The T
. I got it from the Easter Bunny, I love my mom, I am so grateful! I didn't want to do any stamping or layering over this polish. Just wanted to admire it for what it is alone!
edited using instagram. follow me: c4rped1em!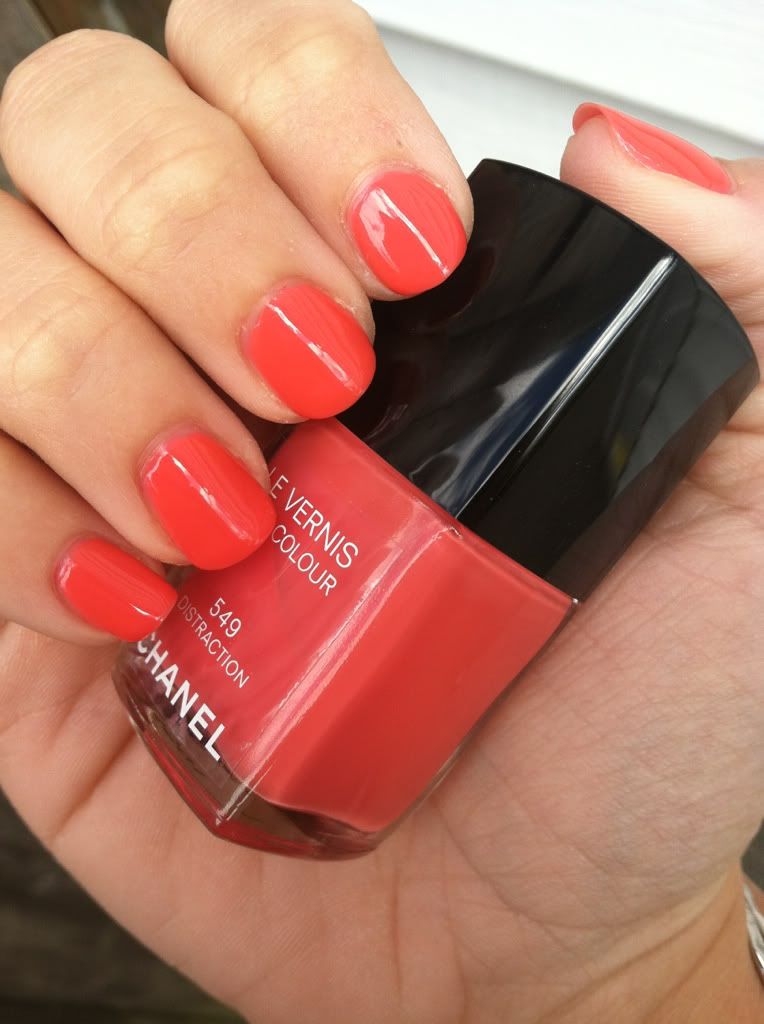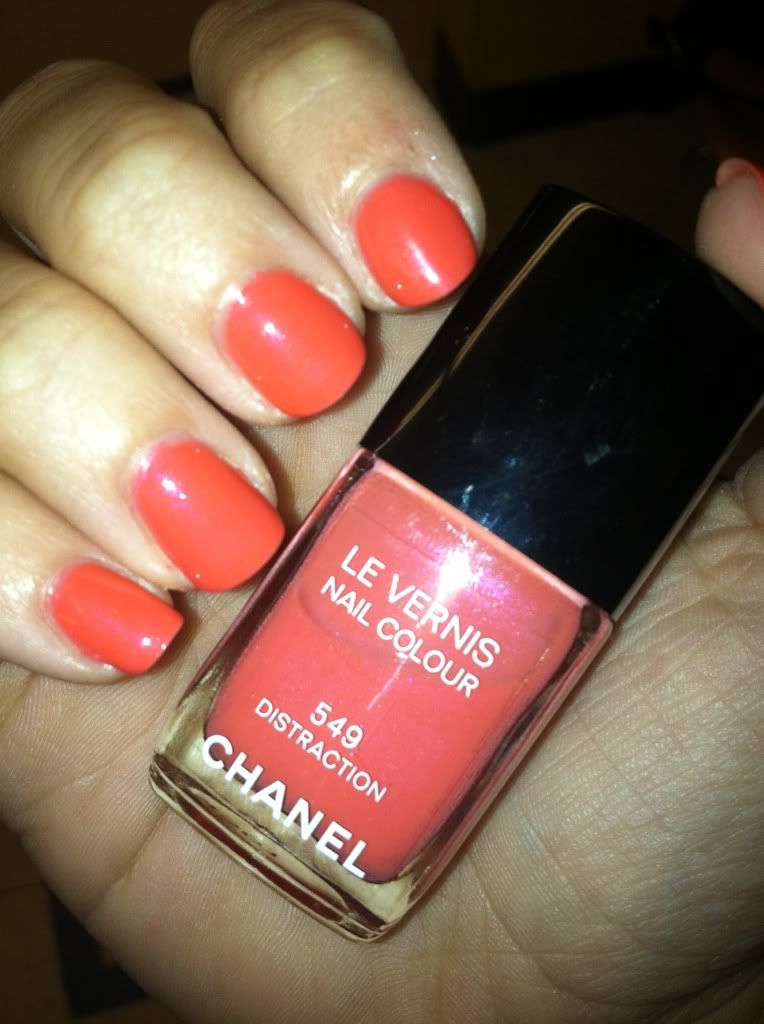 Here's a picture with flash to show the shimmer!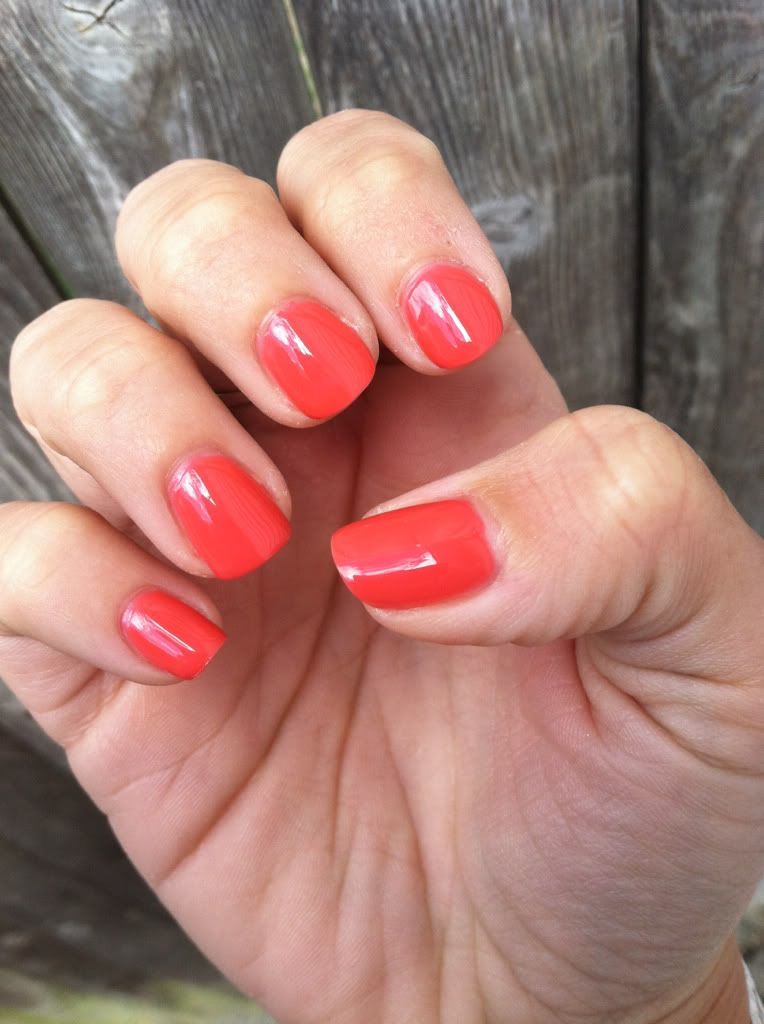 What I Used:
1 coat of OPI Natural Nail Base Coat
3 coats of Chanel Distraction
1 coat of Poshe Top Coat
I love this polish! It's SO pretty, and has great wear. I've had it on for two full days and I only have a tiny chip on my thumb nail. Every polish chips so quickly on me because I work a LOT and hard.. I'm always using my hands so it's impossible to avoid tipwear/chips. This polish is seeming to do the trick though.
Worth
$25
? For me, YES! I love
Chanel
, in middle school I did a huge report on Coco Chanel and her roots and I fell in love with the company. Of course, I'd fall in love with one of the most expensive designer companies! Damnit! When and if I have a spare $400 I desperately want Chanel sunglasses.. a girl can dream!