Hi guys! Hope you're all having an excellent start to your weekend! It feels so nice to be back in the swing of things as far as blogging goes. With all of the awesome new collections out, it's really hard to pick polishes for manicures. I'm so impressed by OPI's
Holland
collection. I know a lot of people don't feel the same way as I do, but I really think it's a perfect collection with an inclusive variety of shades. I'm also impressed by China Glaze's
Hunger Games
collection; wow! I am not a huge fan of China Glaze but some of their colors seriously wow me. I was dying to try their new color
Luxe and Lush
because it's stunning in the bottle. I decided to pair it over
Dutch'Ya Just Love OPI
.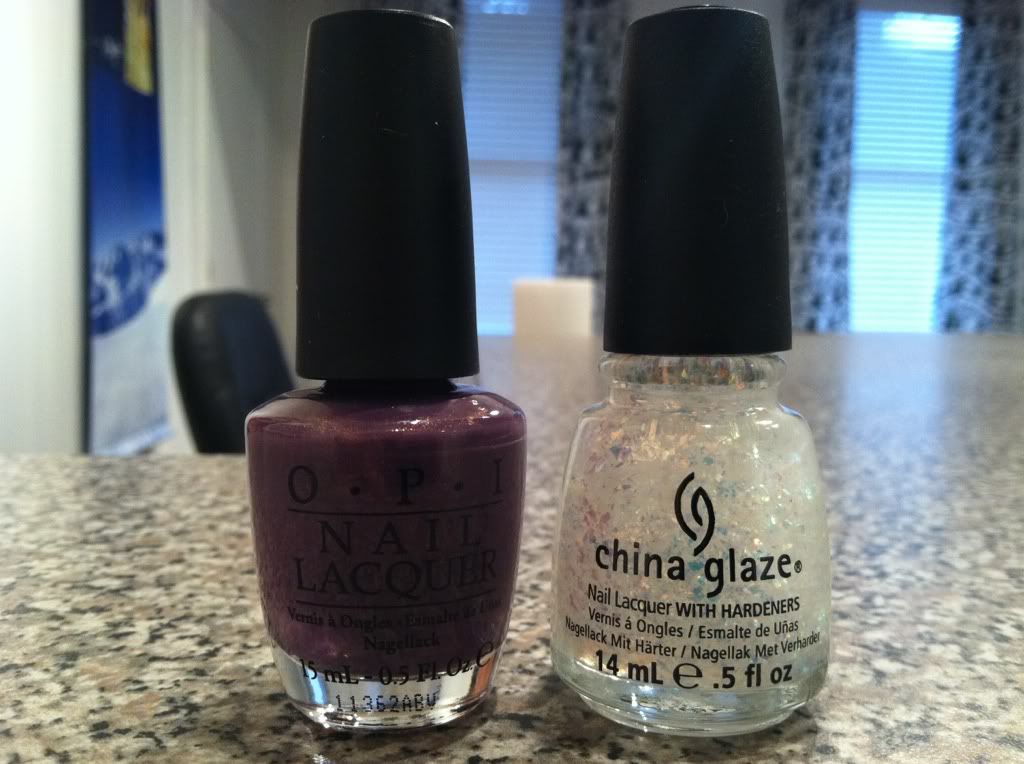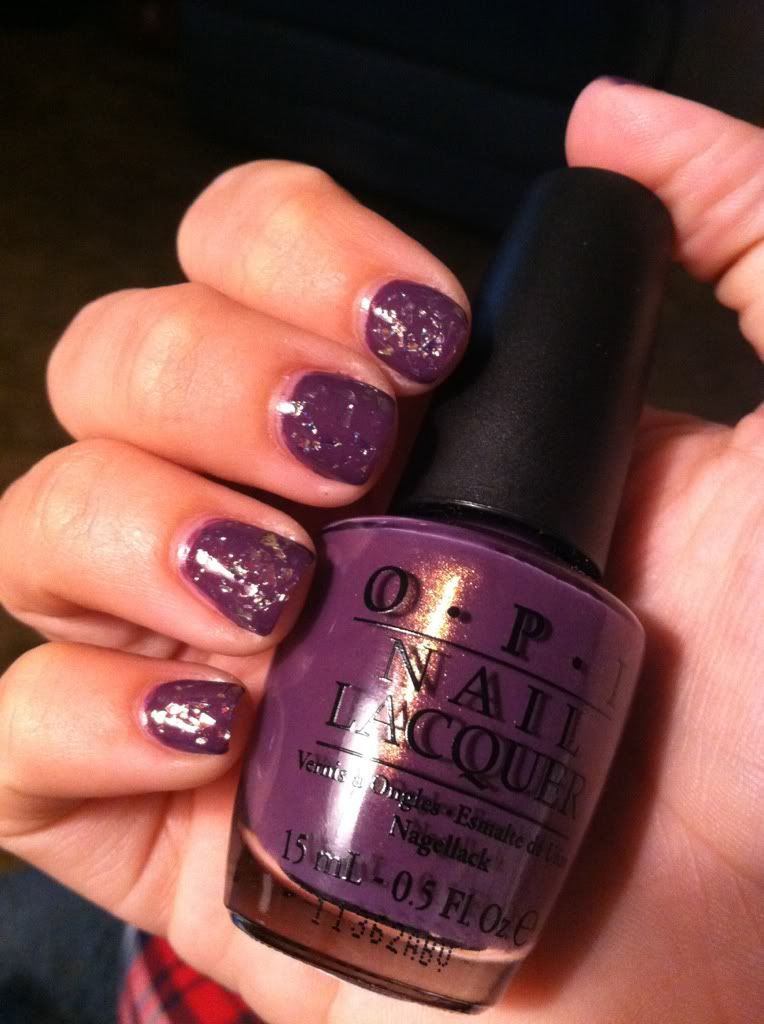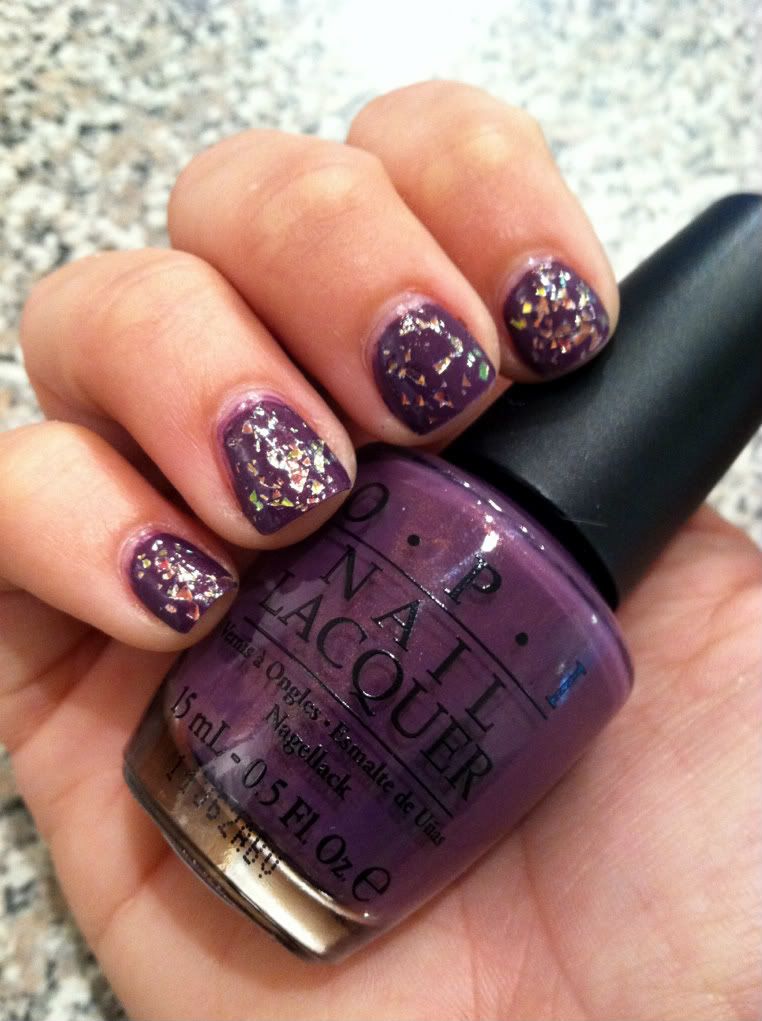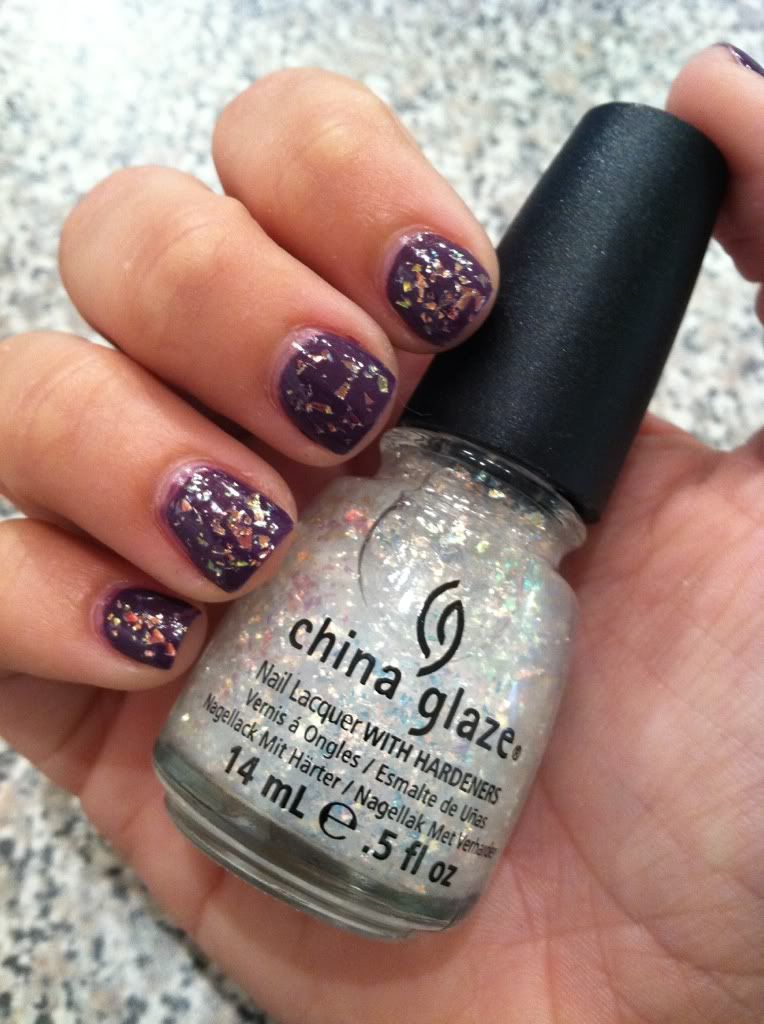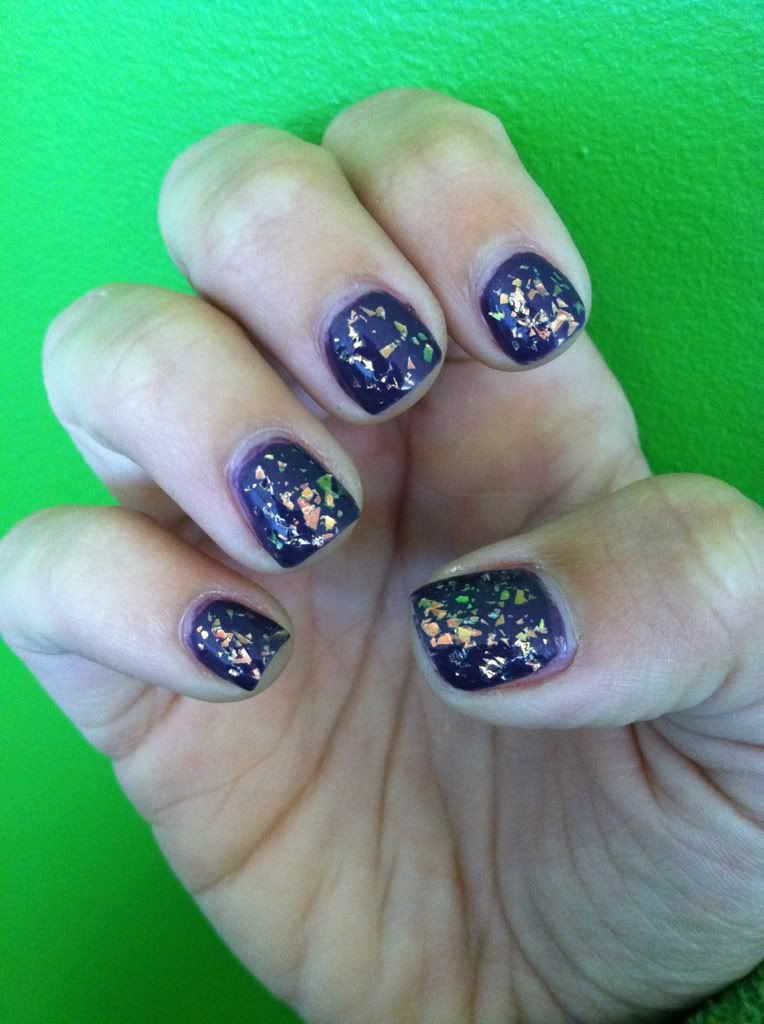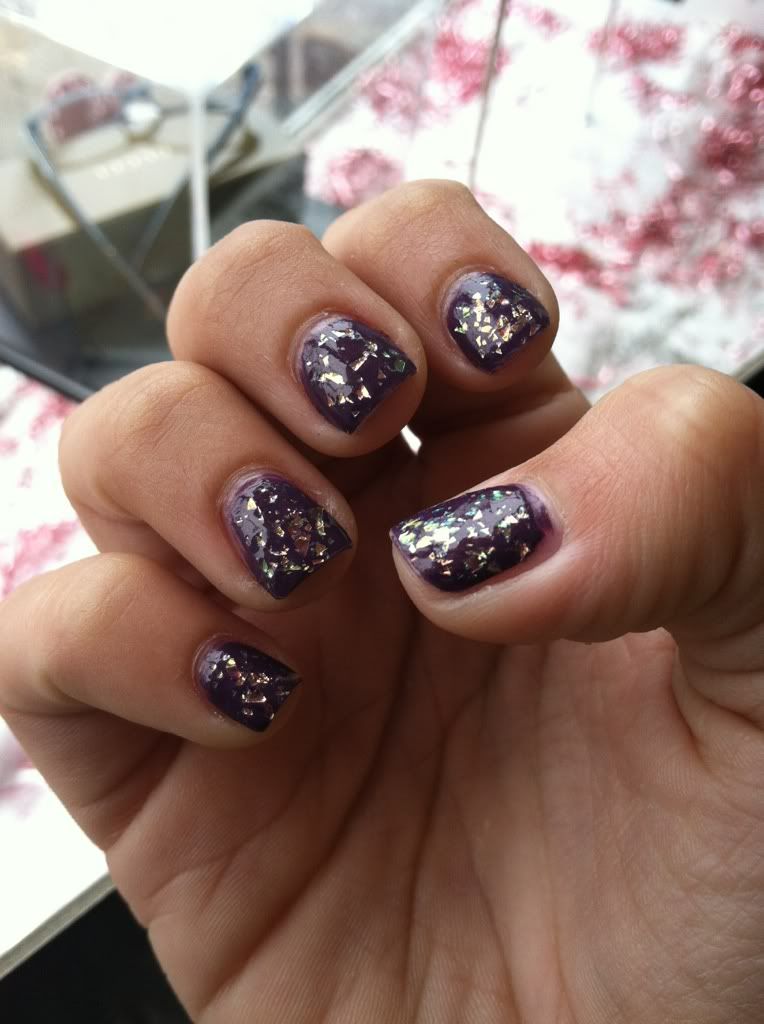 What I Used:
2 coats of OPI Nail Envy (rebuilding after massacring my nails to remove the CND Shellac)
2 coats of OPI Dutch'Ya Just Love OPI
1 coat of Poshe Top Coat
Bottom Line:
I'm definitely impressed with both OPI and China Glaze. The formula on Dutch'Ya Just Love OPI was impeccable, per usual. It's got a really pretty gold shimmer to it if in certain light. It's definitely worthy of being used alone for a manicure, I just didn't because I was eager to try Luxe and Lush, too. Luxe and Lush was a little difficult to use, but worth it. The flakie-glass flecks are so pretty but kept sitting in awkward spots on my nails. My best friend kept calling them flakies but they look more like glass shards; not sure if there's a "technical name" for them.
Which of the
Holland/Hunger Games
collections polishes did you pick up? Have you tried either or both of these two yet? What do you think?