While on vacation, I knew I wanted to get some treatments done at the spa. After all, what better time to do so?! I spotted "CND Shellac" on the list of services first and immediately scheduled an appointment. I'm SO glad I did- CND Shellac was excellent and I will definitely be doing it again. Scroll down to read my review and see a bunch of excellent pictures!!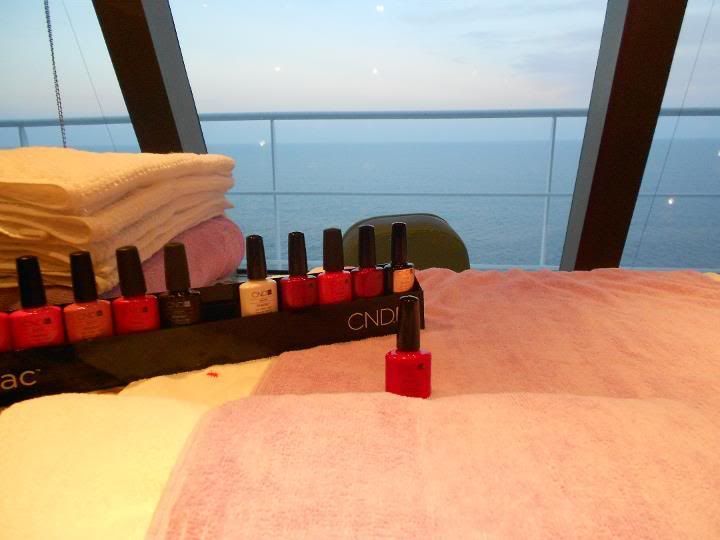 I picked the red Wildfire for my manicure- got so many compliments on this color!
Fresh out of the salon
Day 1
Day 8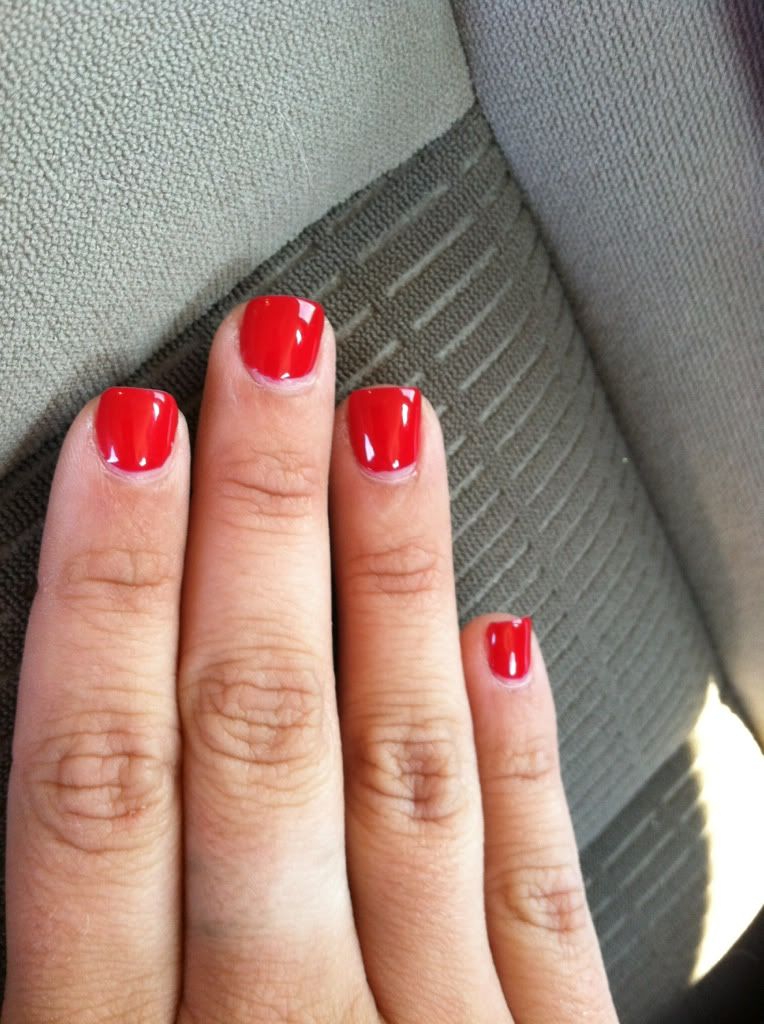 Day 8
First day back to work and we have a casualty :(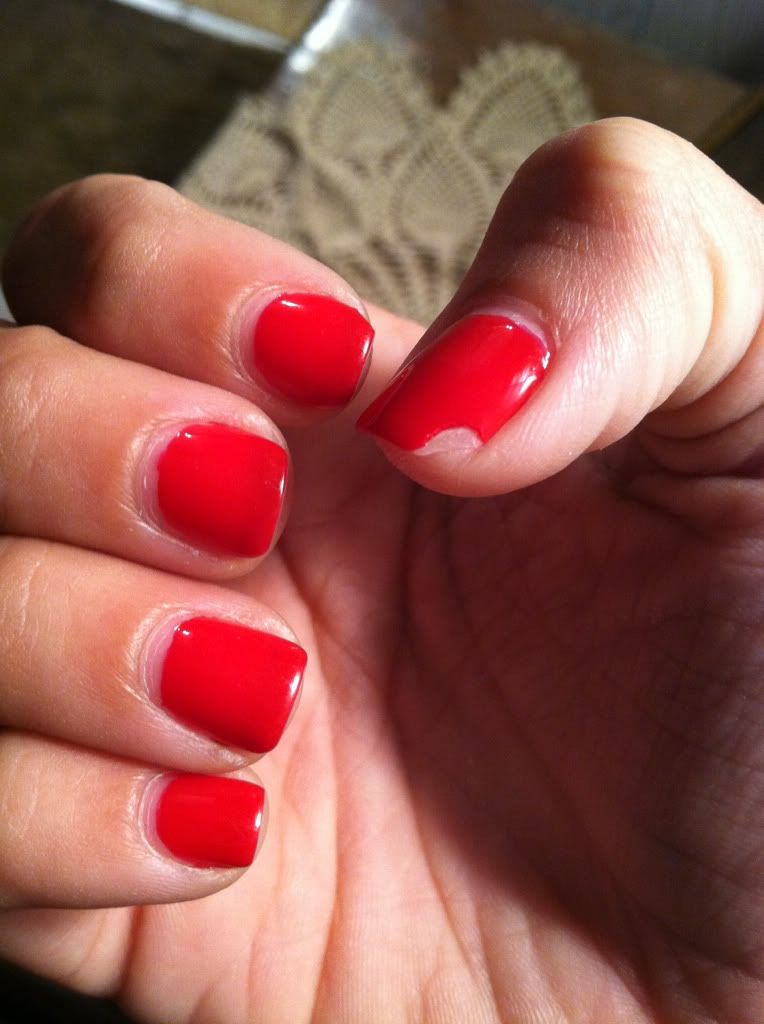 Day 10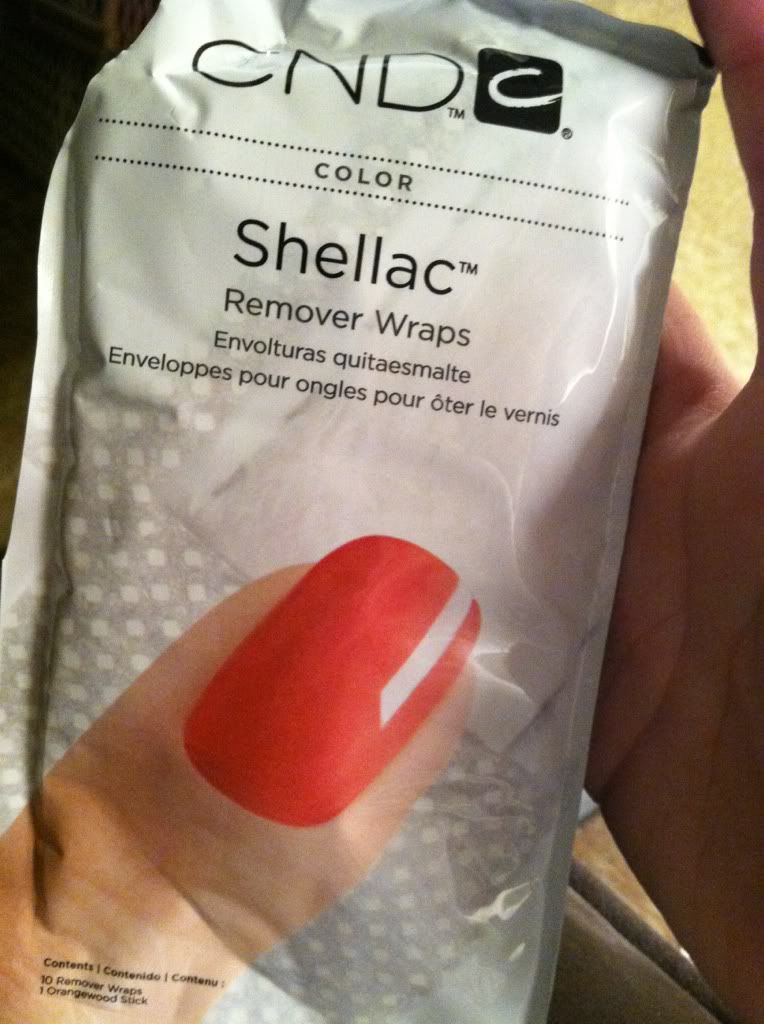 My Spa Therapist provided me with these little pads to remove my Shellac.
There are 10 in the package, to be soaked in acetone for ten minutes to remove the UV-cured polish
After removal. There's a bit of stainage still on my nails but very minor.
Overall? I love Shellac and I'll definitely be getting this done again. I couldn't believe how long it lasted, and it was so shiny the entire duration I kept it on! The manicure cost me
$45
; perfect or a vacation, wedding, or long event where you need your nails to stay perfect. I loved this.
Ok, now for some vacation pics!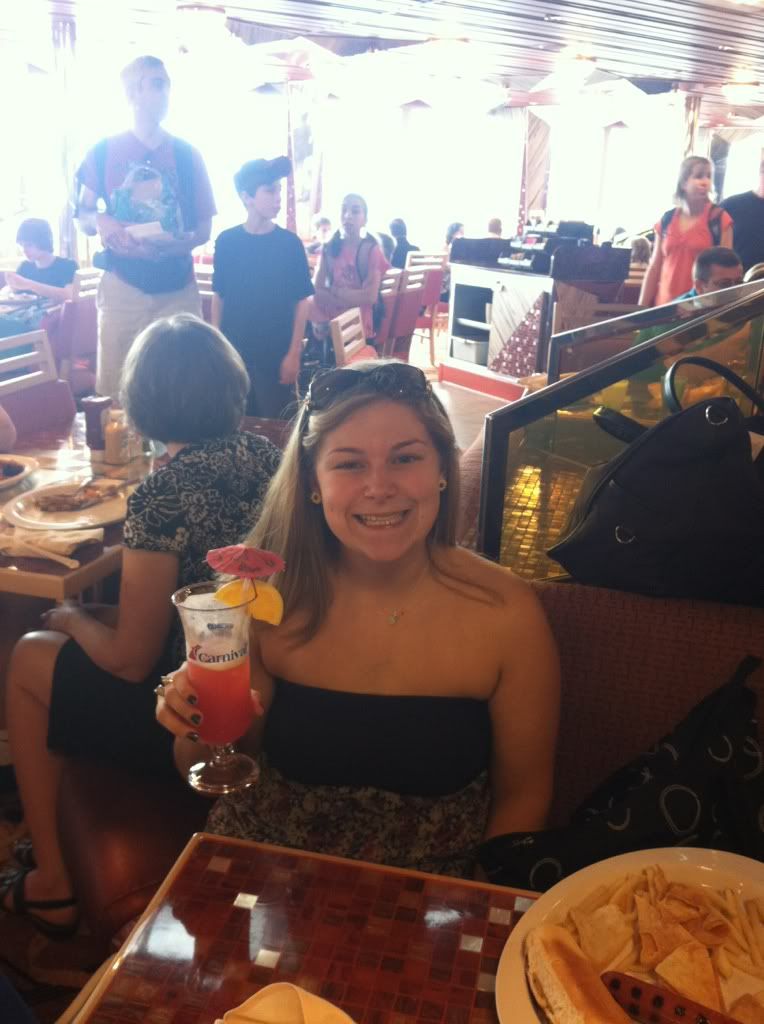 Tropical drinks allll week long
Mexico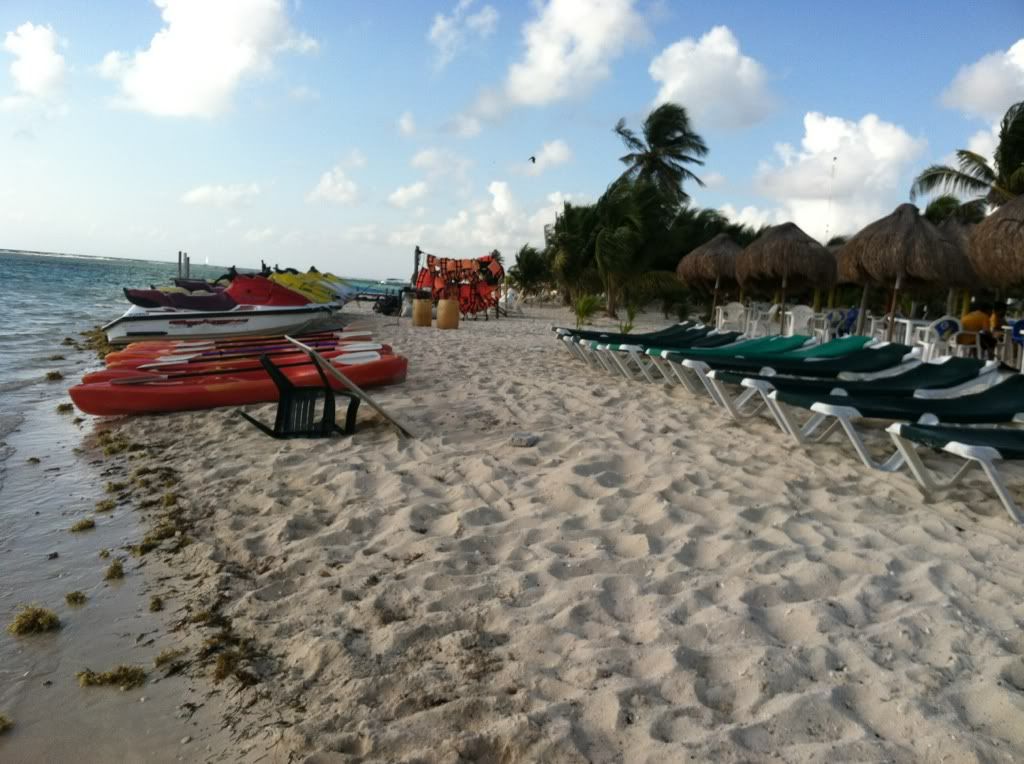 Mexico again!
Authentic lime margarita.. love tequila!