Hi guys! :) I have the perfect fall shade to show you today. I literally stalked my local beauty supply store for the Muppets collection from OPI last October. I bought five of them when they finally got them in. Warm & Fozzie was one of these five. For some reason, this is my first time using it. I guess I've never really been a brown person... but this one changed my mind. Check it out.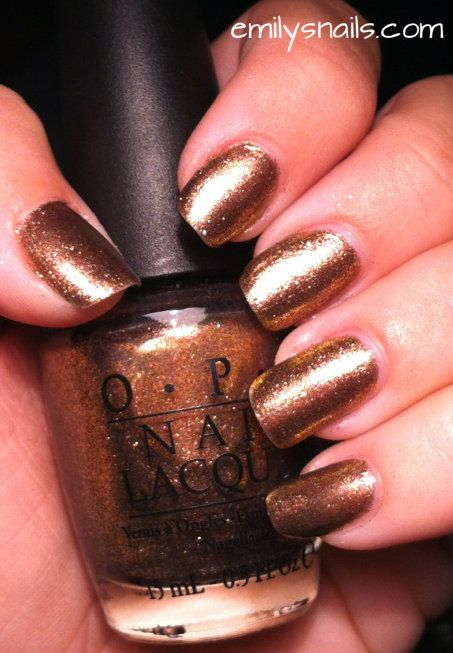 taken indoors w| artificial lighting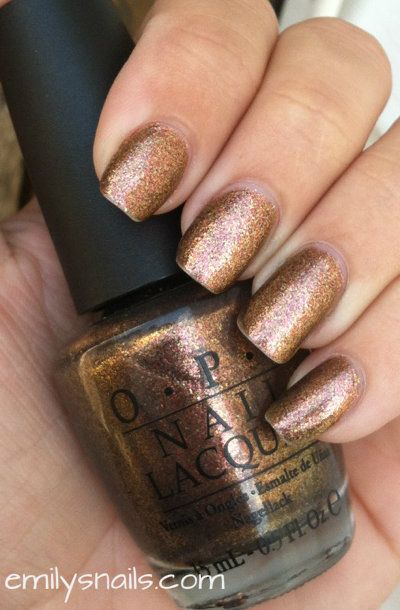 Shown above is three coats of OPI Warm & Fozzie. It's actually much, much sheerer than I expected. Formula was ok, not as amazing as some other OPIs but it was great overall. I chipped a nail on my main hand so I had to use my opposite for these pics. :( It still came out good though!

What do you think?