When I heard that the Orly Glam FX were on clearance at Sally's, and clearance was an extra 50% off this weekend, I literally went to three different Sally's stores looking for them. I. am. crazy. But anyway, I picked up four! The one I'm about to show you, the blue one, and the pink one (way too lazy to remember or even look up names, but you'll see them in future posts I'm sure).
I actually picked up
two
of Mermaid Tail. Two? I don't need to. Which is why
I'm giving one away
on Instagram! All you need to do is follow me on Instagram and like the picture I posted about the giveaway. Pretty simple way to win an absolutely GORGEOUS polish, no?
My instagram username is
c4rped1em
.
Now what are you waiting for? Go for the gold!
Alright, enough rambling. Here it is!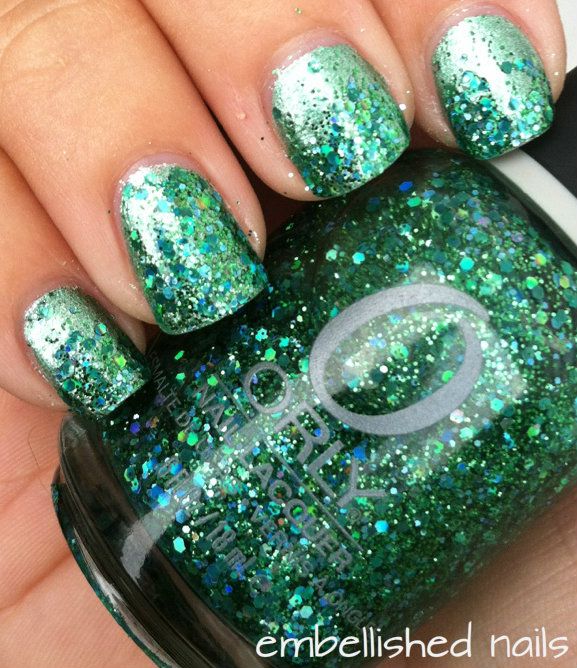 I used two coats of Color Club Perfect Mol-ten and one coat in a gradient style of Orly Mermaid Tail- my accent finger is just two full-on coats. I'm a weirdo when it comes to green polish. Green is my favorite color but I've never been much of a fan of green polish. I think that's slowly starting to change, as I absolutely LOVED this manciure. Loved it! I ordered Zoya Ivanka in the recent promo and I am super duper excited about that green.
Let me leave you with a picture of myself and my adorable cousins. I love these kids. They live a few hours away but yesterday we drove up to visit and get lunch. It was such a nice day. I'm stunned that MacKenzie is going into fourth grade and Joseph is going into kindergarten. That makes me feel so old. I forget they can even read sometimes because I still imagine them being babies.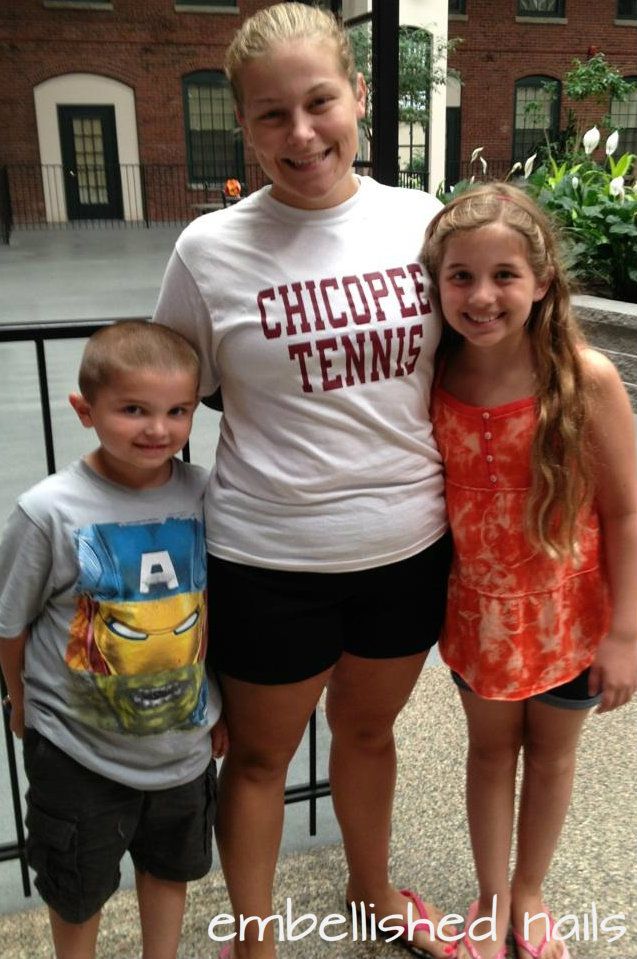 Ignore how much of a hot mess I am. ;D
Have a nice day, lovelies! Don't forget to enter my Instagram giveaway!