my giveaway ends soon! don't forget to enter to win Floam, Fantasy Fire & Flecked !!
OK. You guys have to brace yourselves for this one! I haven't been able to stop staring at my nails since I put this on yesterday. This is the perfect red.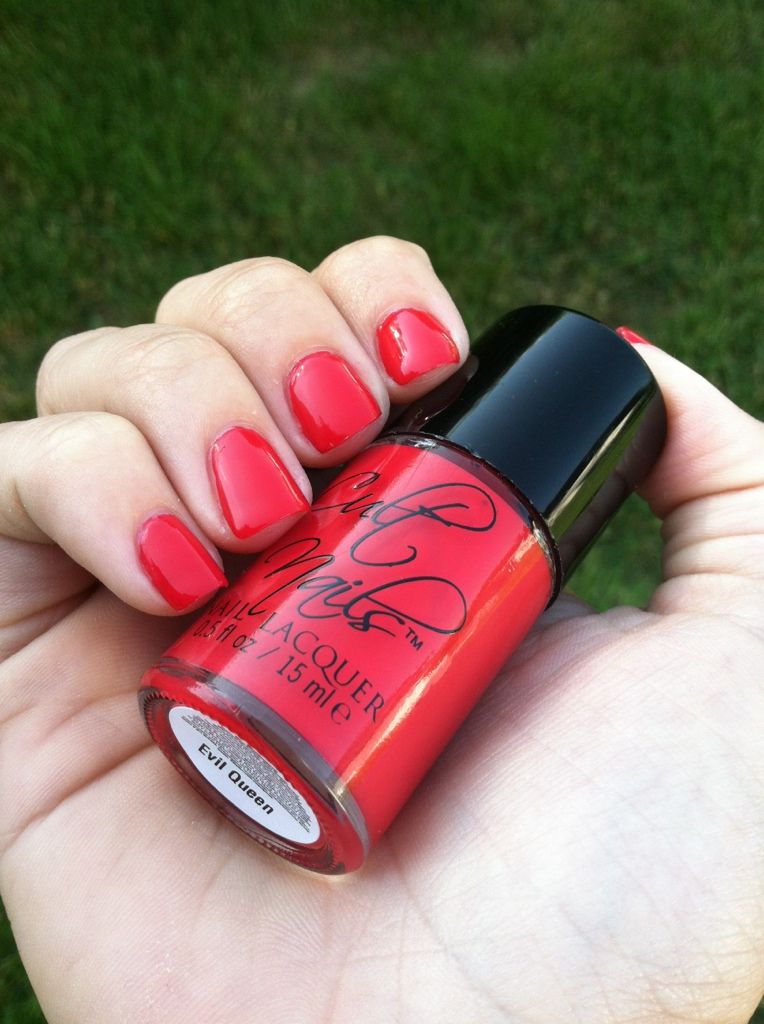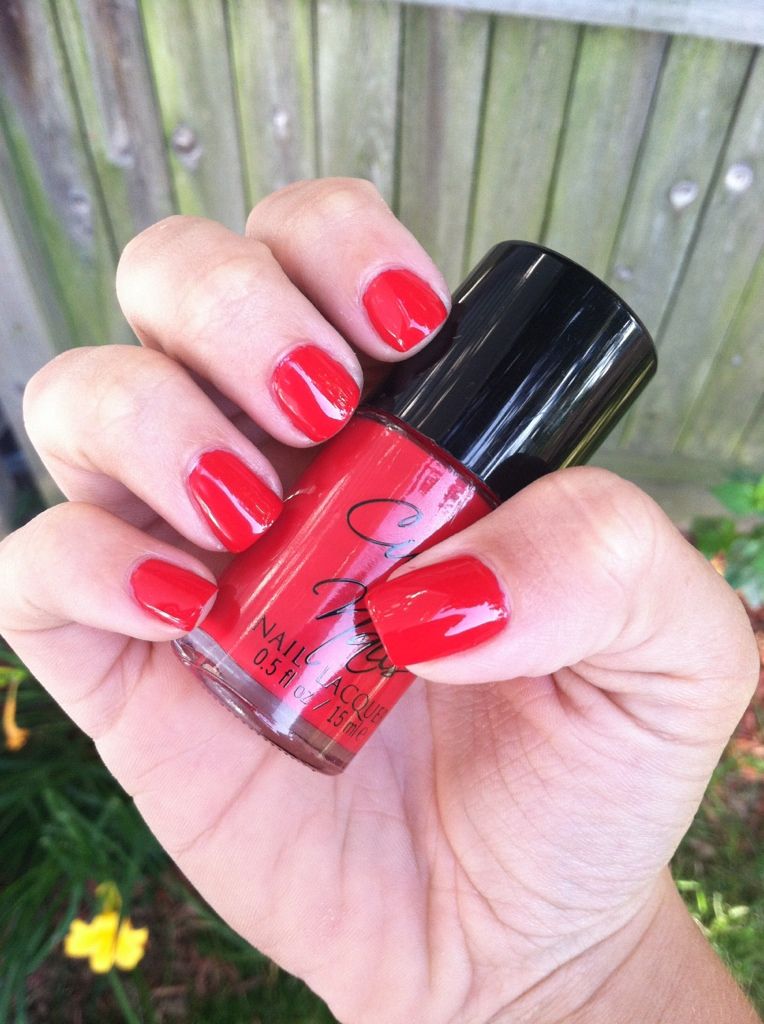 Colors Used
: Cult Nails Evil Queen
I'm
not
a red person. I like the look of red nails but I could personally take or leave red polish... yet this was the first one in the collection I reached for to use... that just tells you how AMAZING it is! Clean-up wasn't bad, which is always a reason I tend to stay away from reds. Even the littlest bit of stray polish on cuticles/skin is so hard to get off, and leaves ugly stains on your skin. As you can see, there was none of that with this polish! As per usual, the formula is spot on. In fact, this could easily be a
one-coater
, but I'm so OCD with using 2-3 coats of polish that I added another coat to the first one.
Cult Nails is definitely an amazing brand. I'm not one to buy full collections, but I knew I had to have this collection so I pre-ordered it right away! Although the pre-order is over, the collection is available for purchase (either single bottles or the entire collection together) on Maria's
website
. If you don't already, follow
Cult Nails on Facebook
to keep up with sales and new colors.