Hi guys! I have another Zoya to show you all today! I was really impressed with Zuza that I had to try Kimber next. Kimber is just as pretty. Check it out.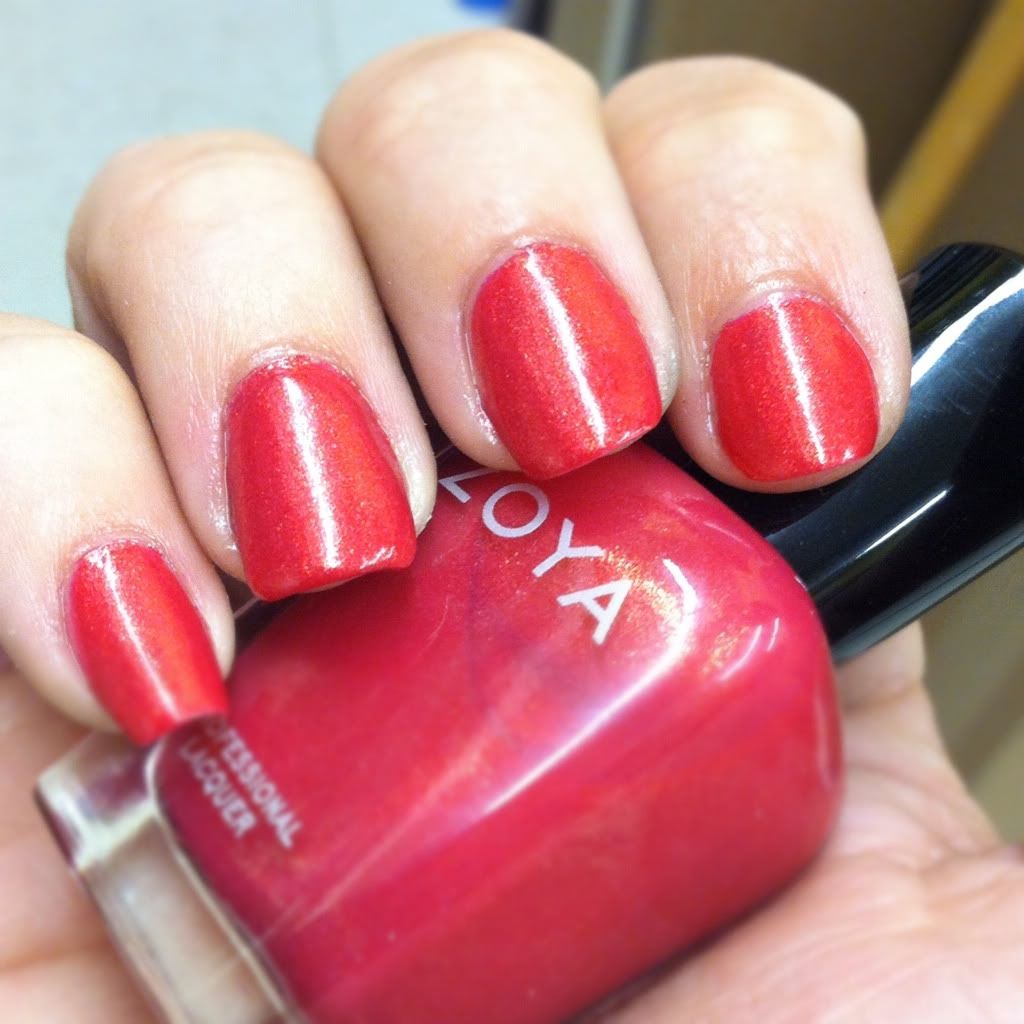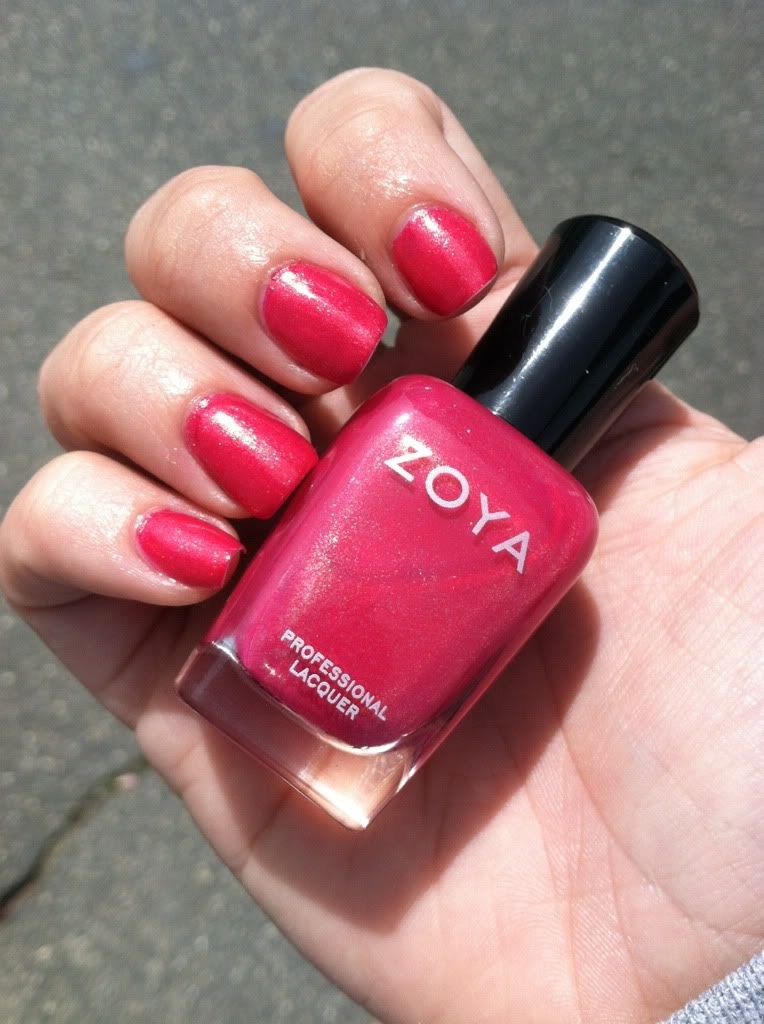 What I Used:
1 coat of OPI Natural Nail Base Coat
2 coats of Zoya Kimber
1 coat of Poshe Top Coat
I love this! It's just the right amount of pink/coral for me. What do you all think? Sorry this post is a little rushed.. the pictures are all that matter, right?