Hi ladies! I'm back! I'm not totally completed with my semester but I finally painted my nails and I had to share it with you!
Zoya Zuza
was the one color from the new
Zoya Surf Collection
that I immediately wanted. It's a really pretty blue that's unlike anything I have in my collection. Here it is: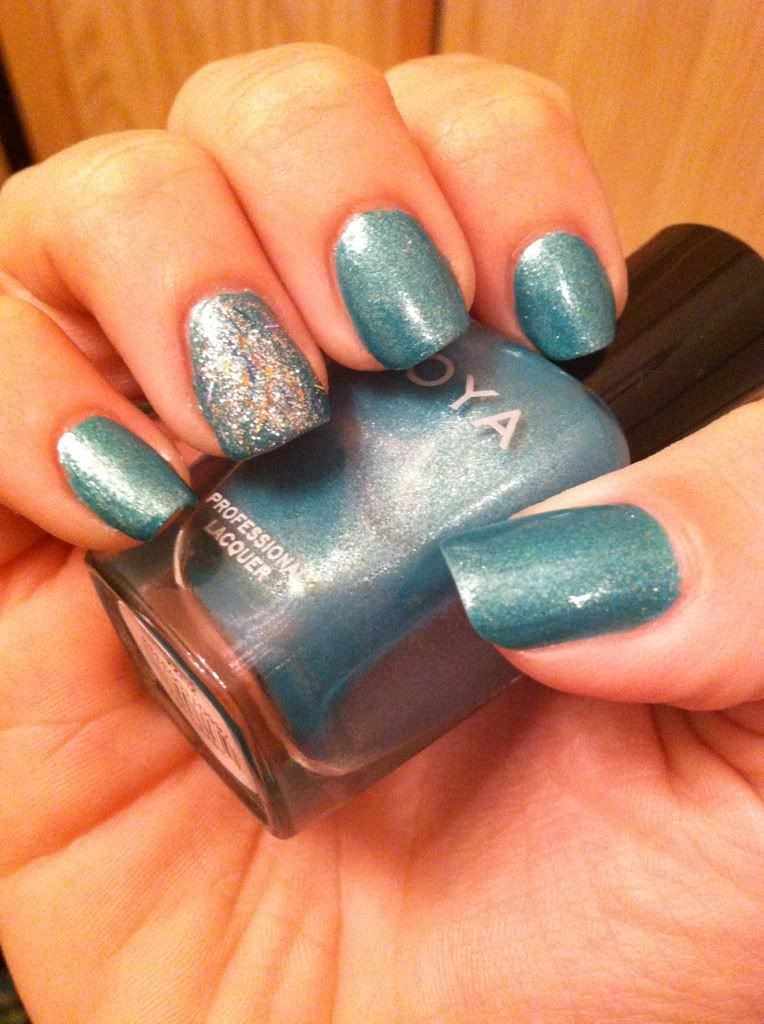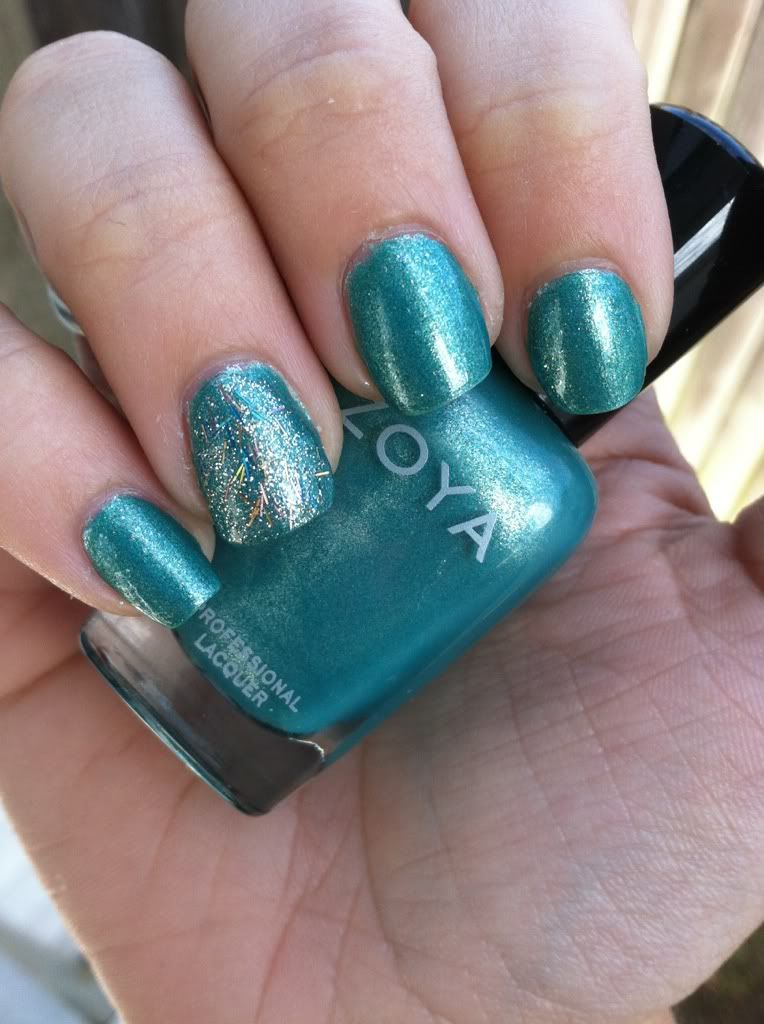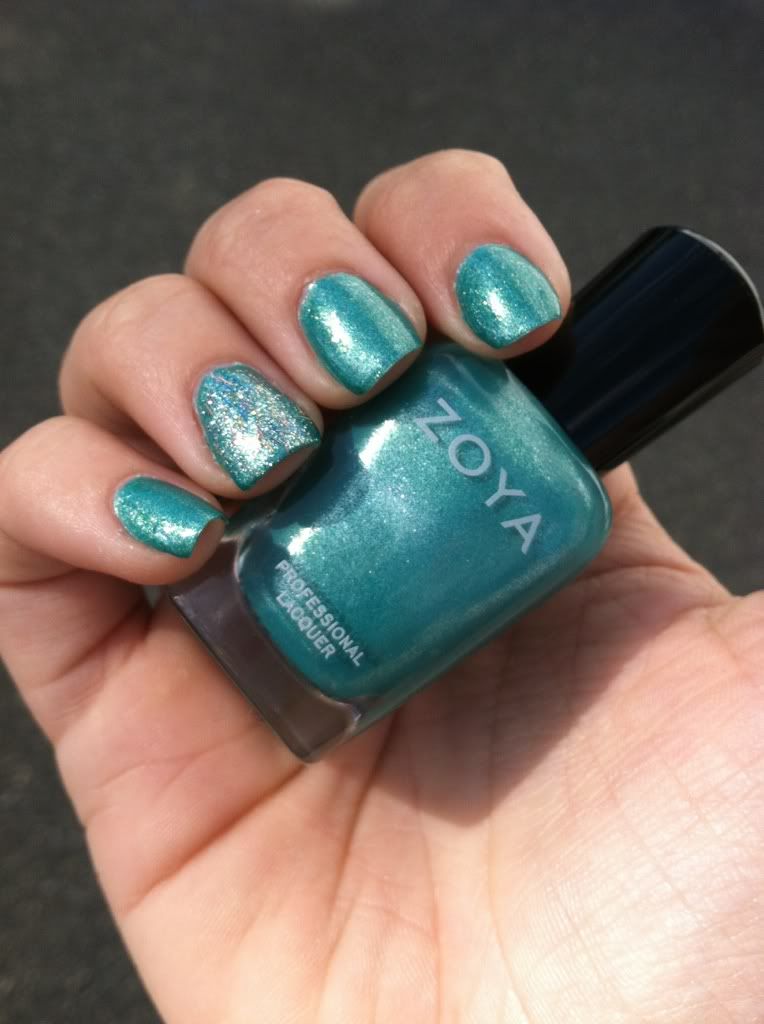 What I Used:
1 coat of OPI Natural Nail Base Coat
2 coats of Zoya Zuza
1 coat of OPI Can't You Sea
1 coat of OPI Save Me on my accent nail
1 coat of Poshe Top Coat
So very in love with this... I can't stop staring at my nails! My nails haven't been this long in a while so it's exciting.. I'm hoping they don't break anytime soon. What do you all think? What is your favorite polish from the collection?