I'm excited to introduce Caroline to you. Caroline has a fun post about two different versions of an OPI color. Check it out! Also make sure to check out Caroline's blog here!
Hi everyone!
Today I'd like to show you something funny - nail polish addicts, or collectors (whichever you prefer), often come by "old" polishes, which have been part of a Limited Edition, and then have been made permanent collection.
One of those old, or black label, OPI polishes I came by which has a different formula and slightly different colour, is "Chapel of Love", which was originally part of the Elvis collection from OPI, which released quite a while back!
Click below the cut to see swatches!
As you can see in the picture below, the labels of the bottles are different - one has black letters, while the other one has green letters. That's why the older bottles are called "black label". Before OPI changed their formula to 3-free, they used those black letters.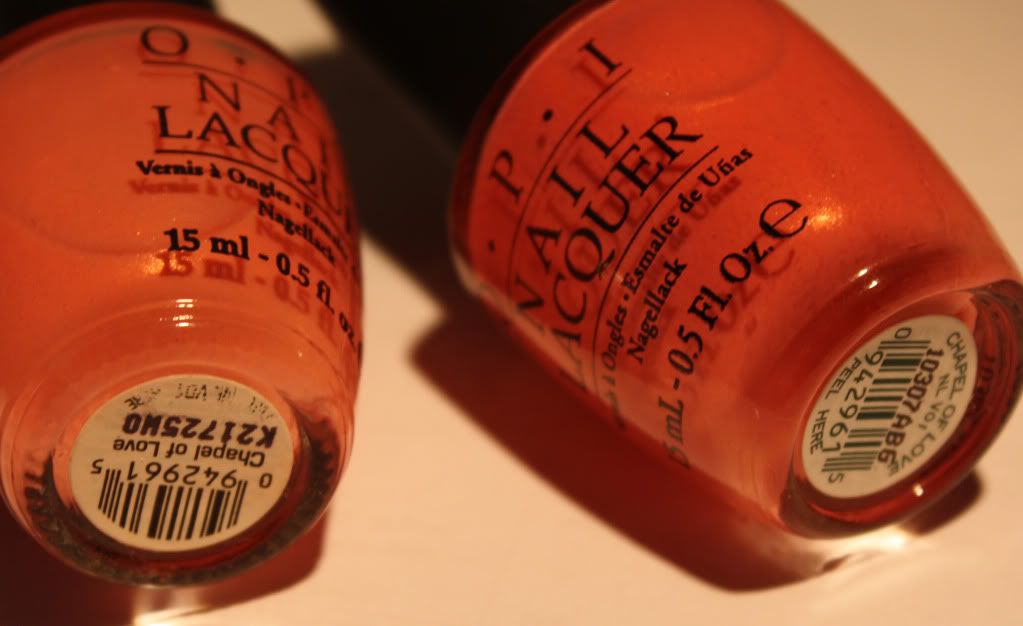 Now, onto the actual nail pictures! On my index finger and middle finger you can see the new version (green label) and on my ring finger and pinkie you can see the old version (black label).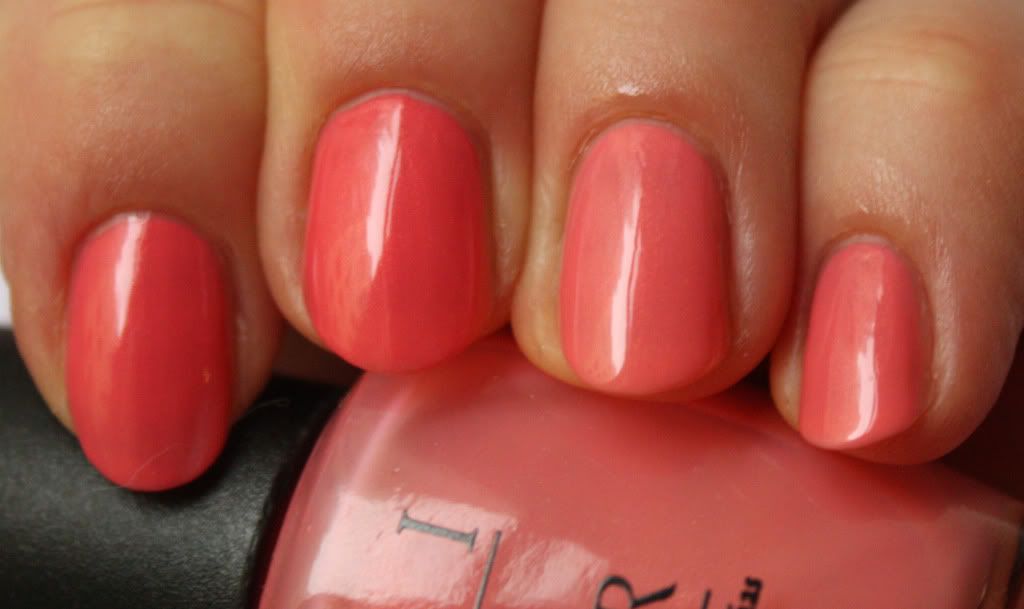 daylight
artificial light, no flash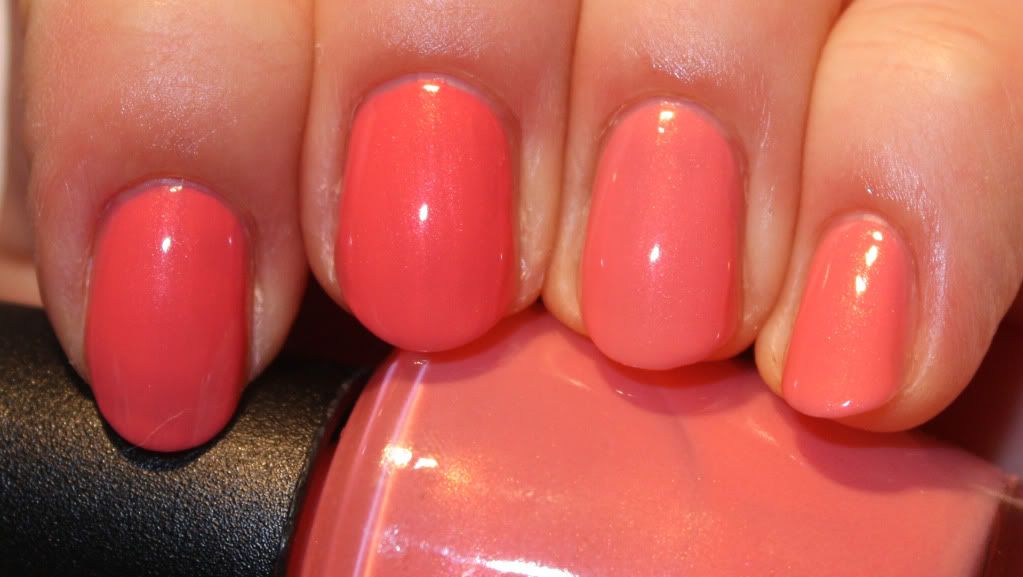 flash
I used 3 coats for full coverage. Application wise I prefer the black label. It is more sheer than the green label version, but it applies easier. The black label version is thicker, but streakier. If you asked me which version I prefer in terms of colour, I would also pick the black label. It is lighter in colour, which you can see especially in the picture I took with flash. The green label version gives me lobster hands, and no-one likes that, do we?
So, let me know, what do you think about Chapel of Love? And are you as amazed as I am that there are two different versions of the same polish?