I got this beauty in a secret santa swap I did with some of the ladies in a polish Facebook group I belong to. It's one of those polishes that I've seen before and wanted to own vaguely but didn't realize how much I wanted it until I had it! This polish may be really pretty for layering but I wanted to do it on its own for a really soft look. It reminds me of a snow angel or something. So sparkly!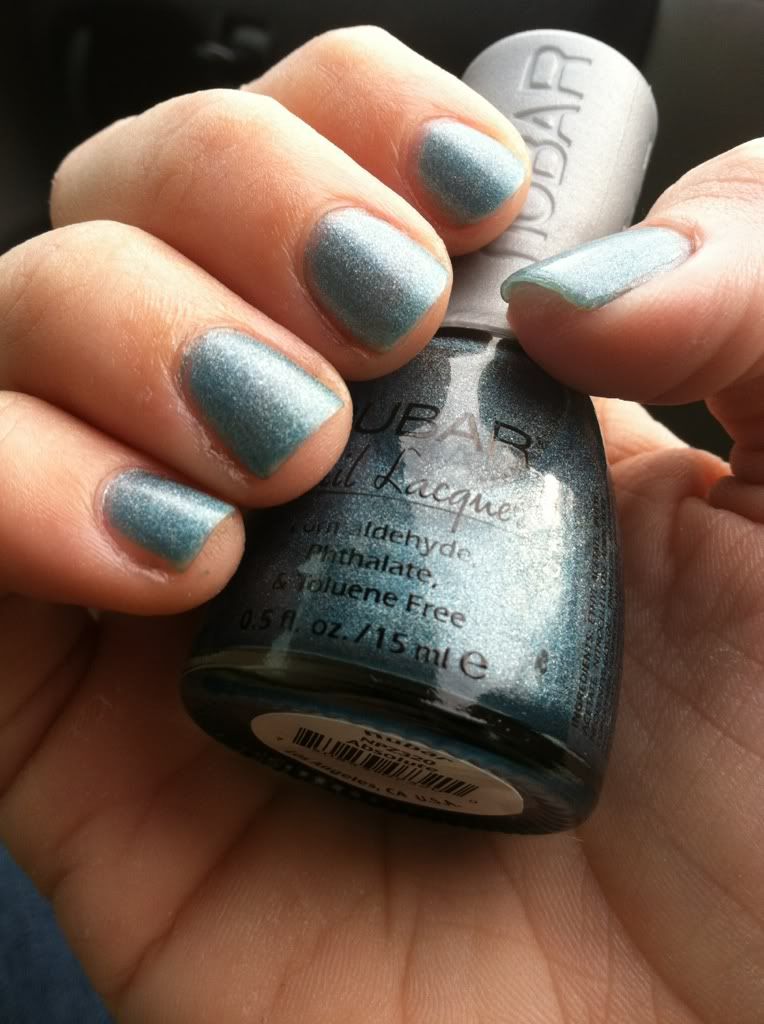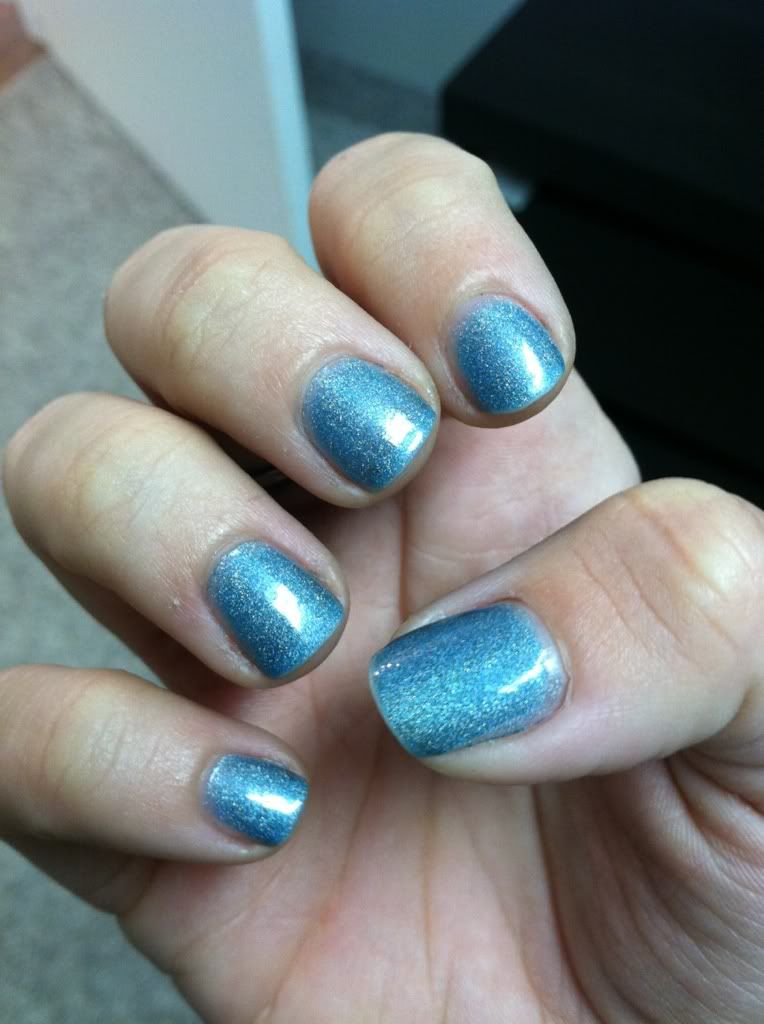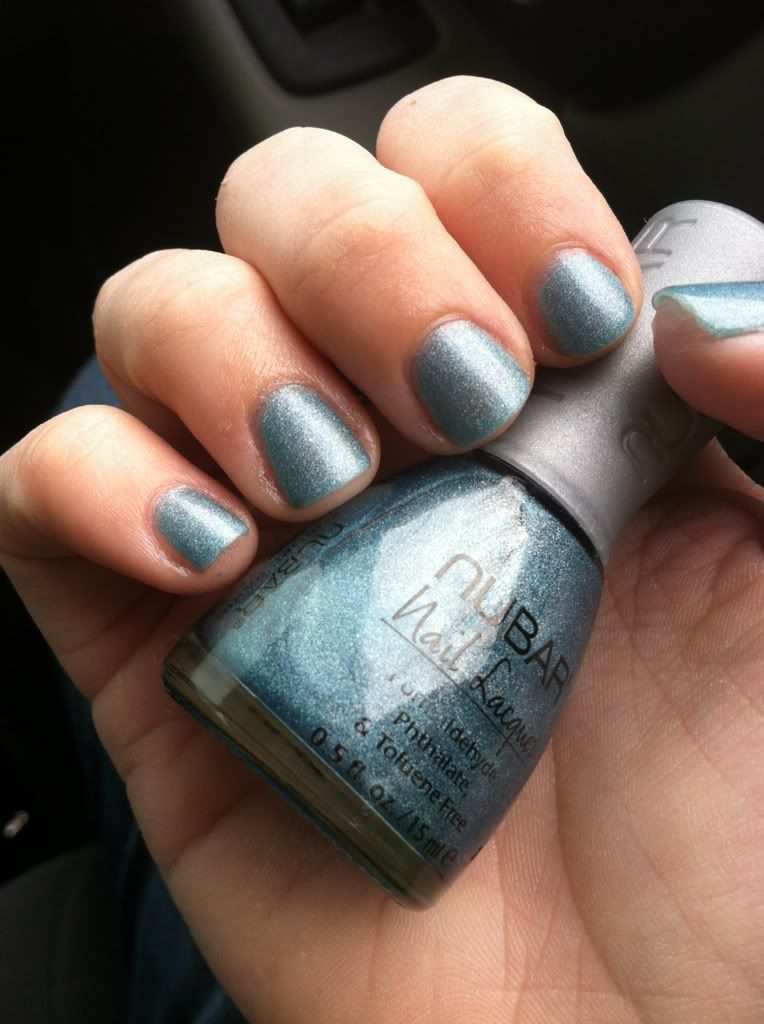 What I Used:
1 coat of OPI Nail Envy
3 coats of Nubar Absolute
1 coat of Poshe Top Coat
Bottom Line:
I love this polish! Nubar absolutely nailed the formula. It applied like a dream and dried so quickly. I painted this manicure while babysitting in a matter of 15 minutes or so and it dried appropriately. I love it. I'm sure it'd be a great summer polish too, because it is a linear holographic. If you don't have this one, consider it added to your wish list!