Happy New Year to all of you!! I hope everyone had a great time ringing in the new year. My New Year's Eve started out horribly. I've been seeing this guy and we had plans but he completely ditched me and stopped talking to me.. things were totally great so I'm not sure what happened. Oh well. Like that Jay Z song...
I'm on to the next one
! Now for my NYE manicure..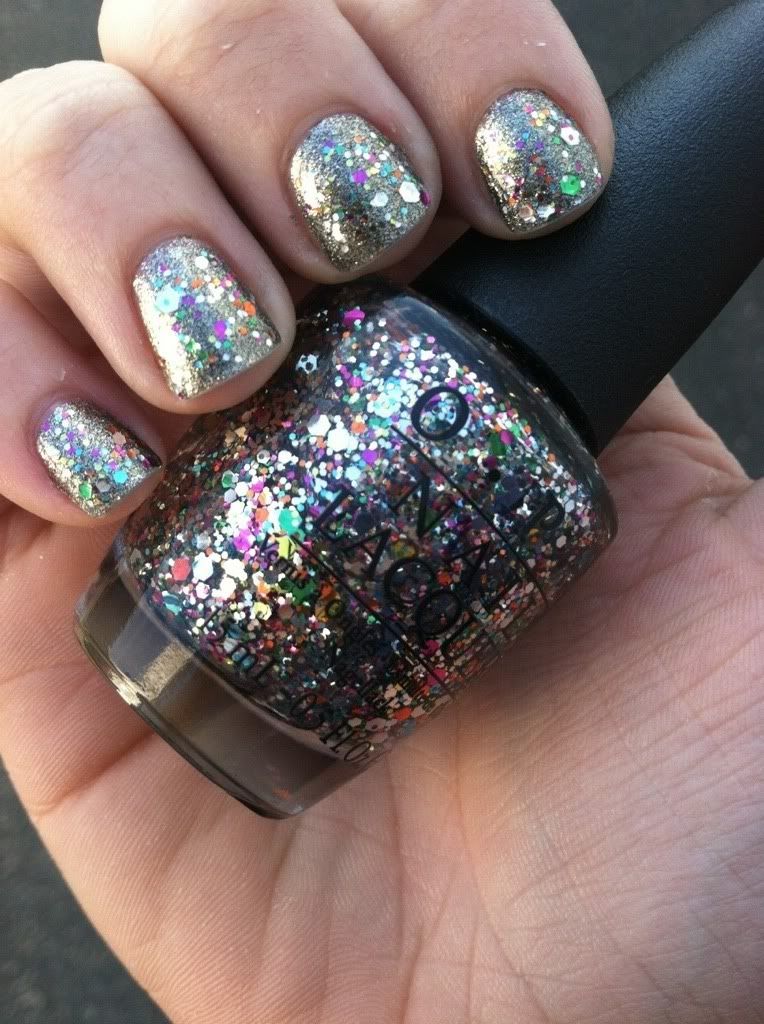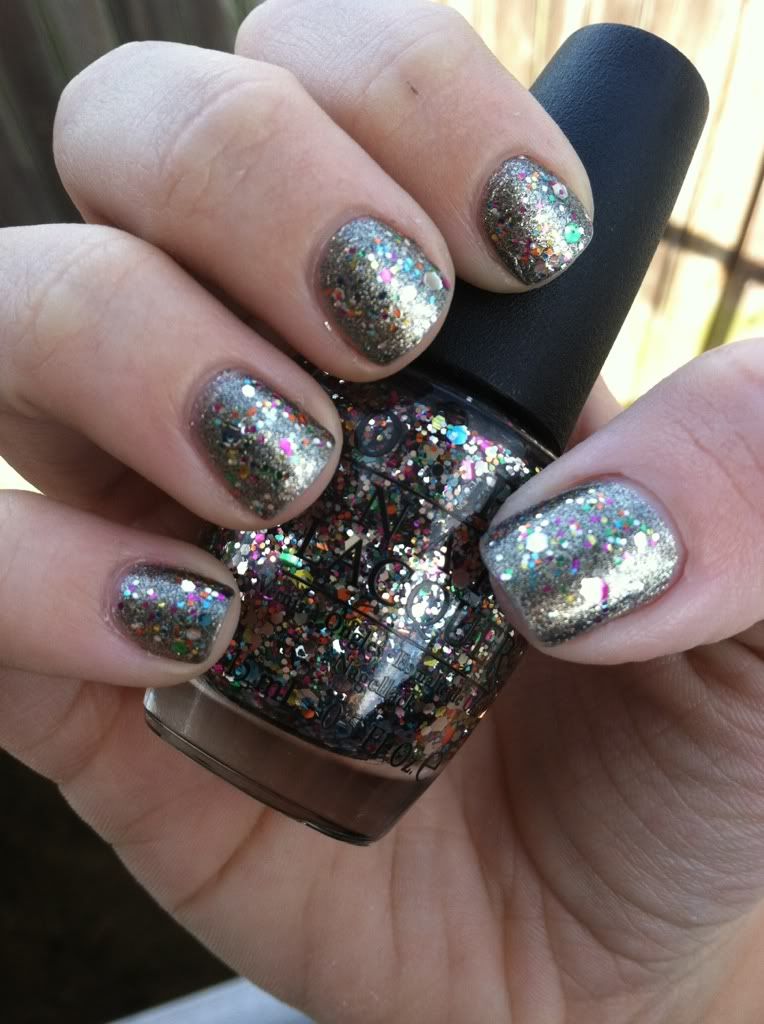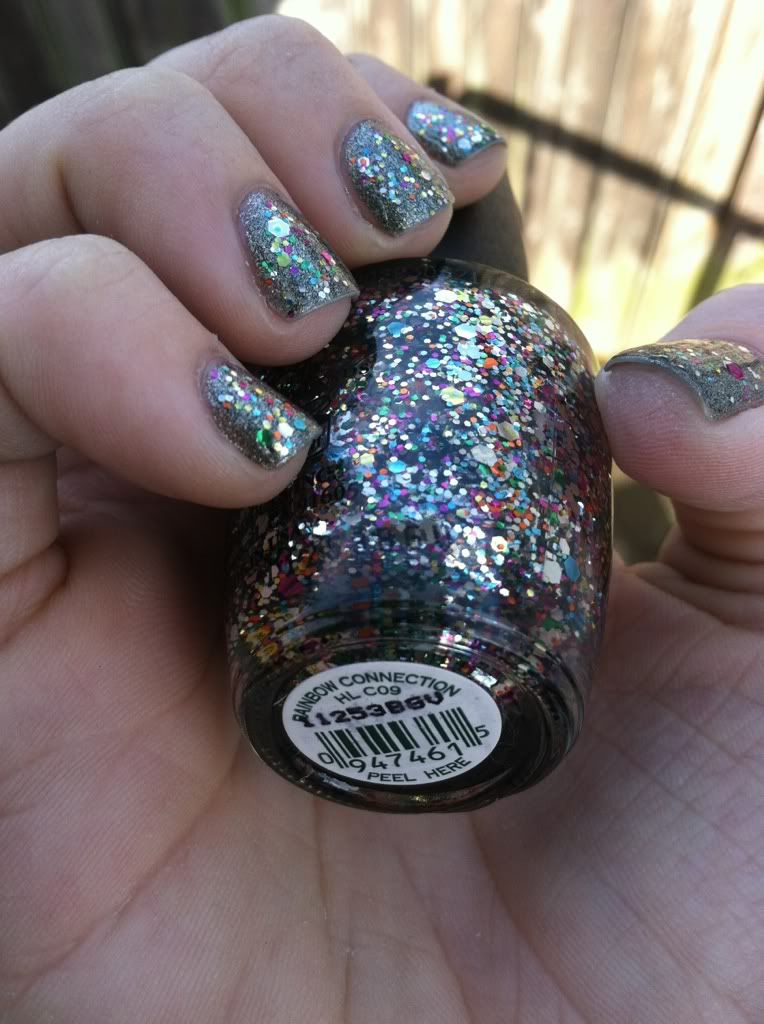 What I Used:
1 coat of OPI Nail Envy
2 coats of Chanel Graphite
1 coat of OPI Rainbow Connection
1 coat of Gelous
1 coat of Seche Vite Top Coat
Bottom Line:
Love. This. Love everything about this. These two look SO great together and this manicure has officially put both of these polishes on my very exclusive list of favorites.