So, today I will be comparing three very like polishes: OPI
Rally Pretty Pink
, OPI
It's My Year
and Zoya
Faye
. I know that the hype is already probably over on the fact that these polishes are very similar, but I figured I'd share anyway. Before using a ton of Zoya
Faye
on my nails, I wanted to see if one of my OPIs was a dupe of it so I wouldn't waste too much of the polish before putting it on my
swap list
.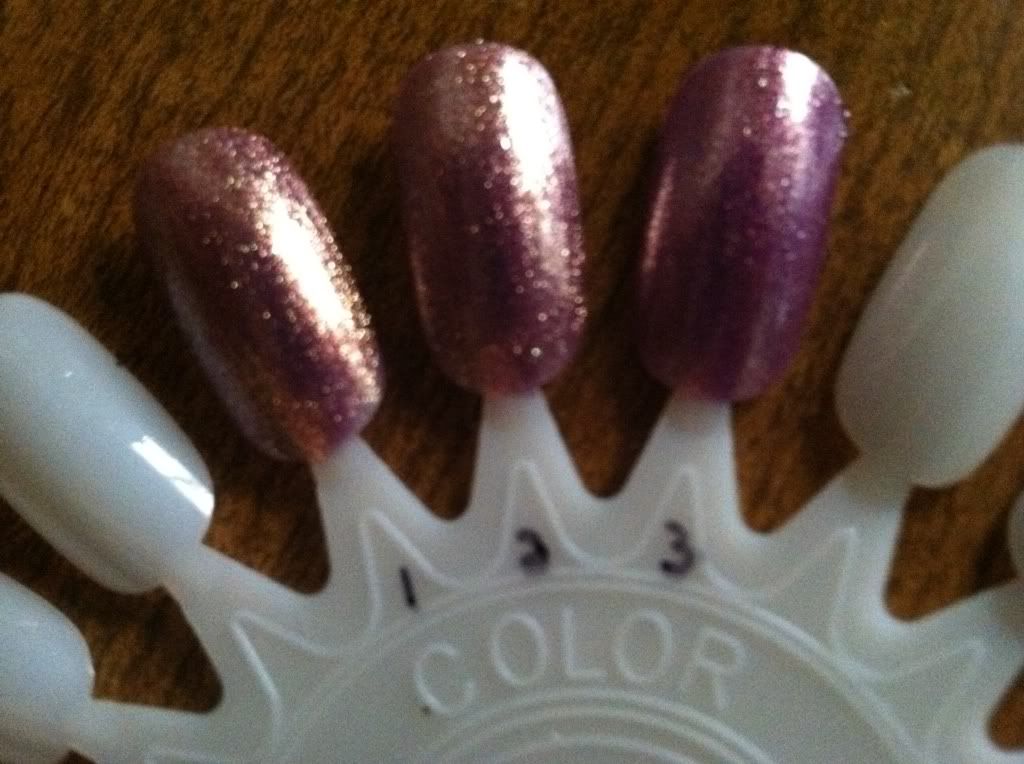 1. OPI
Rally Pretty Pink
2. Zoya
Faye
3. OPI
It's My Year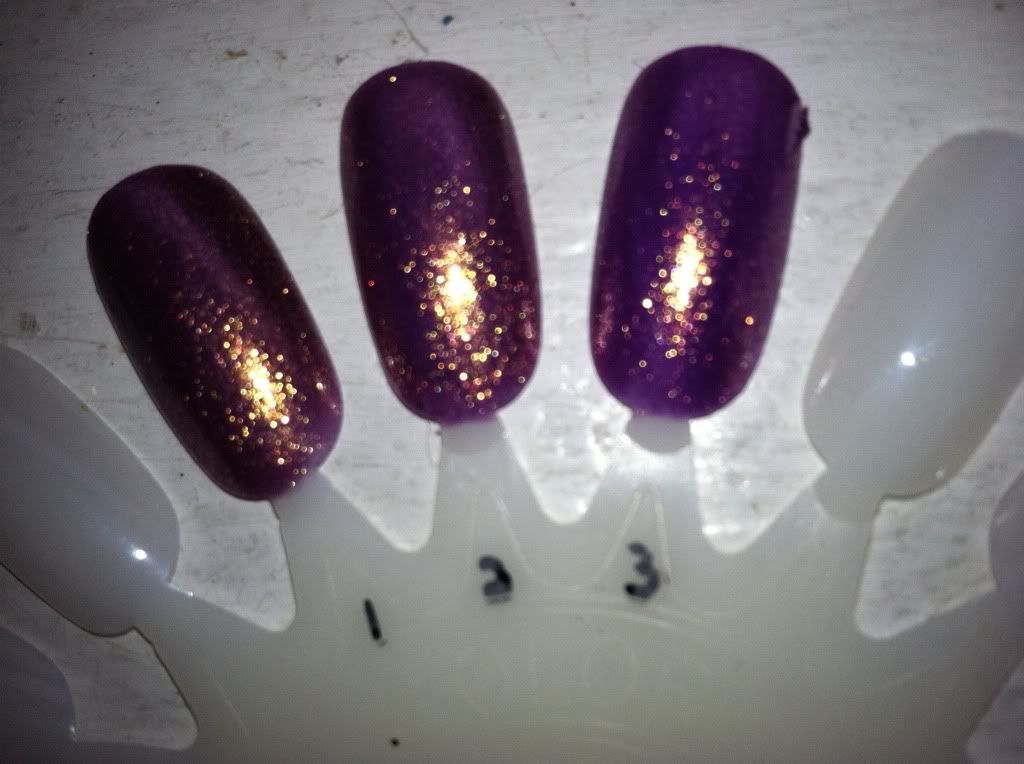 flash
Rally Pretty Pink
and
Faye
are definitely dupe-worthy. The application on both was virtually the same for me. Not to mention how identical the colors are! My only main difference would probably be that Zoya's version takes a million times longer to dry. Regarding
It's My Year
; in the bottle, the three look pretty close. On the nail, it's got more of a purple base. These shades are all gorgeous;
which is your favorite, if any, of the three
?