Hi ladies!!
Happy ALMOST Friday
!!!! I'm usually not too thrilled about the weekend because I don't get days off, but tomorrow a very special event starts in my area...
the Big E
! The Big E is a New England fair that's held 15 minutes from where I live. It runs for 2 weeks, and it's awesome.. full of great food, country concerts, and just an overall awesome atmosphere. This year, I'm seeing
Jake Owen
,
Blake Shelton
, and
Darius Rucker
at the Big E! I have great seats for all three concerts; needless to say, I am thrilled!
For today's manicure I randomly picked out 2 color combinations. I ended up with OPI
Cuckoo For This Color
which I got at a
Regis Salon
while on vacation in New York along with China Glaze
Golden Enchantment
. I got Golden Enchantment in a random set of polishes I bought off of craigslist.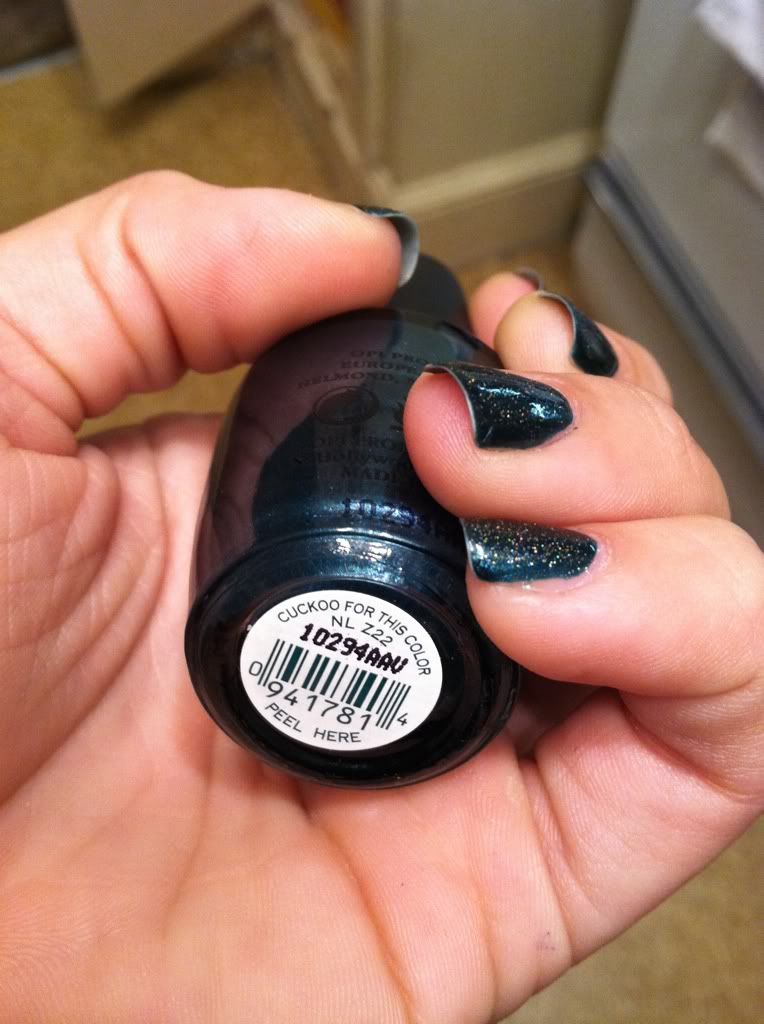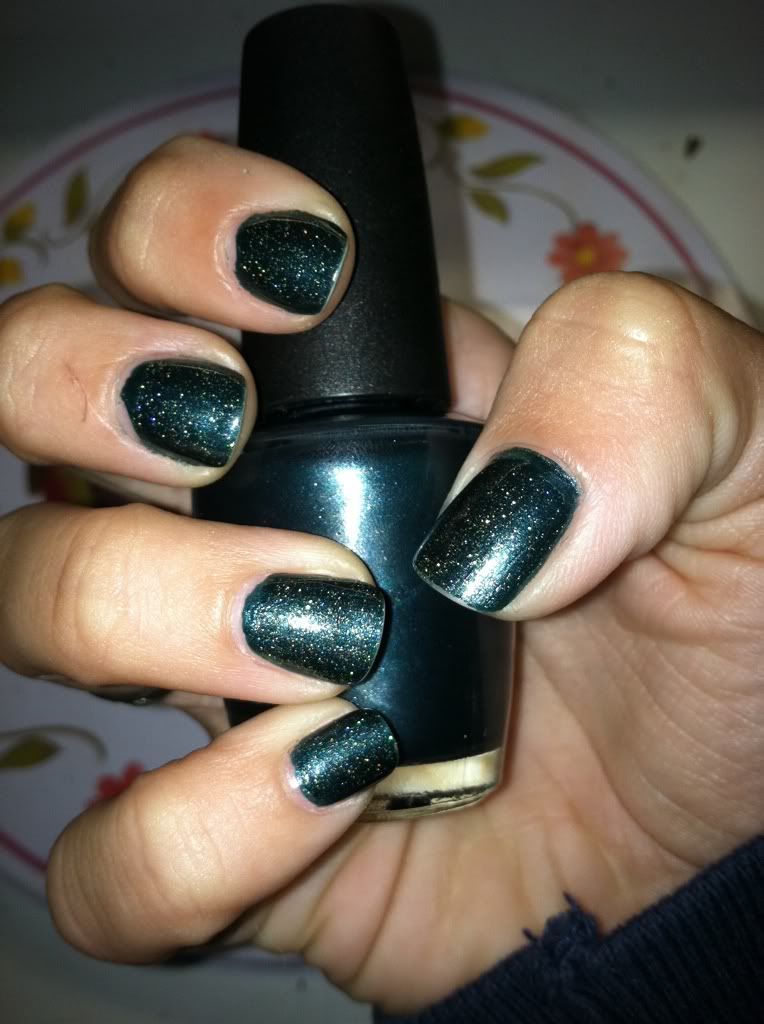 No sunny pictures today... It was too dark in the AM when I woke up, and too dark when I got home from work tonight! :-(
What I Used:
1 coat OPI Nail Envy
2 coats OPI Cuckoo For This Color
1 coat China Glaze Golden Enchantment
1 coat Seche Vite Top Coat
Bottom Line:
I love these colors together. This wasn't one of those "constantly staring at my hands all day" manicures, could be because of the dreariness, who knows. I recommend buying both of these if you don't already have them, Golden Enchantment is virtually universal and Cuckoo For This Color is just so classy & elegant. I think it flatters my olive/tan skin tone and elongates my nails a bit. :-)