This is going to be a quick post, I'm kind of in a hurry.
Reva
is absolutely gorgeous. Check it out.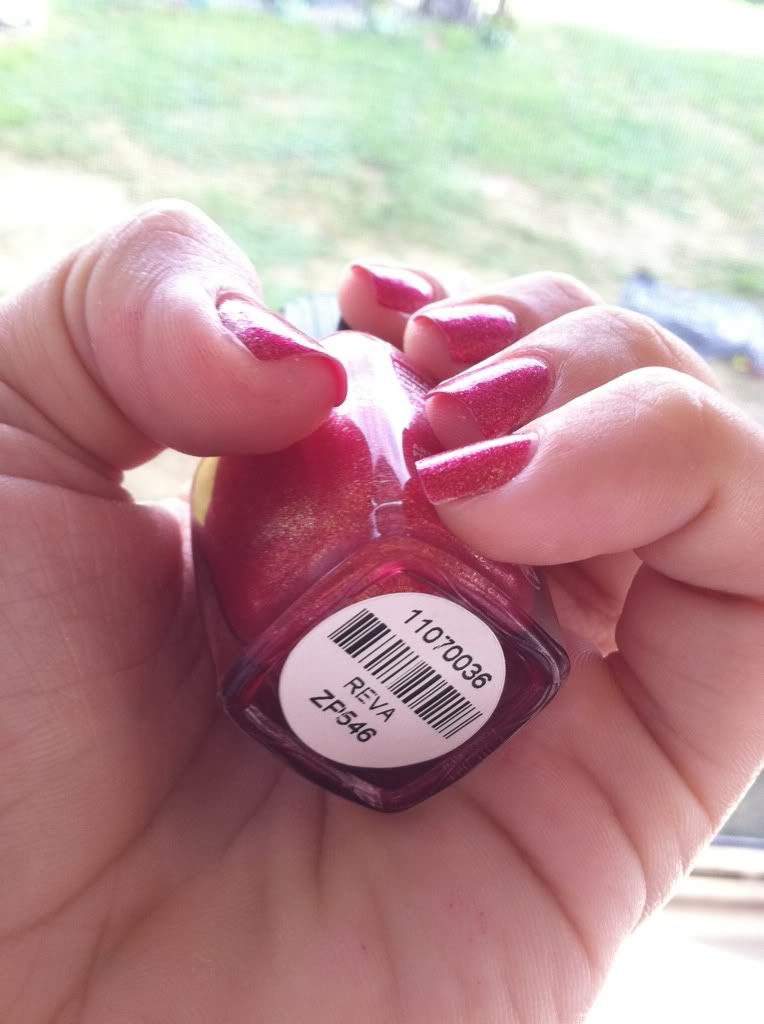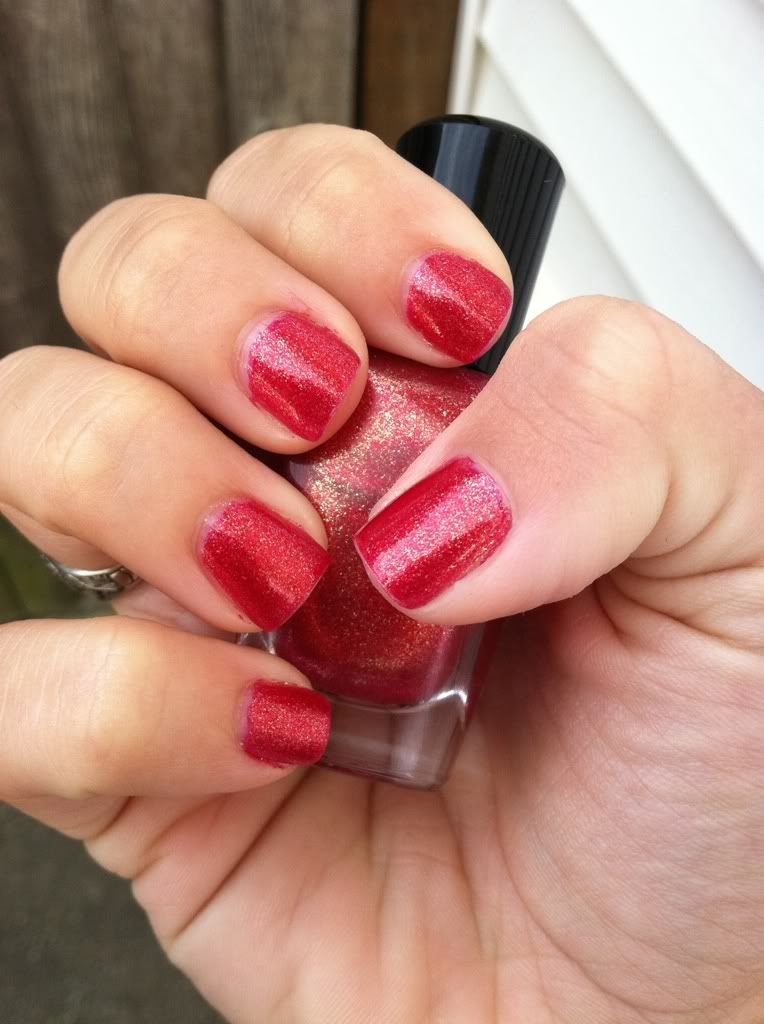 This polish was sort of hard to photograph but it looks gorgeous in person. It also coincides with
Pink Wednesday
which is why I picked this one for today.
and I'll leave you with a sunflower I found in my garden yesterday! :)