First and foremost, hello new followers! Thanks for tuning in! =) Today I'd like to show you all a pretty spin on one of my
favorite
OPI shades,
Mermaid's Tears
. The application on this one is great, but I wanted something different this morning... so I decided to pull out another old favorite, China Glaze
White Cap
. This was one of my first polishes and to say I fell in love with it would be an understatement. If you don't have either of these,
add them to your wishlists
!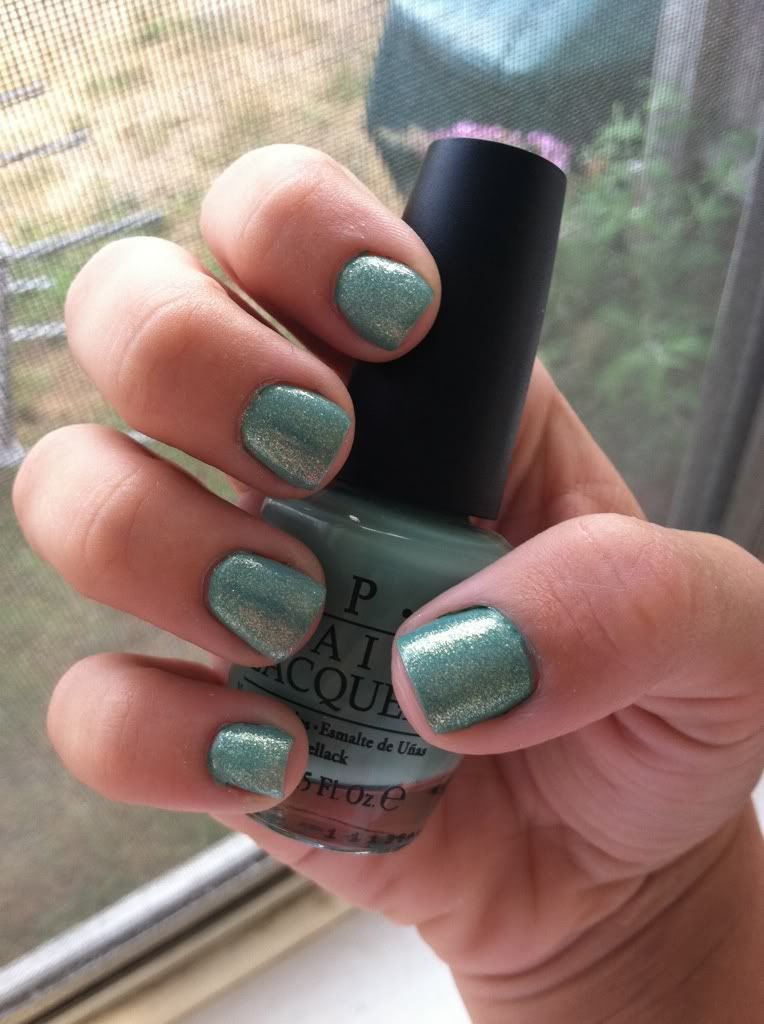 indoors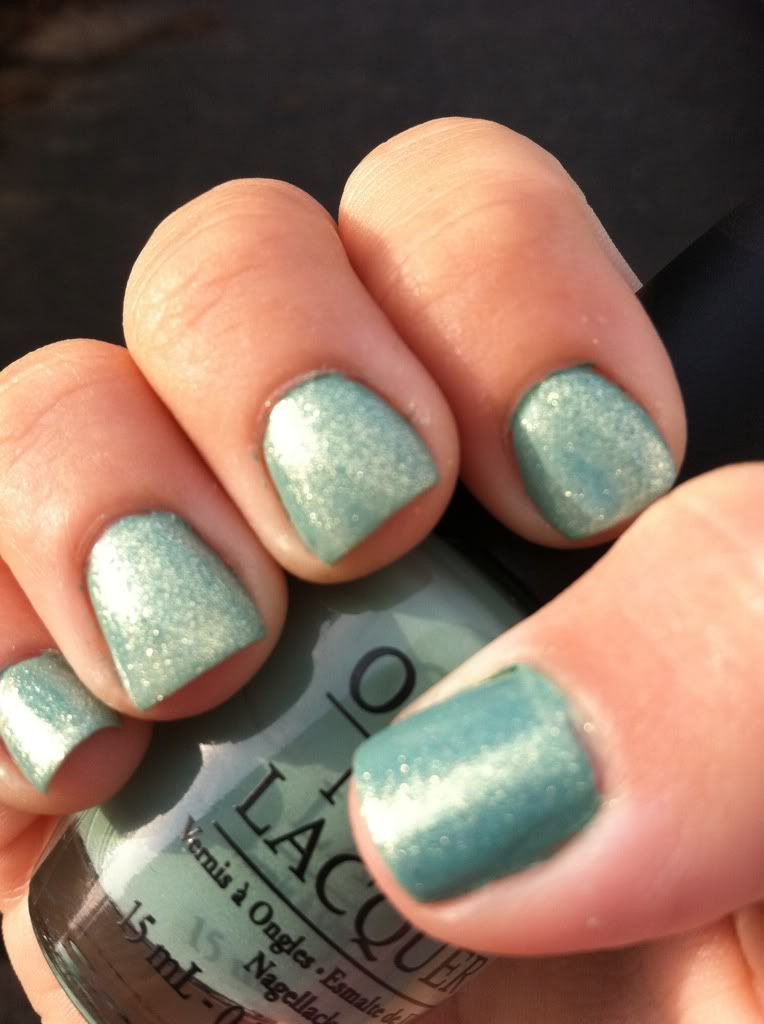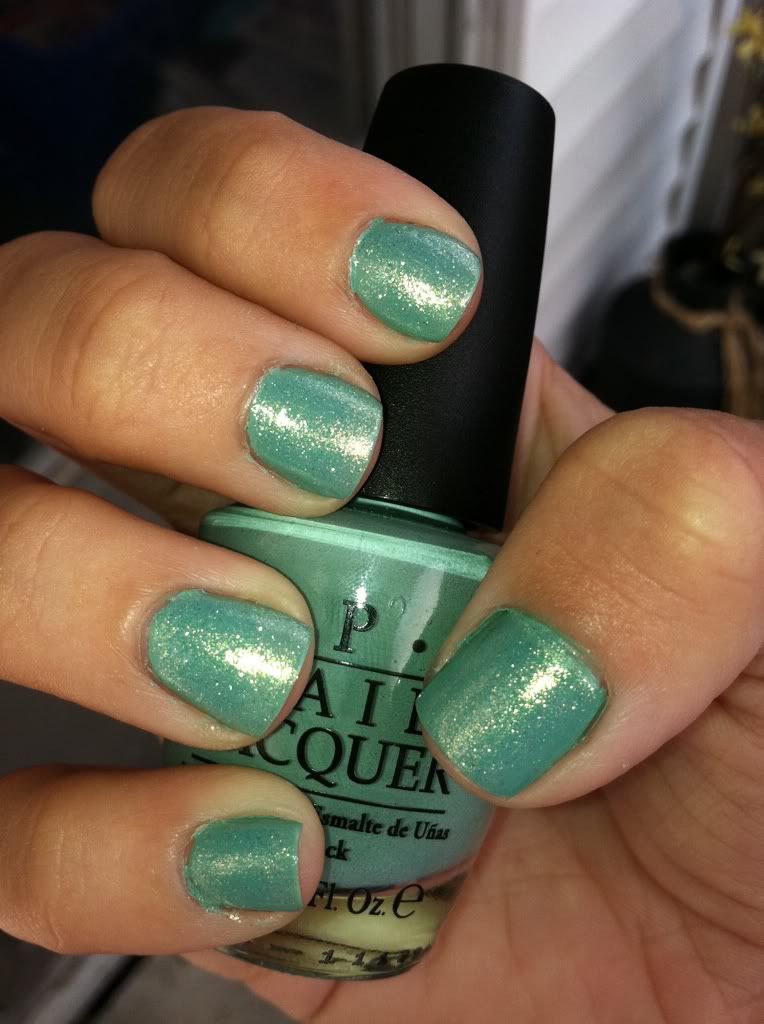 with flash