Last night seriously kicked ass! ALL of the performers at Flatts Fest were awesome. Here are some photos from the show. :-) Manicure pics will come tonight!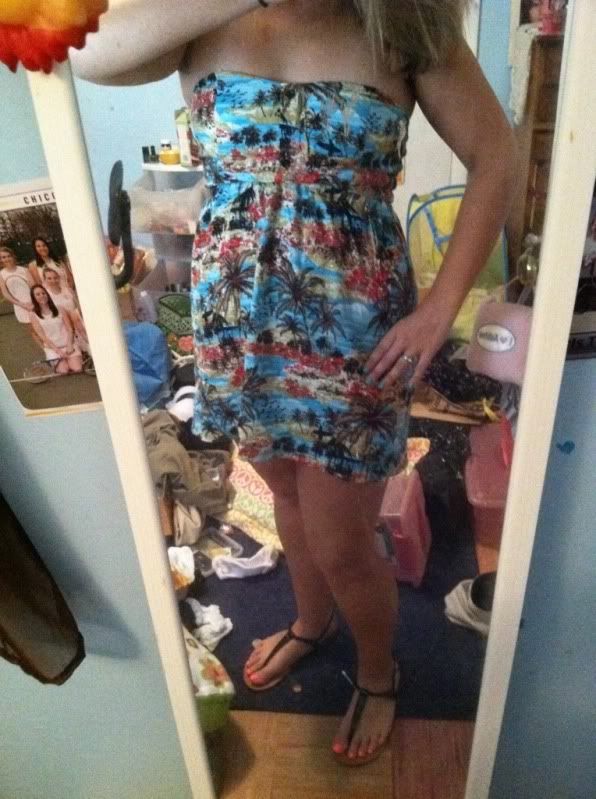 My outfit!!
dress: forever21
shoes: target!
nails: Essie Turquoise & Caicos, ChG Flip-Flop Fantasy (toes)
Can you tell I LOVE simple looks?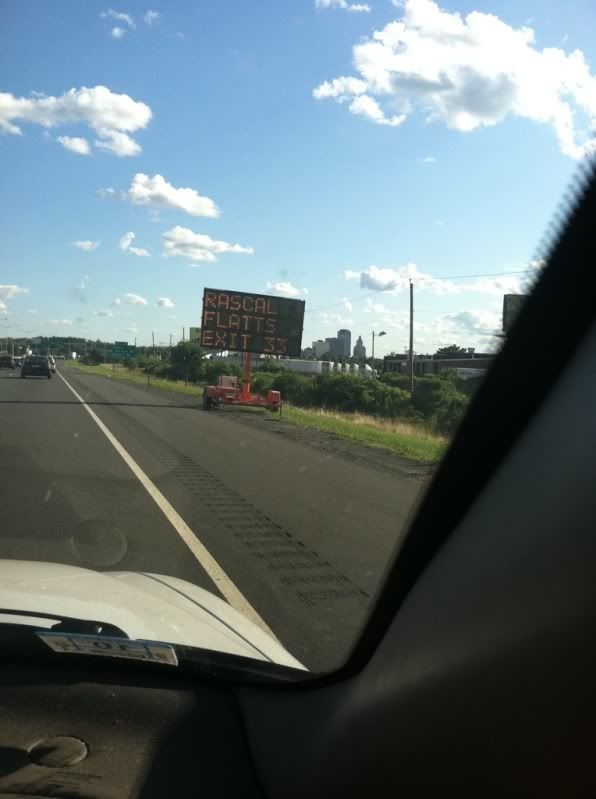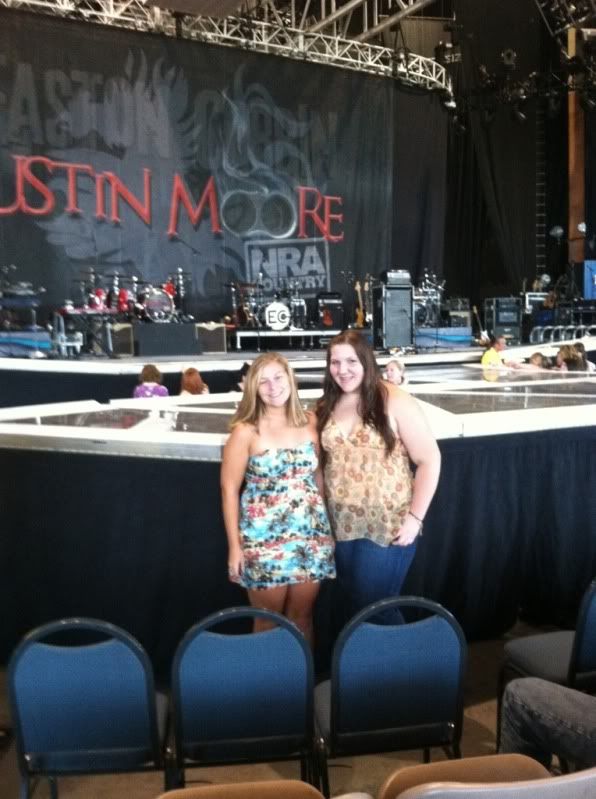 we were in the 6th row!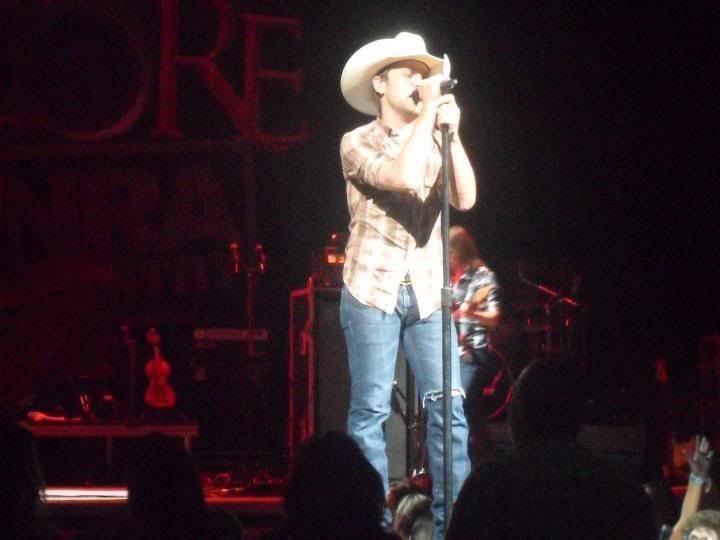 Justin Moore is a beautiful human being.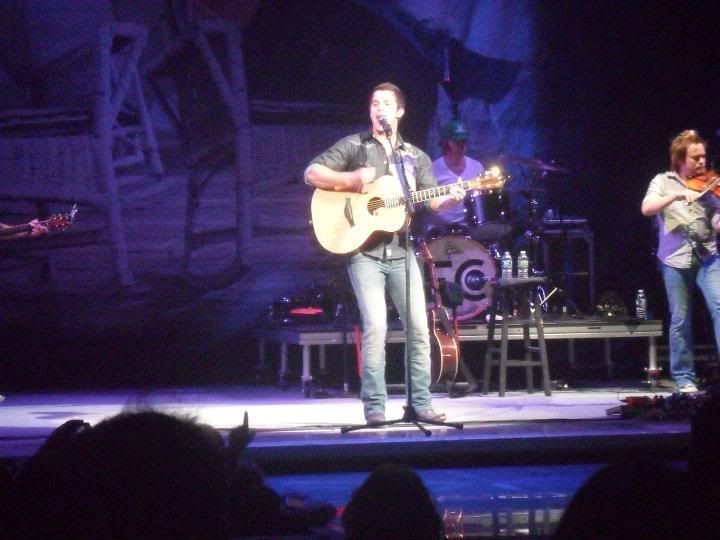 Easton Corbin is my new favorite. <3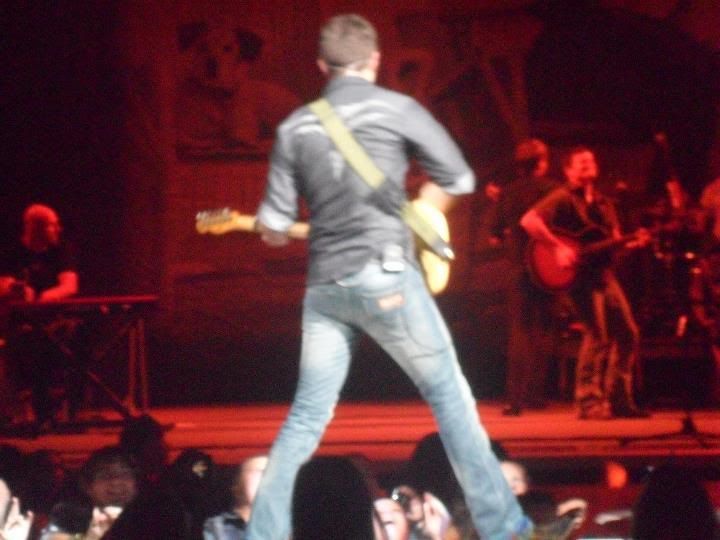 See why? ;)
Easton with a bandmember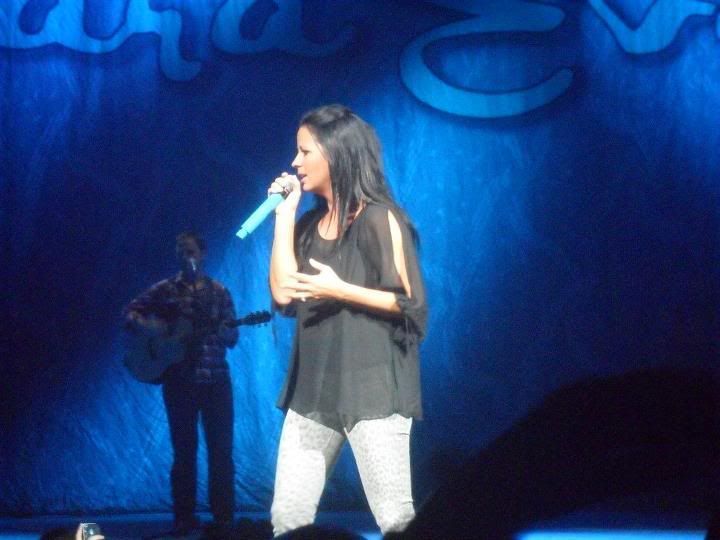 Sara Evans <3333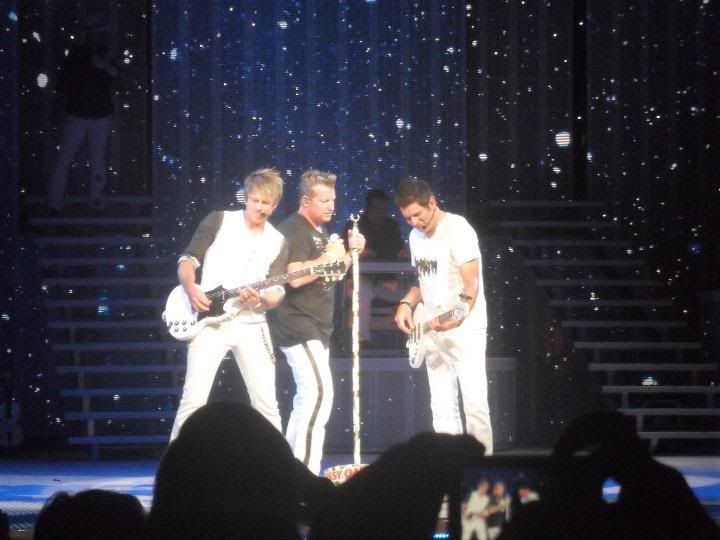 RASCAL!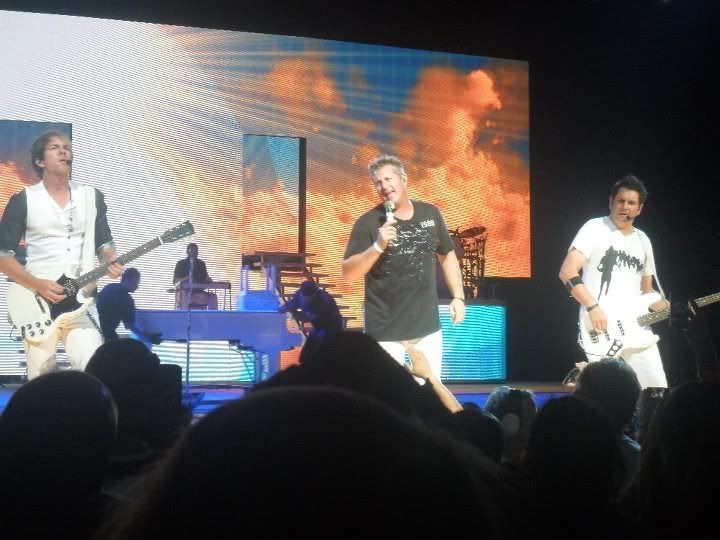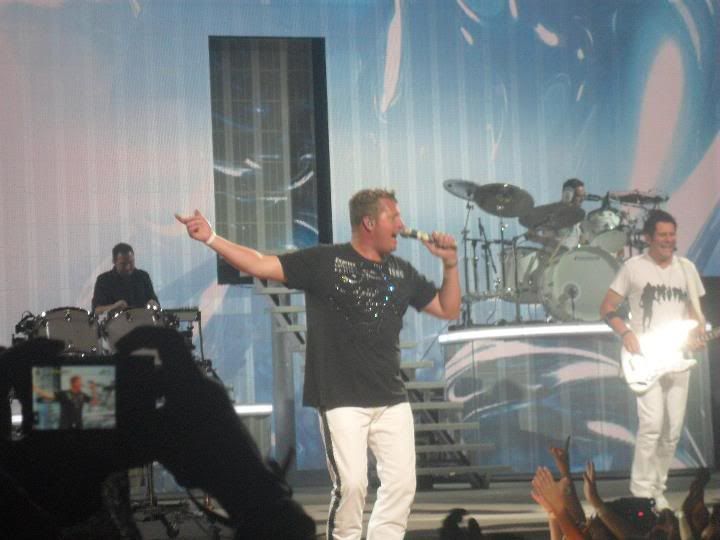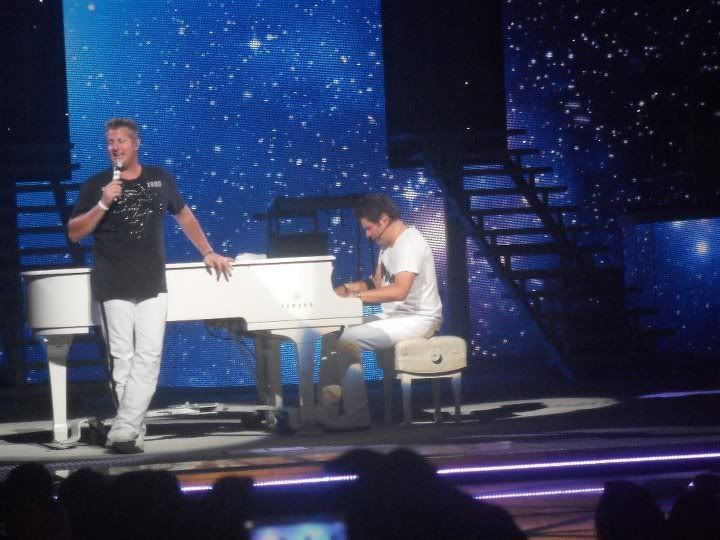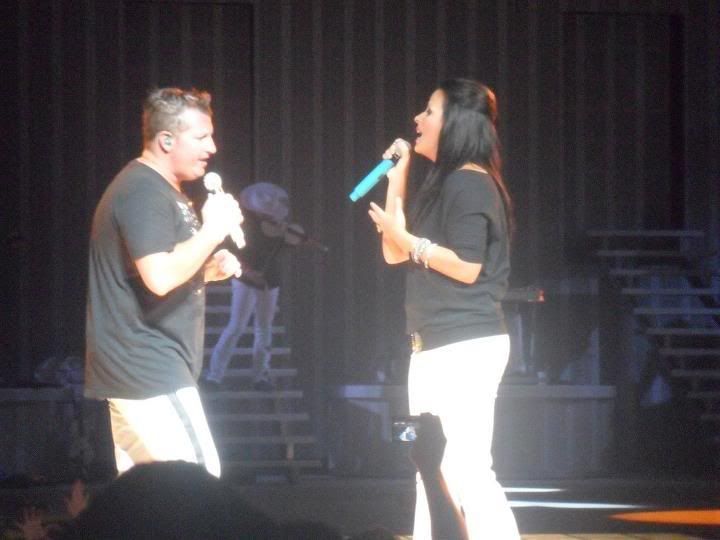 I took some AWESOME videos and uploaded them to Facebook; if you guys would like to see
add me
!!