Hiii! I wanted to use a polish I haven't used in a while tonight.. so I decided on
OPI
Miami Beet
. This is a deep purple cream that I really like. I wanted to spice it up a little and was in a rush, so slapping on a coat of Nubar 2010 seemed like the quickest solution!
Here is just Miami Beet- I have 2010 on my ring finger.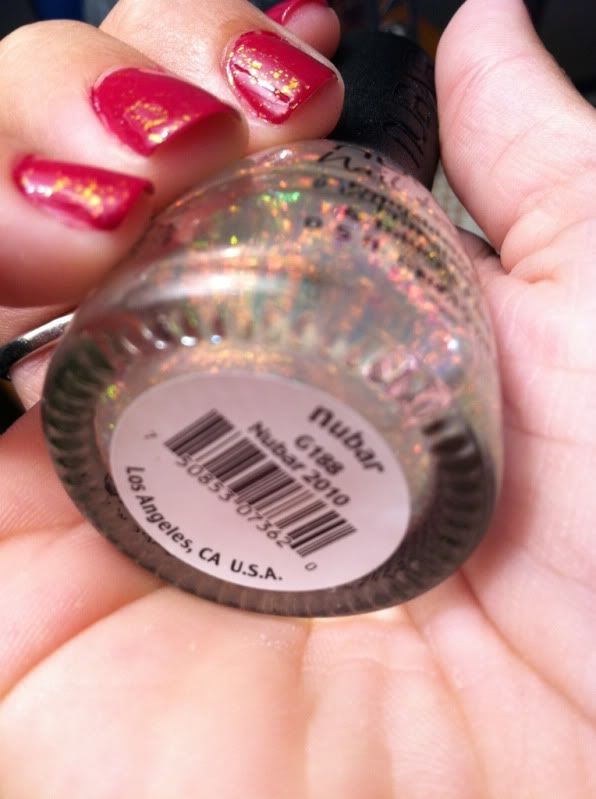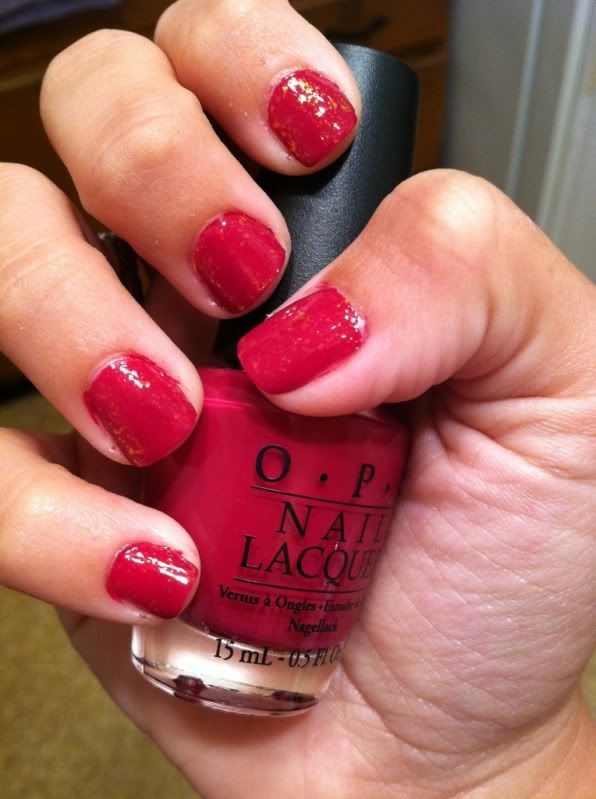 I know my cuticles look rough and there's a bunch of messiness but I was in a hurry tonight so I didn't do much cleaning up.