I'm so excited!!
Wendy
from the blog "gussied" just tagged me in a post and gave me a few awards.. I've never gotten any before so I was pretty excited. Thank ya, girl!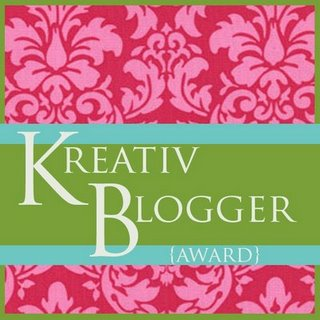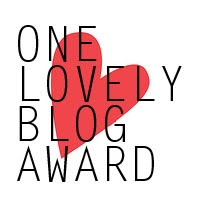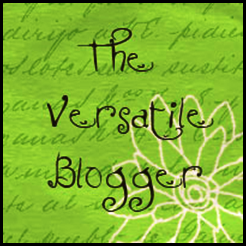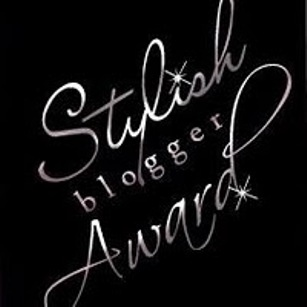 Here are the rules!
1. Thank the person that gave you the awards, and link back to them.
2. Post seven things about yourself.
3. Pass the love to 15 bloggers.
4. Let them know they've received the awards!
1. I'm left-handed! :D
2. I'm really not girly AT all. The only "make-up" I wear is Fiberwig Mascara (if you don't already know what this is, look it up & buy it- it'll change your life!) and hemp chap stick from The Body Shop. Nail polish is my only real beauty guilty pleasure.
3. I'm studying early childhood education to become a teacher.
4. I'm a tennis-aholic. I'm in love with all things tennis. :)
5. I'm an only child, but my two best friends are close like sisters.
6. I have a tattoo on my back and eight ear piercings. I love body mods, but I'll never get anything too out there.
7. I have an obsession with country music & going to concerts!! So far I've seen Jason Aldean/Eric Church and Taylor Swift, and I'm seeing Rascal Flatts/Sara Evans and Darius Rucker in the coming months. I've also seen Michael Buble twice and touched/held hands with him! My soulmate!
Now, for the 15 lovely ladies I'm gonna tag (in no particular order)
Olivia / Livy Lu Lu
Audrey / The Nail Affair
Julie / Turtlechick's Nails N Tales
Amy / I'm Feeling Nail-Venturous
Kate / nails by kate vergara
Olivia / Varnish Me
A Polished Touch
Rebecca / rebecca likes nails
Tasha / chikisnails
Gabby / Nail Polish and Other Important Things
Savvy / Addicted To Polish
Jossie / Pink Beauty For You
Vanessa / Nail-A-Holic
Canadian Nail Fanatic
Lacquered Lover