Holy moly, where did the past few weeks go?! I've been working about 50-60 hours a week plus school and babysitting/tutoring... along with trying to maintain a social life. I've been doing an ok job of all of this, but the blog just inevitably got put on the back burner for a while. Working 12 hour days and trying to find time to paint my nails is one of the hardest things I've ever tried to do. I miss it, but sometimes other things take precedence.
While I was gone (brace yourself for lots of pictures!)...
I turned 21.
WAHOO! I am now a fully legal adult. Scary. At least I can be on my parents' insurance for another 5 years. PHEW. Here are some pictures (in chronological order) from my special day:
My amazing boyfriend hand-delivered flowers to my work.
A happy, lucky girl :D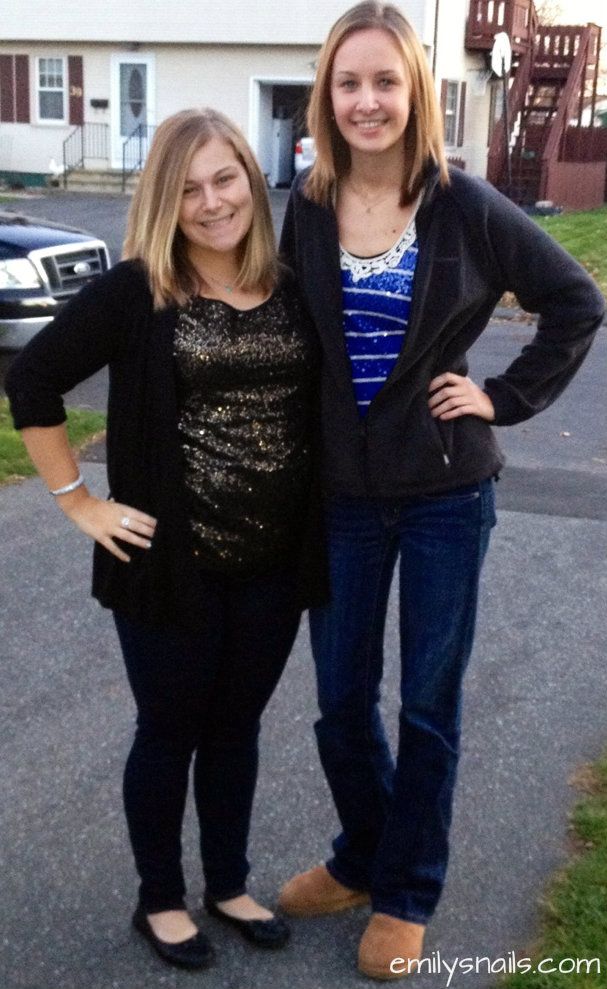 Pre-dinner at The Cheesecake Factory with my best friends and family
Nom nom nom nom cheesecake!
Heh heh. First shot of the night- bacardi 151!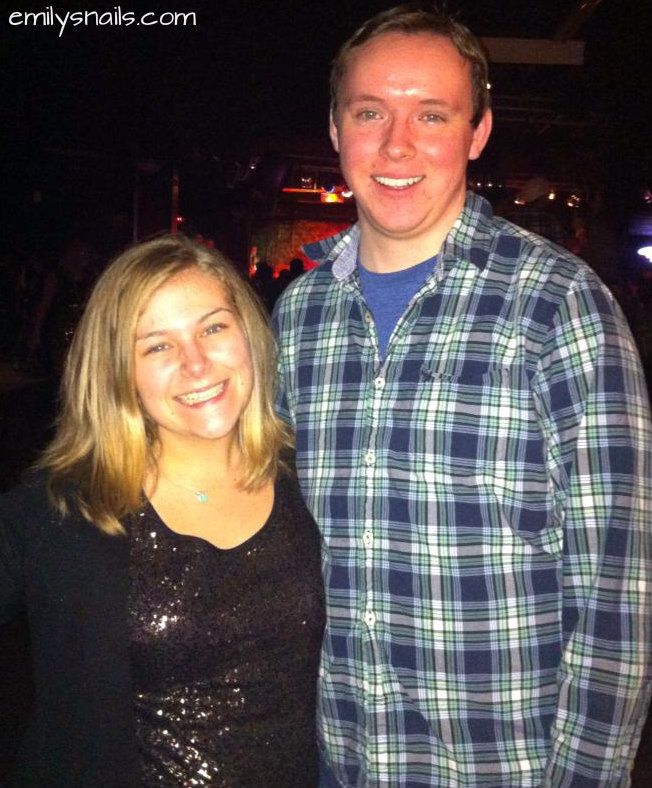 The boyf & I: he came to Diva's Drag Wars with my friends and I. He must really like me. ;D
I had a great birthday with my friends & fam but it was shortlived and I was back to work the next day. Moving on to other big developments in conjunction with my big day...
Sharing a (legal) beer with my mom:

This was excellent. We saw Scotty McCreery just a town over from where we live and even though the beer at the venue was 7 bucks a pop, I couldn't pass up the opportunity to buy my first legal beer.
I met the boyf's parents... and I started wearing makeup again!
This is a big one! I ended up spending Thanksgiving with him and his family: my first Thanksgiving EVER away from my mom and dad! I was so nervous to meet his parents, but it all went really well. We all got along well and I think I made a good first impression. Out of sheer nerves, I broke out all of my benefit makeup and decided to give it a shot. I haven't work makeup in a long time but I think I'm getting back into it! Perhaps some FOTD posts in the future...?
Even though the past two weeks have been insane, it's been a fun ride. I'm reallyreallyreally stressed but I'm surviving. I haven't gotten to paint my nails much, but I've done a few manicures. I'll show you those over the next week. For today, my birthday manicure!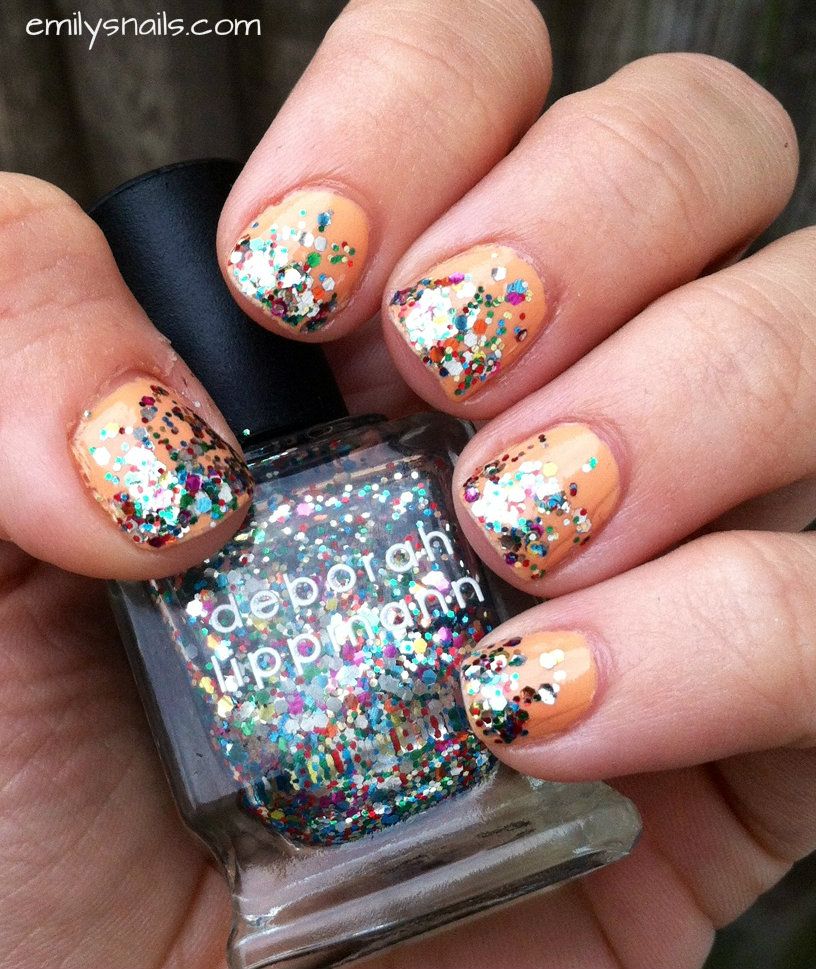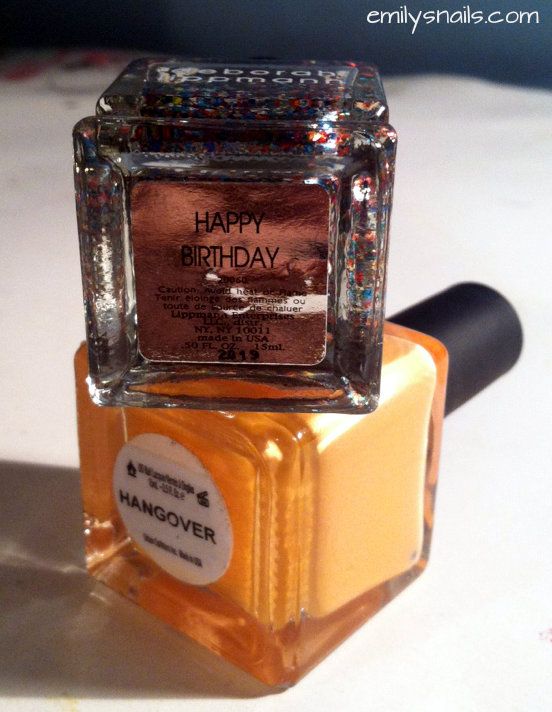 I used two coats of Urban Outfitters Hangover and a glitter gradient on top using Deborah Lippmann Happy Birthday. I thought that these shades were appropriate. ;-)
WHAT DO YOU THINK?! I'm glad to be back- it feels good to type up a post! :))