Hi guys, welcome to my day five post! I was waiting for the first excuse to try these babies out from the recent Nails Inc Cupcakes Special Effects Collection. I picked up three of the four at Sephora this weekend. I couldn't resist. Here is Pudding Lane.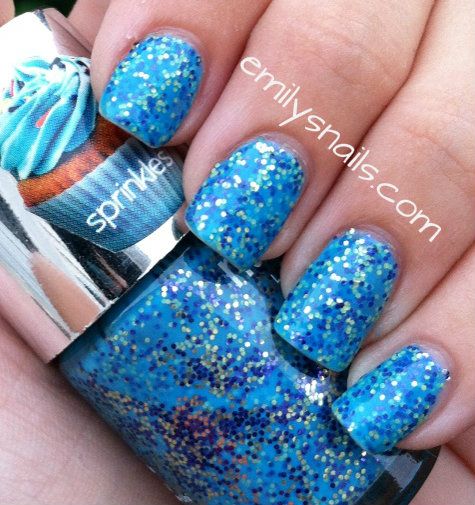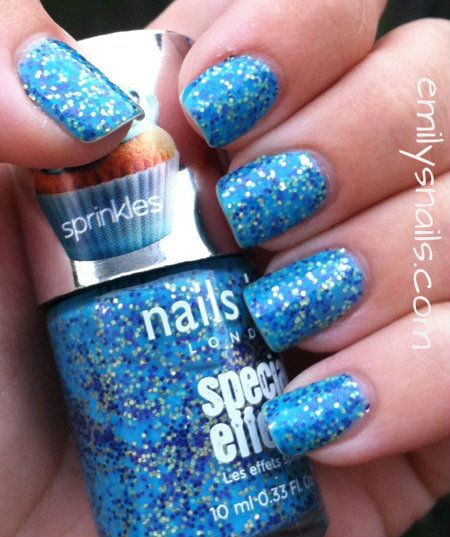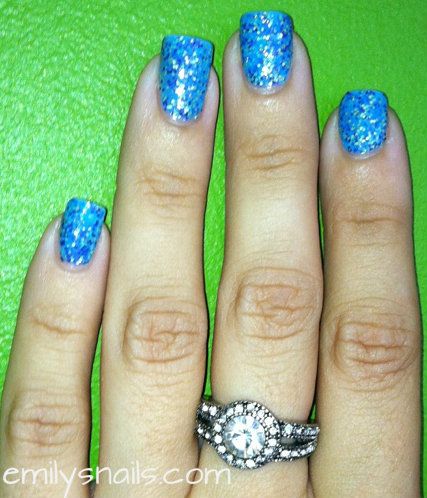 Wearing my new ring! Get this: it cost me $4 from forever21! I'm in love with it.
Shown is two coats of Nails Inc Pudding Lane. Application was quick and easy, and the polish dried really quickly. I topped it with two coats of Seche Vite to smooth the bumps from the glitter. This is a fun and pretty polish but I don't have much more to say about it.
I'm feeling sorta down today.. it's one of those days where everything just seems really crappy.. I try not to talk about my personal life a whole lot on here but it does feel good to rant a bit. That's all I'm going to say for now, I guess.
Anyway...back on topic. What do you think? Do you like this polish?
Purple tomorrow! That'll surely raise my mood a bit :)