It's Day One of my vacation series! It seemed obvious to pick
Cruisin Nude
to start this feature off.. after all, I am going on a cruise! I bought this polish when Cult Nails had the free shipping sale a few weeks back. I'm glad I did. Check it out.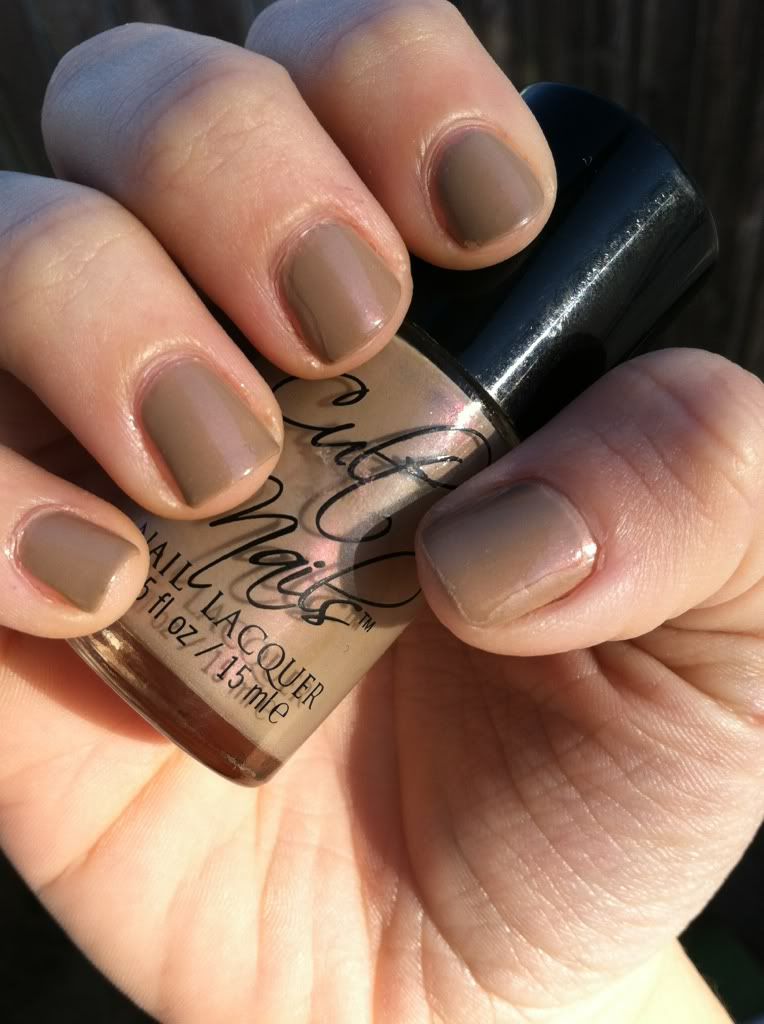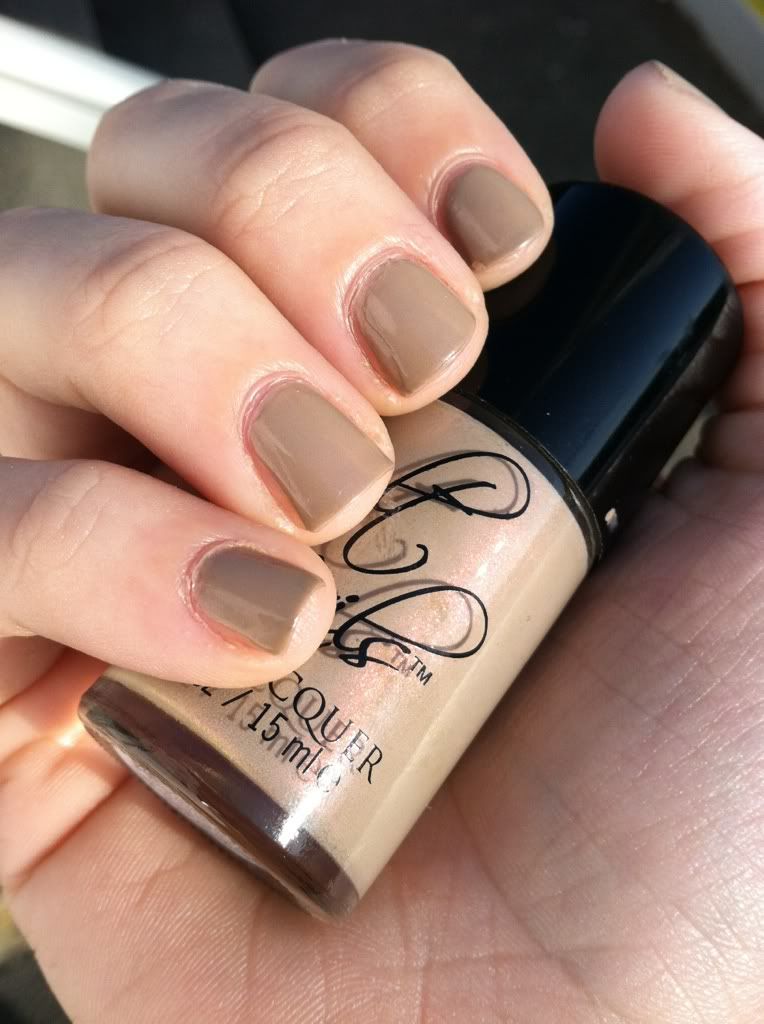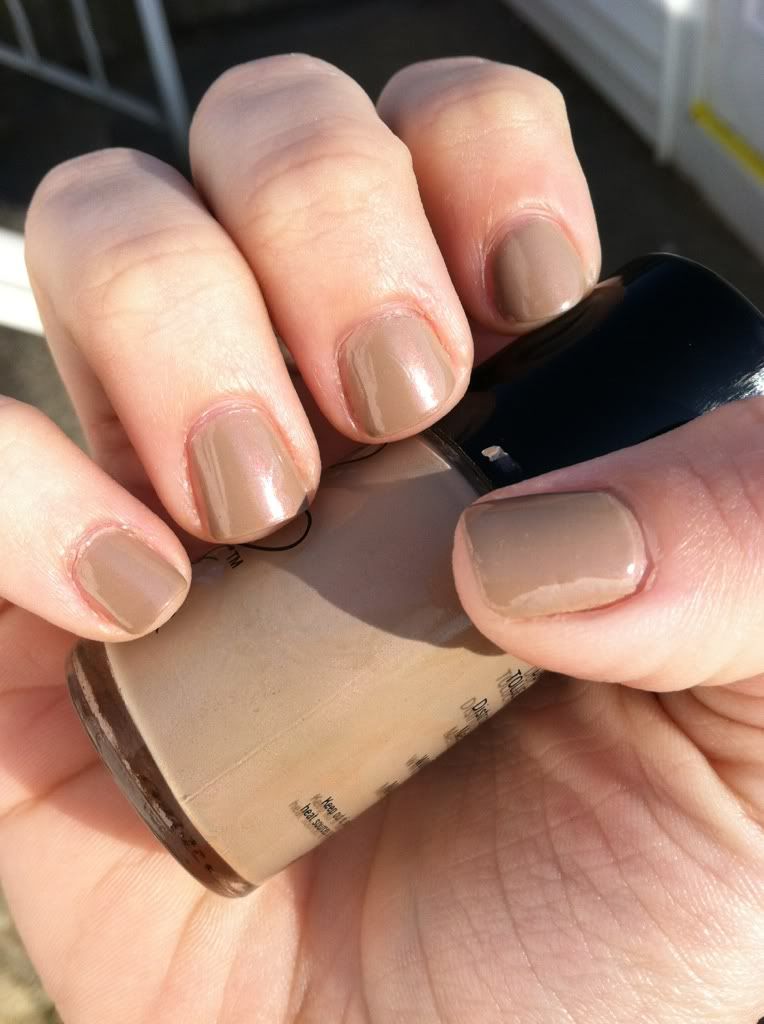 What I Used:
1 coat of OPI Nail Envy
3 coats of Cult Nails Cruisin Nude
1 coat of Poshe Top Coat
Bottom Line:
I. Love. This. It's so different from anything I've ever seen before, definitely a unique polish in my collection. It's got subtle pink undertones- you can somewhat see that in some of my pictures. This has easily become my favorite nude! I love it. Check back tomorrow for something different during my vacation series!
CULT NAILS can be purchased on their
website
for $10/bottle. Once the
Cult Nails Facebook Page
receives 5,000 likes, all polish will go on sale for $5/bottle!!!