Happy weekend, ladies! :-) Today I have one of the two Lynnderella polishes I own to show you.. This one is called
Attitude Adjust-Mint
. I decided to pair it over a darker color rather than a true color match. Attitude Adjust-Mint really lightened up Mermaid's Tears and gave it a nice look. Someone told me it reminded them of
The Little Mermaid
and another person said it looked reminiscent of
Easter
. Check it out for yourself--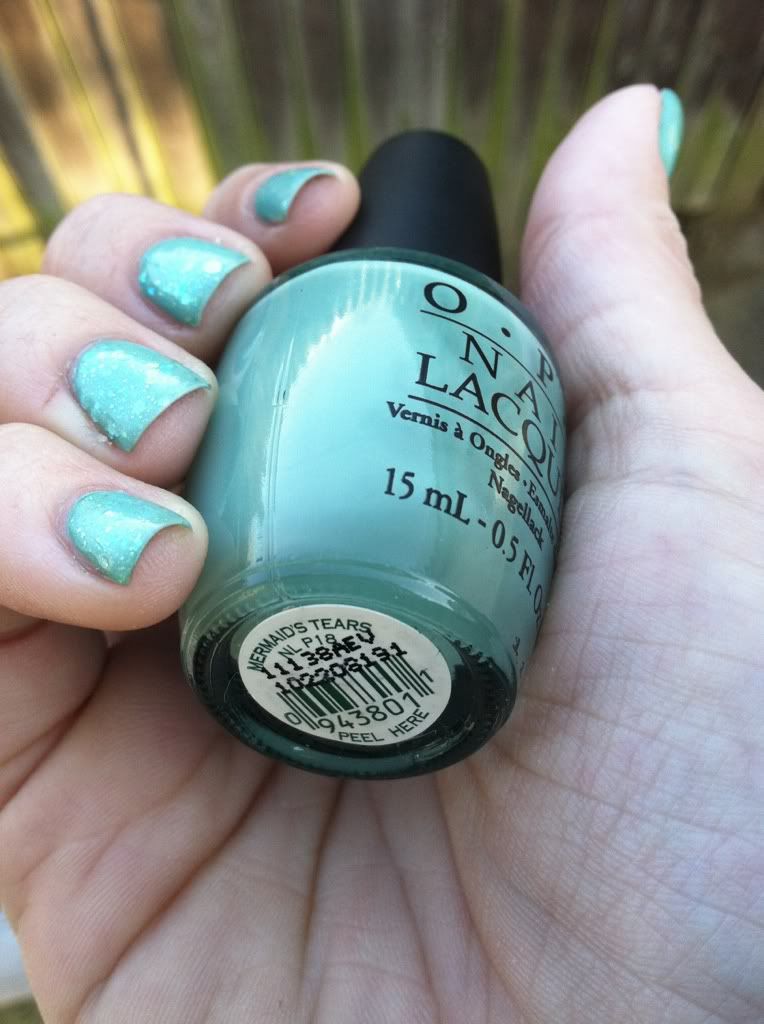 This ring looks good with any manicure, I swear.
What I Used:
1 coat of OPI Nail Envy
2 coats of OPI Mermaid's Tears
2 coats of Lynnderella Attitude Adjust-Mint
1 coat of Gelous
1 coat of Poshe Top Coat
Bottom Line:
Not too crazy about this manicure, to be honest. I mean, it's pretty, but not my favorite. I was hoping/expecting this Lynn to be much more glitter-packed like
my other Lynnderella
, but it wasn't. I can't complain, I just don't think it's worth the
$10
+shipping that I paid for it.
Why I've been absent for a few days...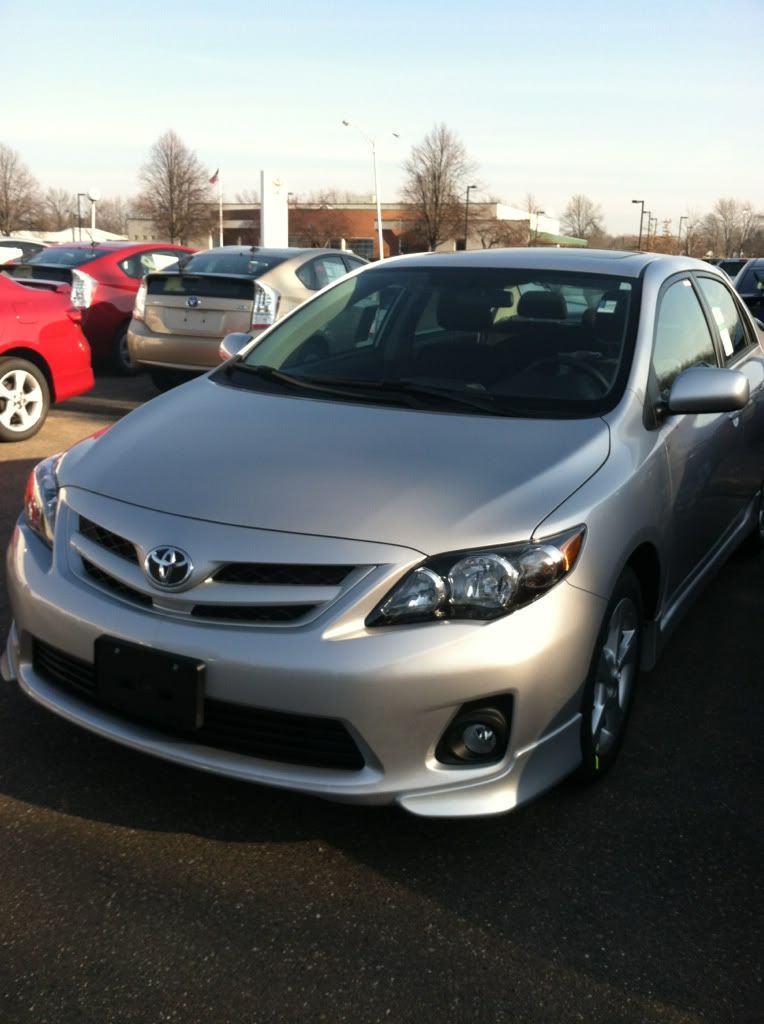 HOLY CRAP, I got a new car! A 2011 Toyota Corolla S! AHHH! I wasn't expecting to get one so soon but I got a good deal and went for it! Having a sun roof is seriously like living in a dream 24/7. And that is all.