Hi everyone!!! Sorry for my little break from posting, it's been a busy few days, but a great few days! I saw
Darius Rucker
last night at the local fair and he was
soooo
amazing! I'll include some pics after the cut- we were in the 5th row so we had a great view.
On to today's mani.. I got OPI
OPI Ink
at a beauty supply store at a mall in Connecticut for six bucks! It's a
gorgeous
blue/green. I knew I could jazz it up with some
Nubar 2010
so that's just what I did!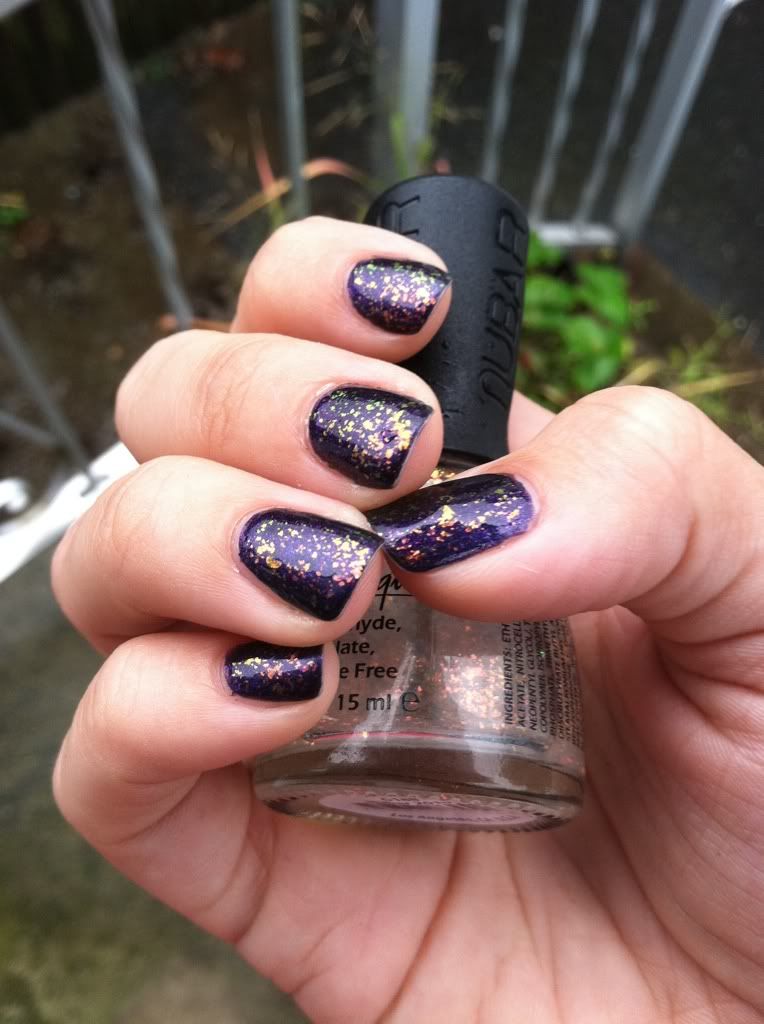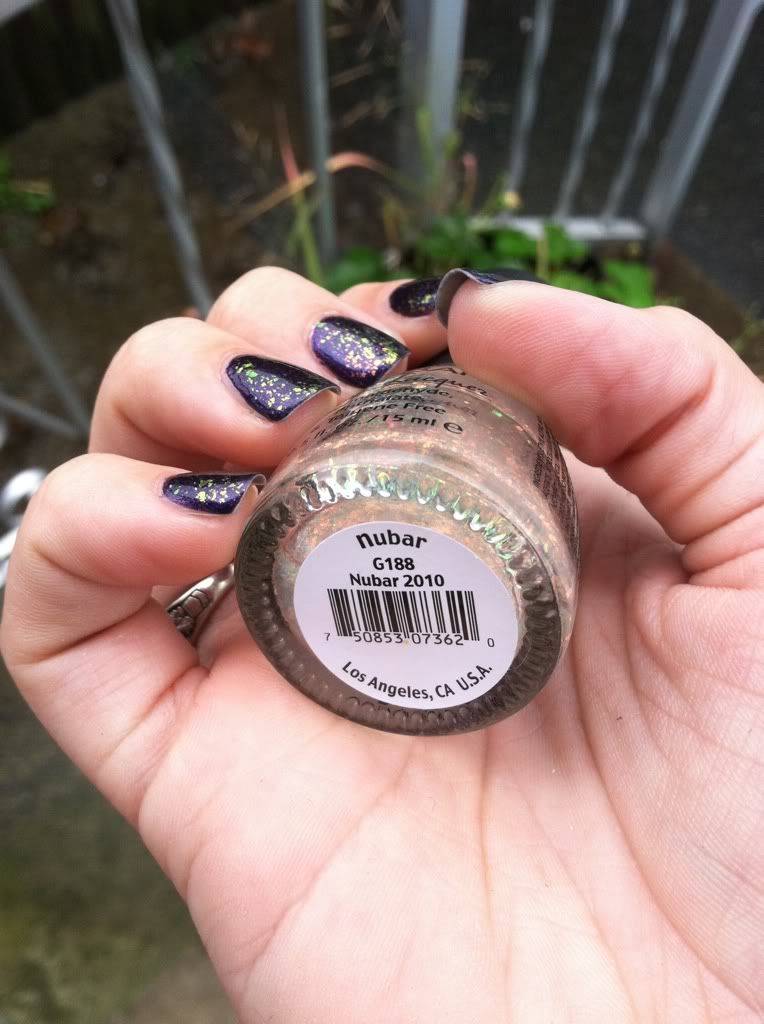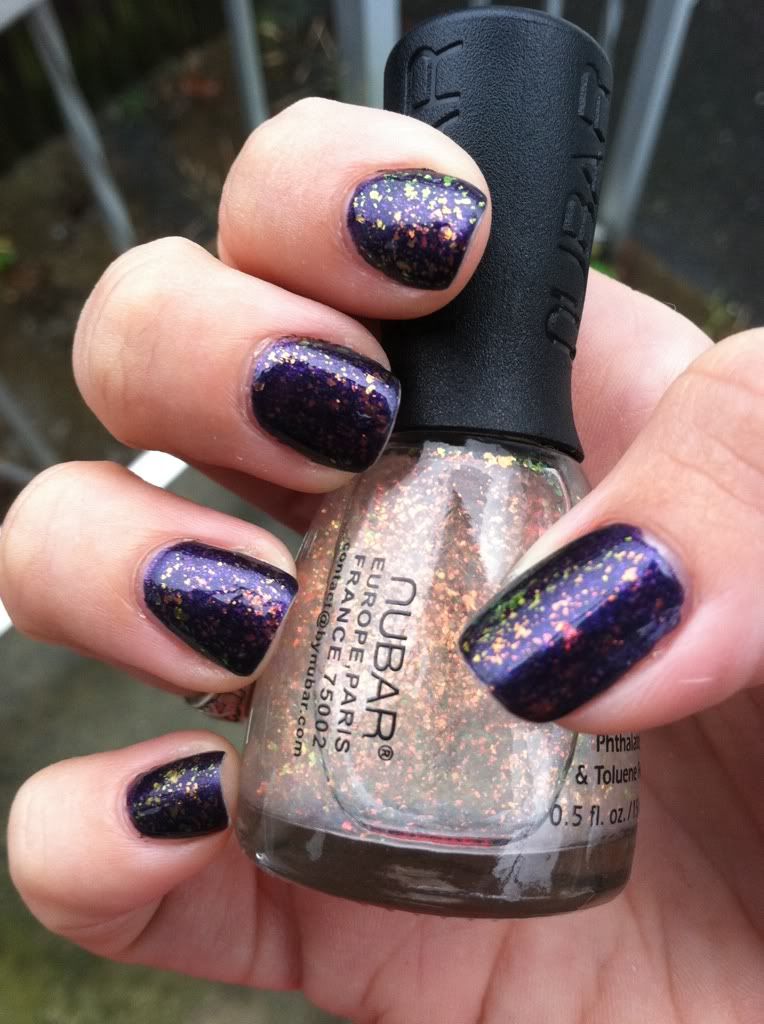 What I Used:
1 coat OPI Nail Envy
2 coats OPI Ink
1 coat Nubar 2010
1 coat Gelous
1 coat Seche Vite Top Coat
Bottom Line:
I left this mani on for three days.. that shows you just how much I love it! It's a gorgeous combination and Nubar 2010 always prevents a ton of chipping because Nubar formula is amazing. The coat of Gelous made my nails thicker; I felt like I was wearing gel nails or something. Try this combination sometime, or at least get yourself these polishes!
And, quickly here are a few pics from last night!
My best friend & I at Darius!
my iPhone camera seriously fails at concerts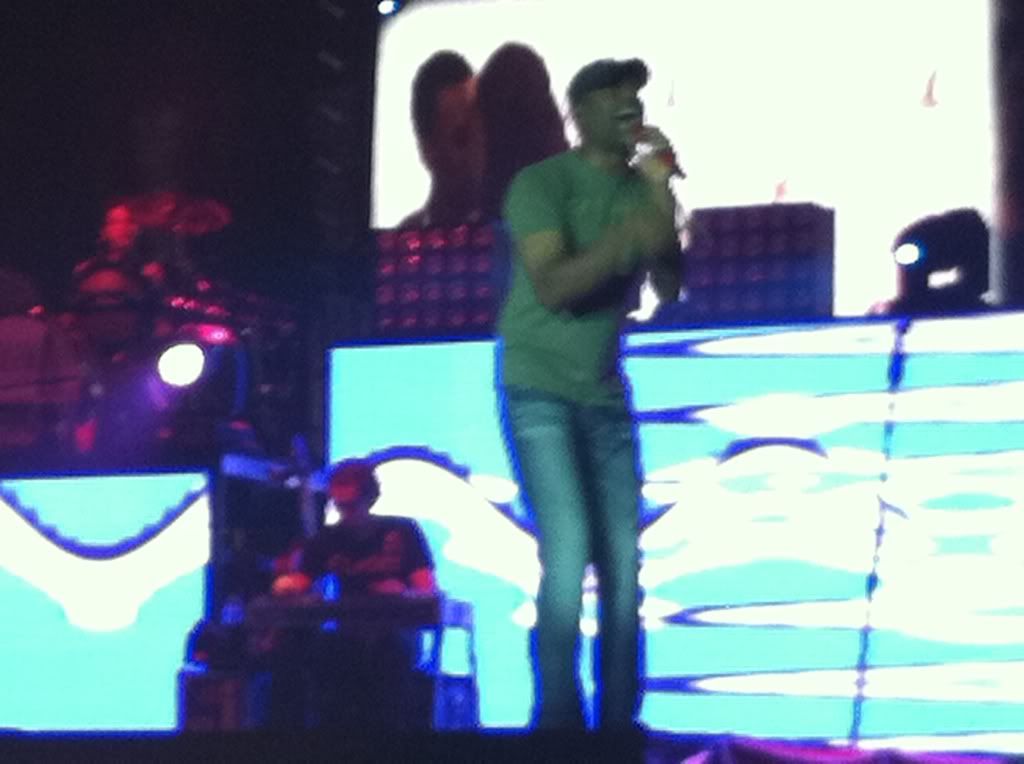 This picture is really blurry, buuut these are my two best friends! With Darius in back! Super blurry and a hot mess but that's because it was pouring out throughout the concert!