Yay! I am super excited about this polish. I've wanted it ever since I saw the display at my local OPI store. Everything about this polish was perfect. The color is divine! It makes my hands feel so delicate. The application was great and not streaky, and dry time wasn't too bad. I actually did this late last night at 1am, random burst of motivation.. but of course I got sleepy at 2am. I put on a coat of my new Seche Vite Fast Dry Top Coat then went to bed maybe 15 mins. after. I woke up with an unsmudged manicure!! :) The only bad part of this polish (for me) was the cleanup. I mean, my nails don't look horrid but these pictures show some imperfections under the cuticles. Ah well. Still pretty nonetheless.
Before I show you the color.. here are a few pics of my bare nails yesterday. I didn't have time to paint them before work and I didn't wanna leave my chipped Trophy Wife/White Cap on, so I super fast took off the polishes (which was a bitch) and put on a coat of Sally Hansen's Maximum Growth which you can find
here
. I don't use it much but I figured I'd put something on really quickly so my nails would look semi-ok for work.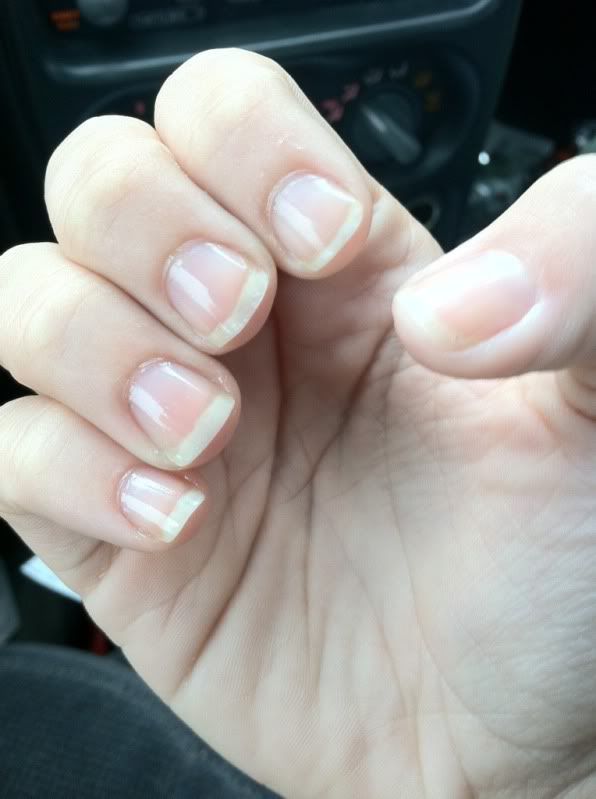 I usually hate showing my bare nails but they don't look horrible here.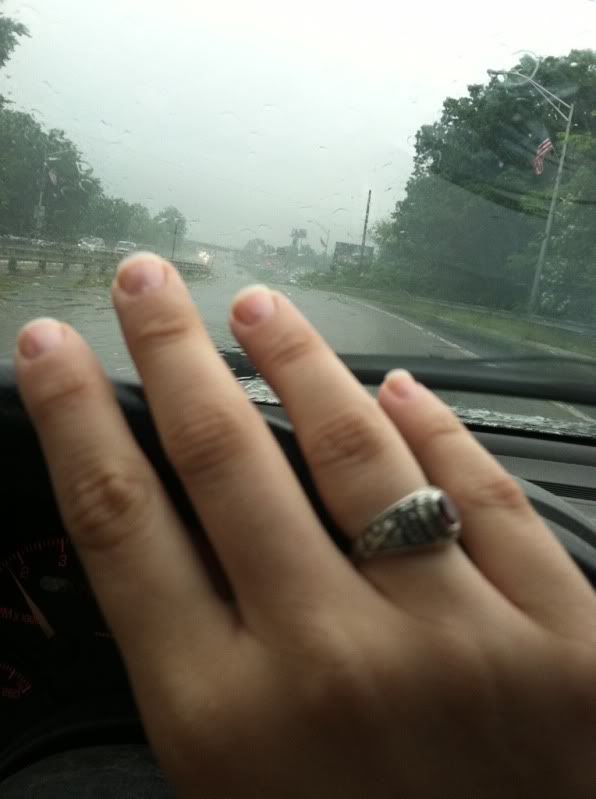 Ugh, dreary rain. It won't stop. :-(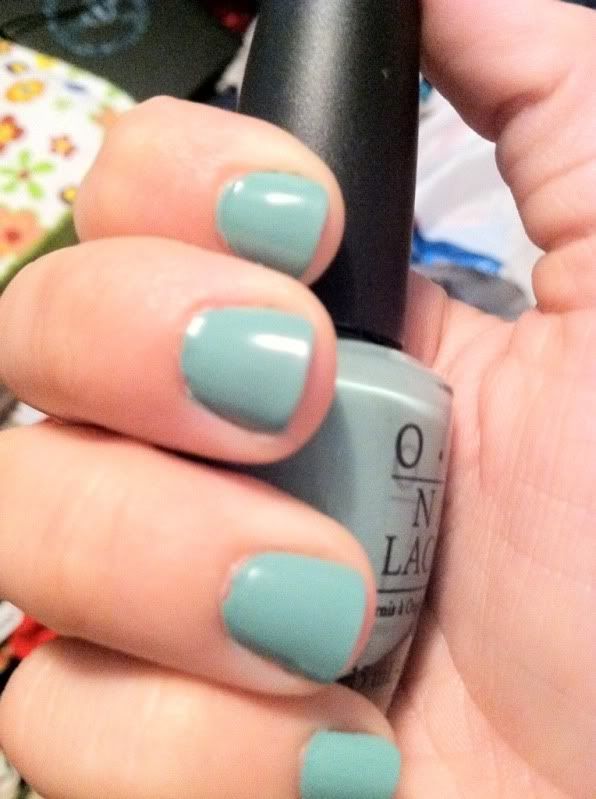 Obviously indoor artificial lighting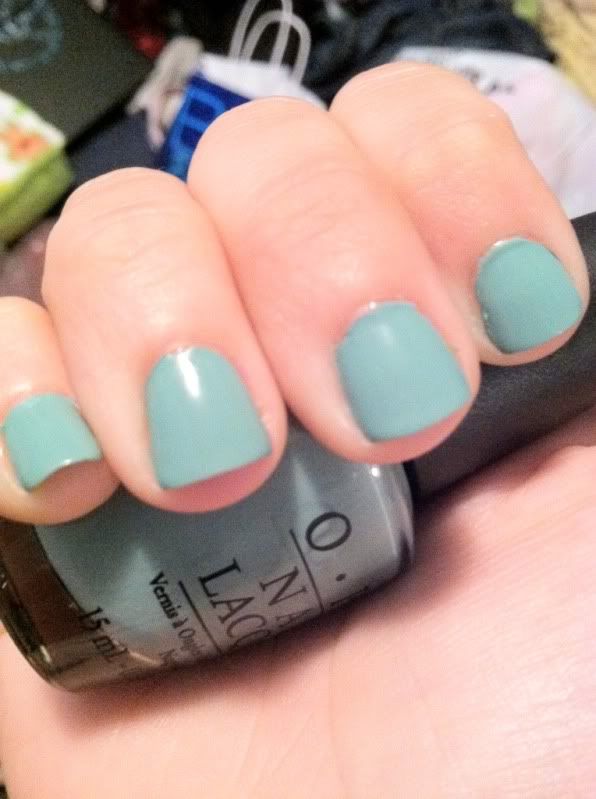 And again. My iPhone was being weird today and wasn't taking good pics like usual. I'll get some outdoor pics later today after I tackle my to-do list. :)