I absolutely
love
French manicures, but I never do them because my nails are never all the same length. WELL, we've finally achieved similar-lengthed nails and I decided that called for a French mani!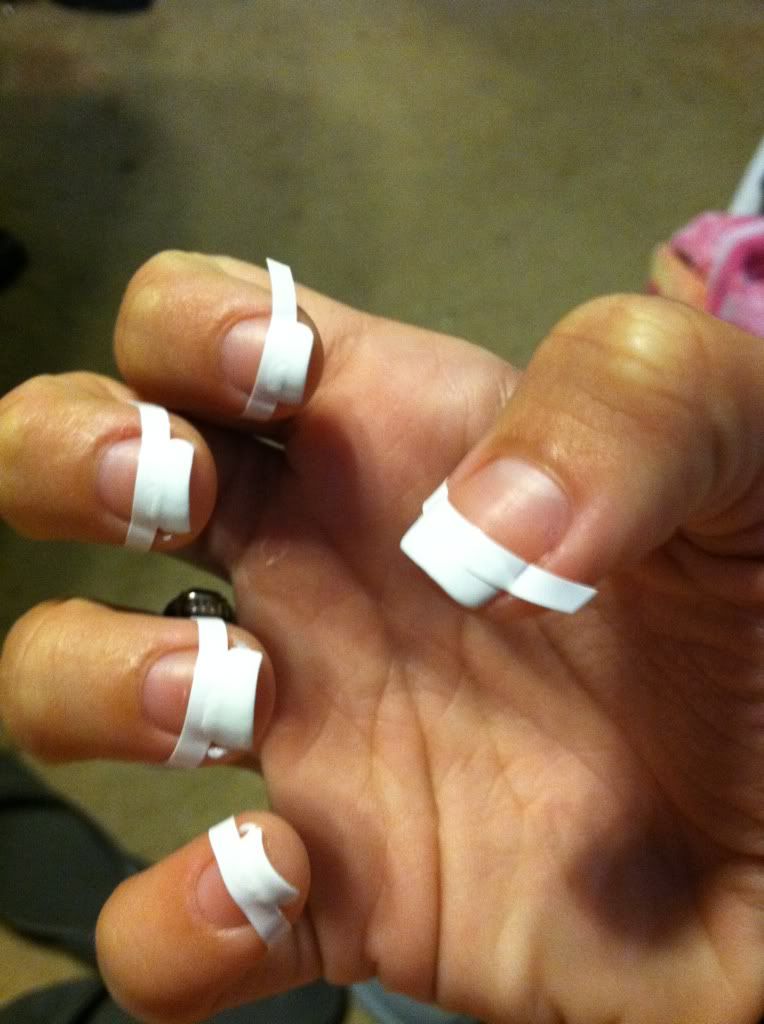 I use the nail guides like these. They're stickers you buy for a couple of bucks at the drugstore in the nail care section. I love them!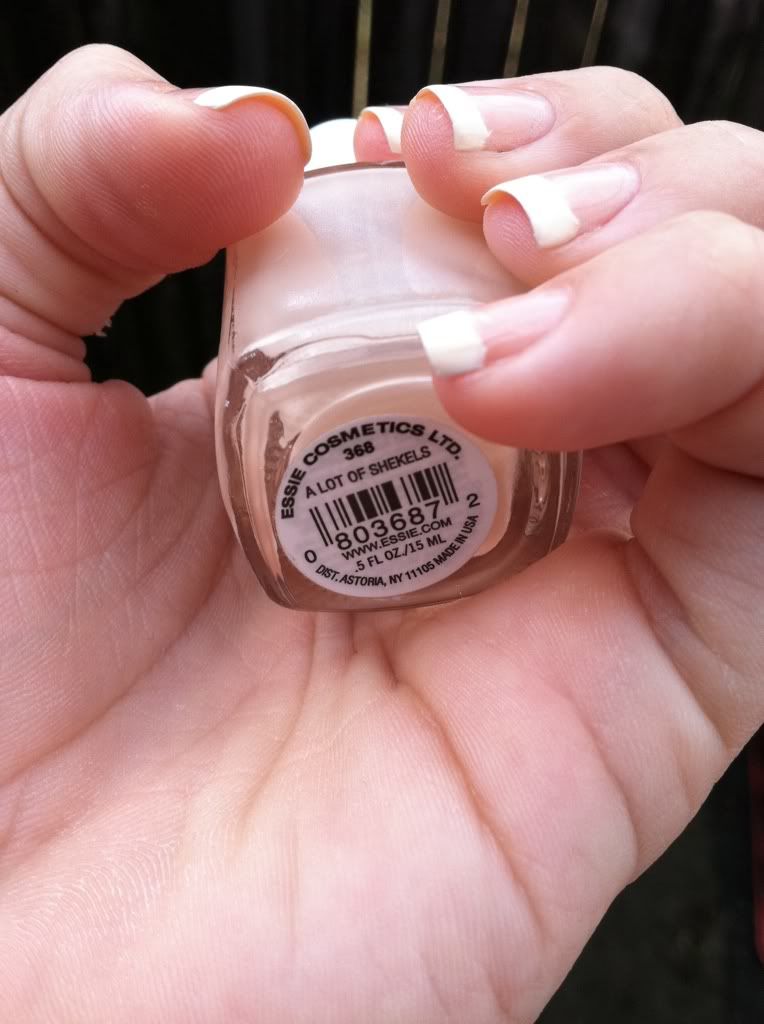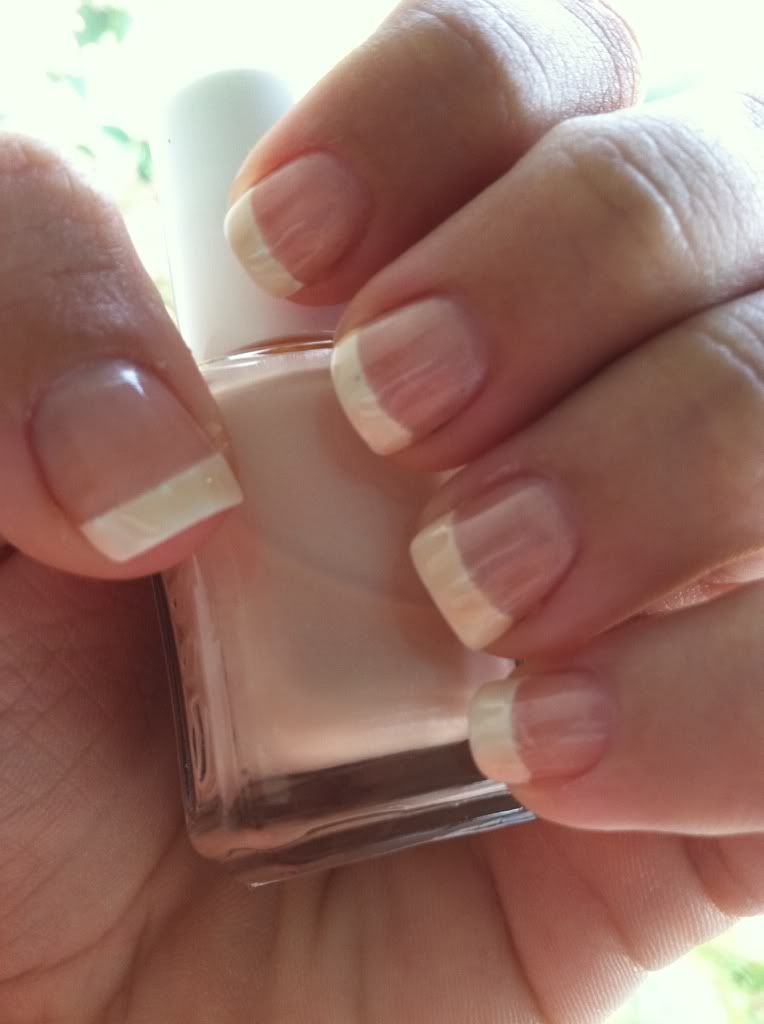 Polishes used:
(no base coat because it screws up the nail guide stickers!)
OPI
Alpine Snow
for the tips
Essie
A Lot Of Shekels
Seche Vite Dry Fast Top Coat
Overall I'm really happy with this manicure! It looks great.