Here's my favorite manicure that I've done in a while.. it's so gorgeous! I love the duochrome quality of Purple Beach.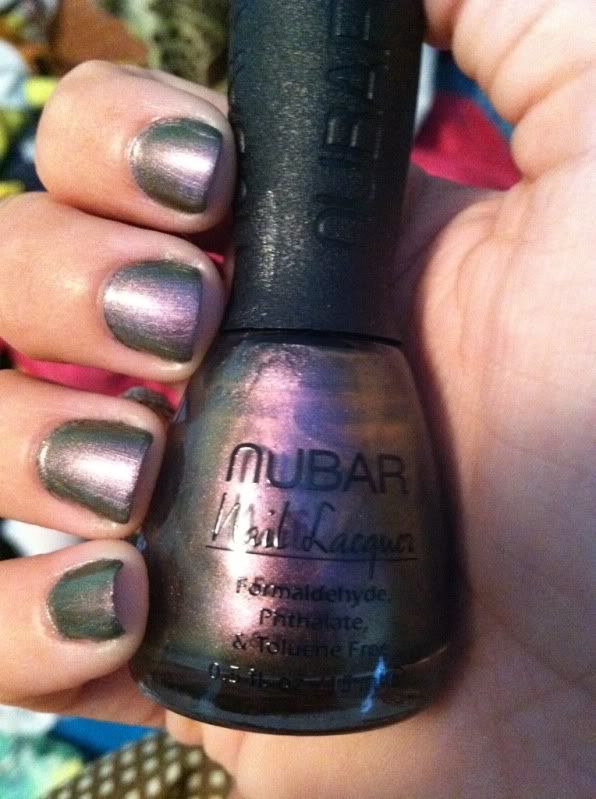 indoors
outdoors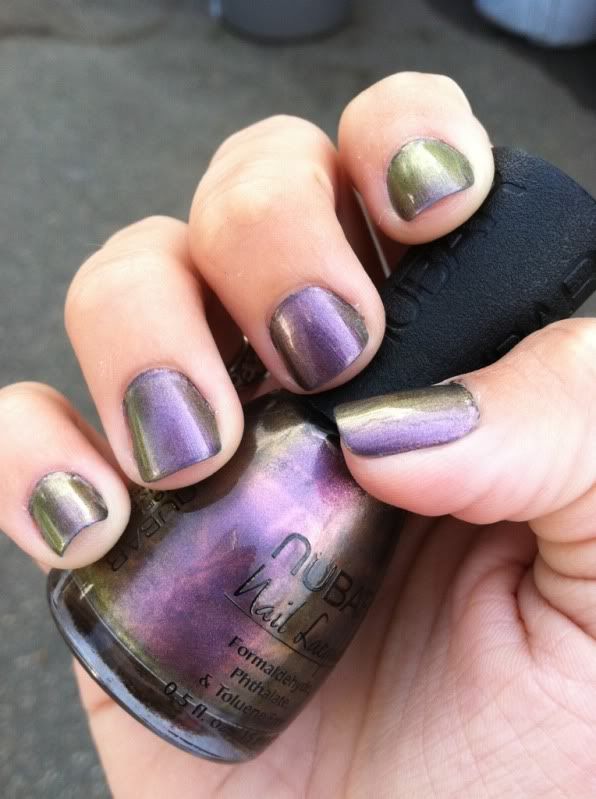 outdoors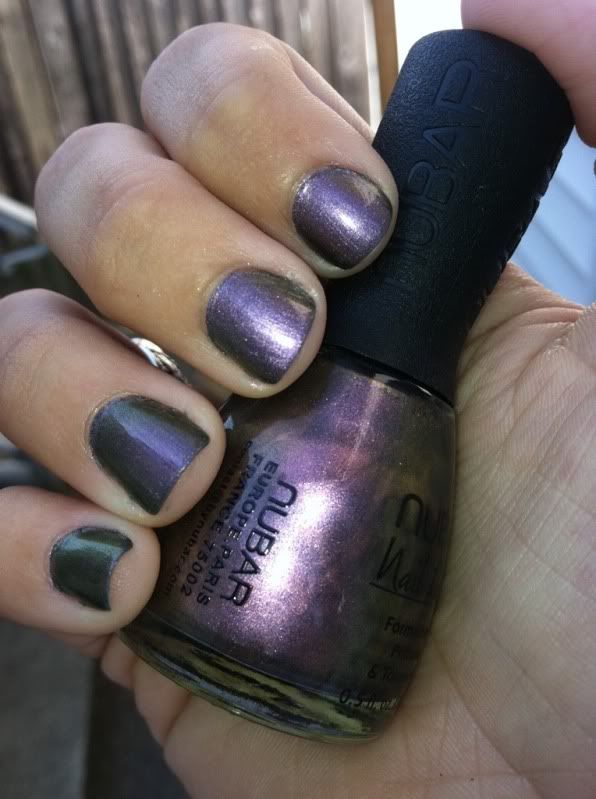 outdoor with flash. so sparkly!!
My nails are (finally) almost all the same length and my cuticles don't look ridiculously horrible. I'm excited about this mani!