My original plan was to do a French manicure.. but with my messed up thumb nail, it just didn't look right. The nail is all bumpy from the tea bag repair so I guess I'll have to wait a while to do a French. I've been having legitimate
cravings
for this polish. It's been on my mind a lot lately so I wanted to show it all to you. For those of you who have seen it, I'm sure you love it & don't mind seeing it again. For those of you who haven't seen it,
prepare to fall in love
.
I actually blogged this on
June 13
, before I had any followers.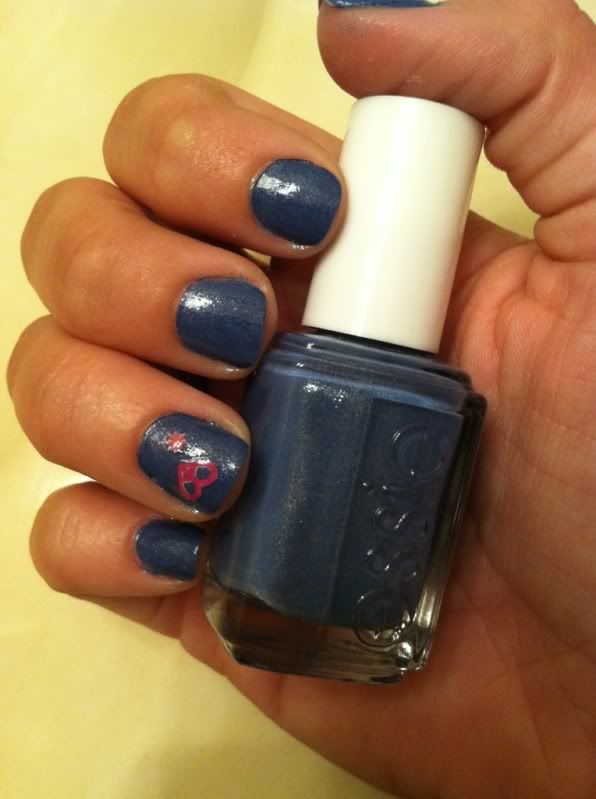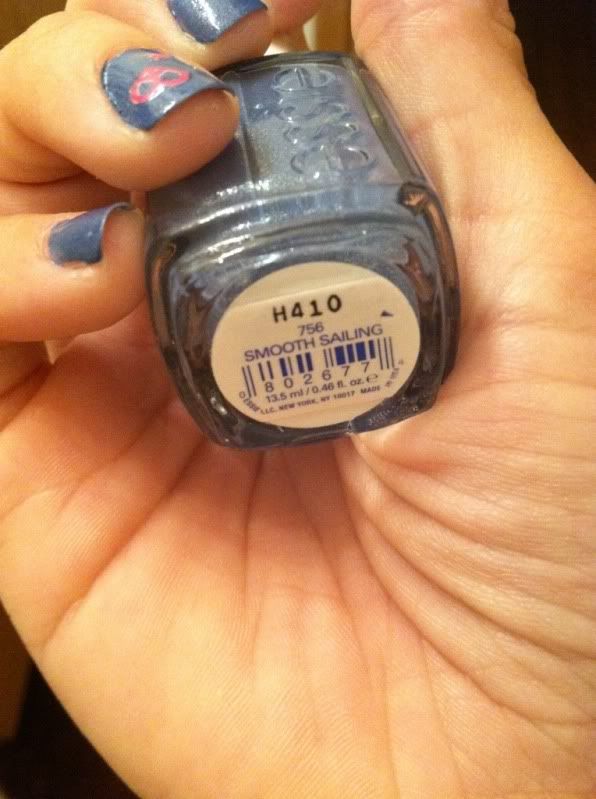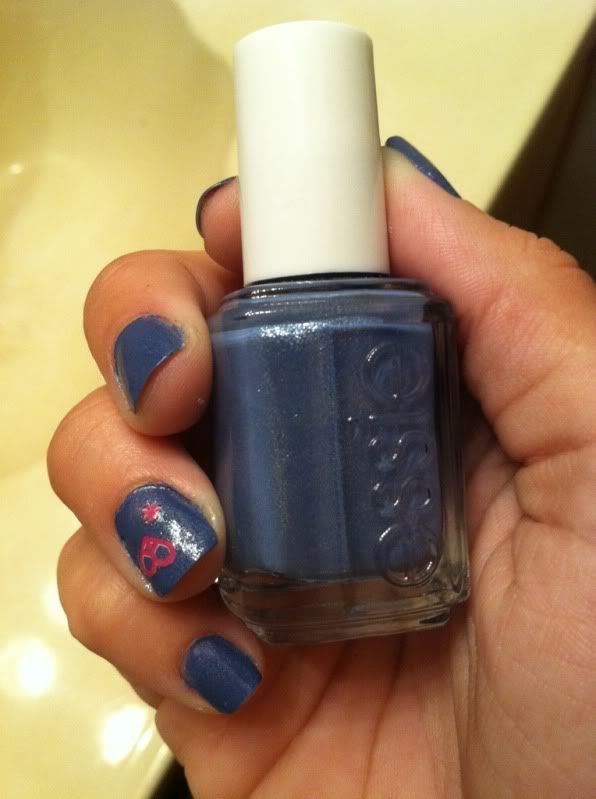 2 coats with SV top coat.
Light, sparkly periwinkle blue. So whimsical & fun. :))